EHL Hockey: The history of the most important club league in the world!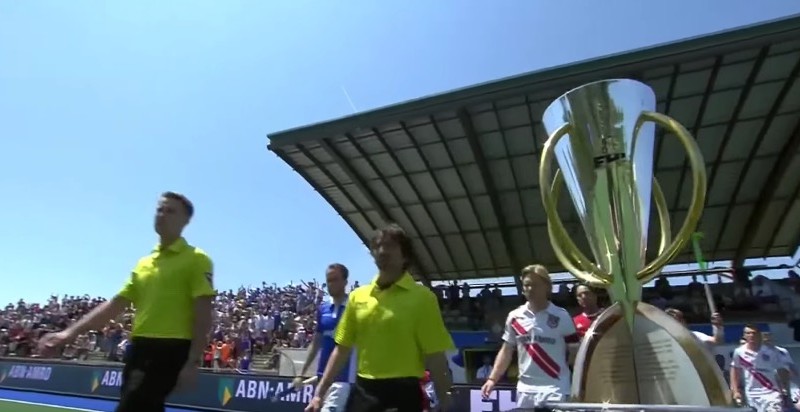 EHL Hockey (Euro Hockey League) was created and introduced to the world in the year 2007 as a replacement of the old European Cup tournament for men. It became the most relevant club competition in the world and one of the most professional and competitive tournaments in history.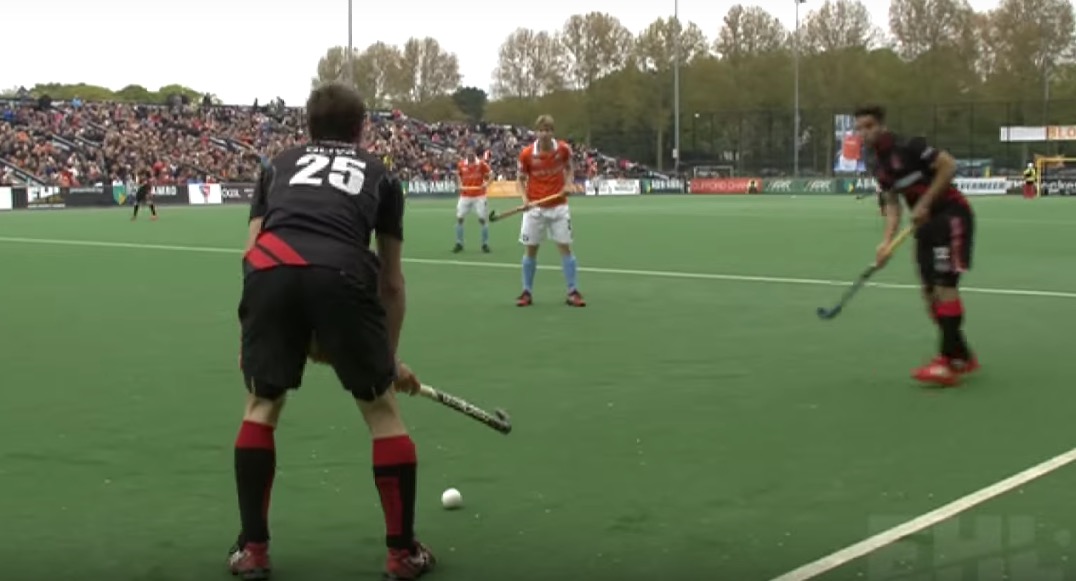 What was the EHL Hockey like?
In the beginning, the main focus of EHL Hockey was to display "The best way hockey has ever been presented". Since the early years spectators were able to watch matches with several cameras with many detailed angles. In addition, the replay clips would capture thrilling moments in super slow-motion and behind the scenes situations.
EHL Hockey is responsible of some of the most important innovations in hockey. The popularity of the league has grown worldwide and has attracted the attention of the best players in the world. Euro Hockey League has a policy of using the European clubs as part of the tournament instead of creating their own franchises (such as Hockey India League does). In Europe, club hockey is soul of the sport and EHL Hockey has been supporting this "club culture" by offering a competition that serves to provide more club hockey exposure, attract more sponsors and spectators and so on.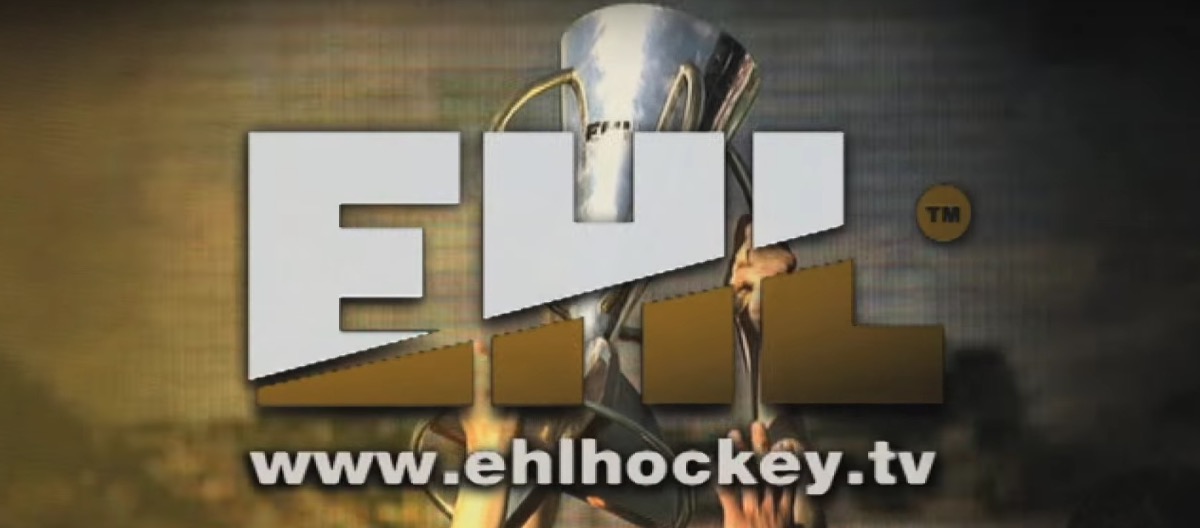 EHL Hockey innovations that changed the sport forever:
The EHL is responsible of also generating innovations for the sport itself such as the self pass rule, the 2 minute green card suspension, the shoot-outs system for deciding games, allowing the players to stop high balls above the shoulder line, and the video ref & referrals. FIH took note of some of these changes and decided to incorporate them to the world stage.
The competition has been dominated by German and Dutch teams, these are the champions:
1) 2007-08 UCH Hamburg (GER)
2) 2008-09 HC Bloemendaal (NED):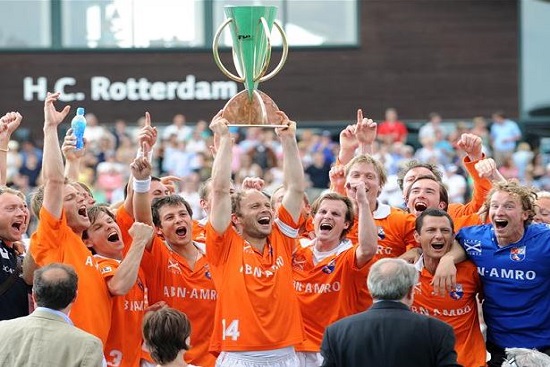 3) 2009-10 UHC Hamburg (GER)
4) 2010-11 HGC (NED)
5) 2011-12 UHC Hamburg (GER)
6) 2012-13 HC Bloemendaal (NED)
7)2013-14 Harvestehuder THC (GER):

2014-15 Oranje Zwart (NED):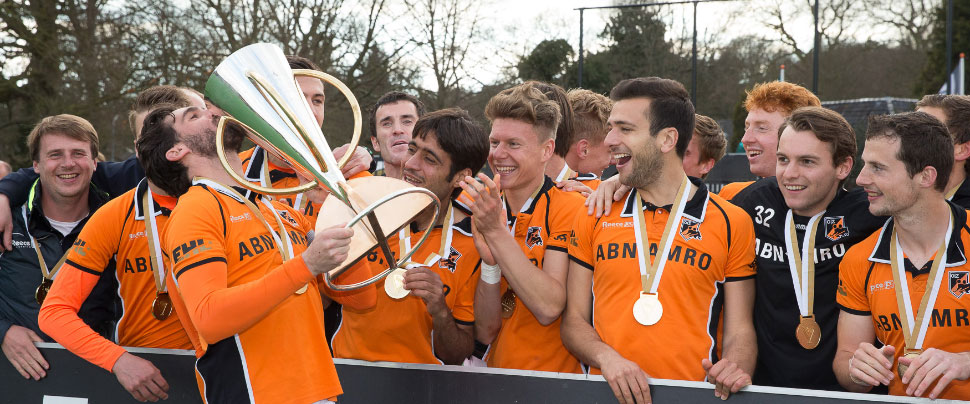 2015-16 SV Kampong (NED):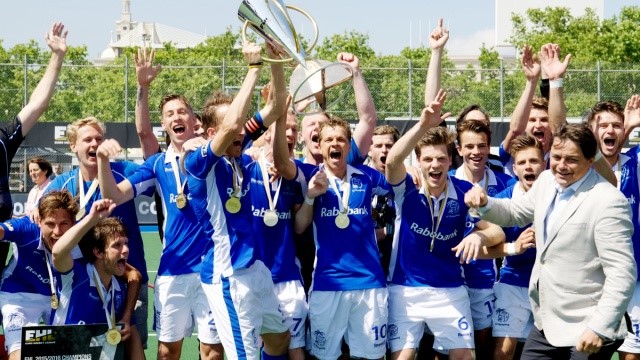 ---
These are the different ways that you can stay in touch with the EHL Hockey action:
Website: ehlhockey.nl
Facebook: EuroHockeyLeague
Twitter: @EHLhockeytv
Youtube: EHL's Channel
---
This is the line up for the KO16/KO8 of the 2016-17 EHL tournament which will take place in Eindhoven (Netherlands), from April 14 to 17, 2017: