A new training circuit for young kids who want to learn indoor hockey ball control…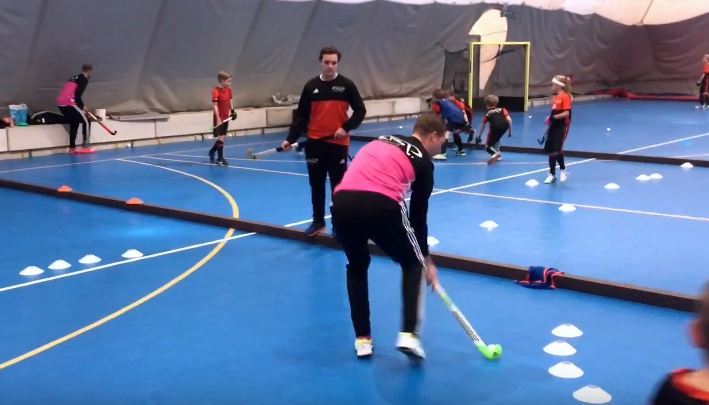 Let's watch this technical attacking drill by BP College. You will watch a training circuit designed by Billy Bakker and Mirco Pruyser, that will help young players to improve their ball control on the indoor pitch.
Visit his website: www.bpcollege.nl, where they share some of their most amazing tricks and knowledge.