Field hockey ball history: Is Kookaburra the best one?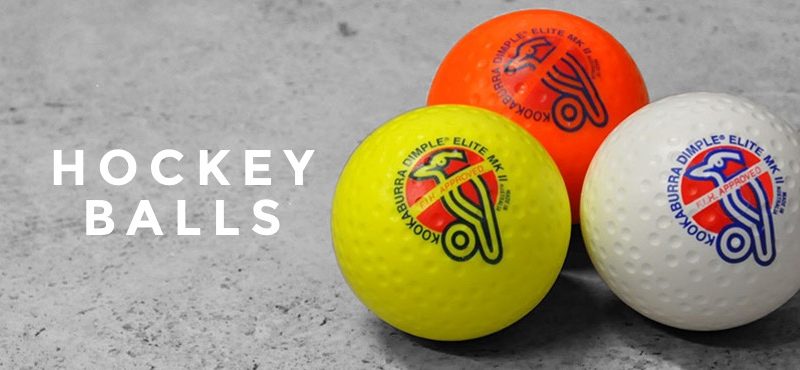 Field hockey ball history: The Kookaburra hockey ball is probably, or surely, the best one in history. Used all over the world at the most important tournaments, this ball has elevated the game of hockey and has never been replaced.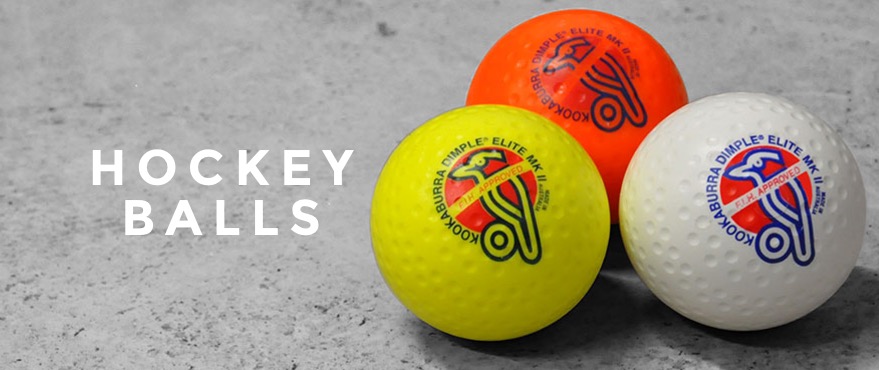 The history of Kookaburra, the best field hockey ball in the world…
It all started in 1863 when AG Thompson, the founder and father of Kookaburra, was born in Cambridgeshire, England. By 1890 he founded his first company: the AG Thompson PTY LTD, which was a retail shop specialised in leather items. His workshop was located at the back of the store and he was one of the best saddler in the city.
In 1900 he decided to take a turn from manufacturing saddles to creating cricket balls under the name of Kookaburra. The growth of the company made him purchase a larger factory by 1912 and by 1938 his brand was the leader on the local market.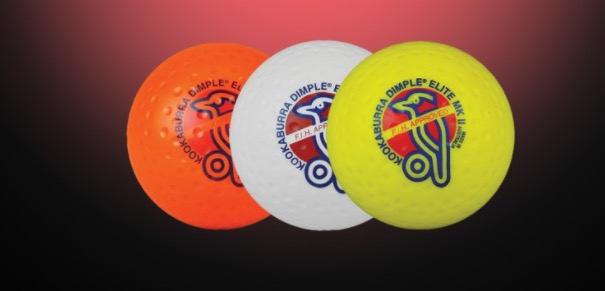 He decided to expand internationally focusing in South Africa as his first overseas growing market. A curious note happened during the World War 2 in 1939 where he was asked to manufacture baseballs for the U.S. Troops.
However, it wasn't until the 1980s when Kookaburra started producing hockey balls as we know them now. They changed the leather exterior for a hard plastic one and added the dimple surface as we know it. The first Kookaburra field hockey ball was used at the Olympic Games of Melbourne in 1956 and it continues to be used in every major tournament around the world.
Visit www.kookaburra.biz for more!
The Kookaburra Dimple Elite is the only field hockey ball that is allowed to be used in international competitions and the only one approved by the FIH. It is considered to be the best ball in the sport and in the most recent years, you will find the sparkling yellow ball rolling around the hockey turfs instead of the white one.