What happened with this goalkeeper that kicked the ball while being outside of the circle?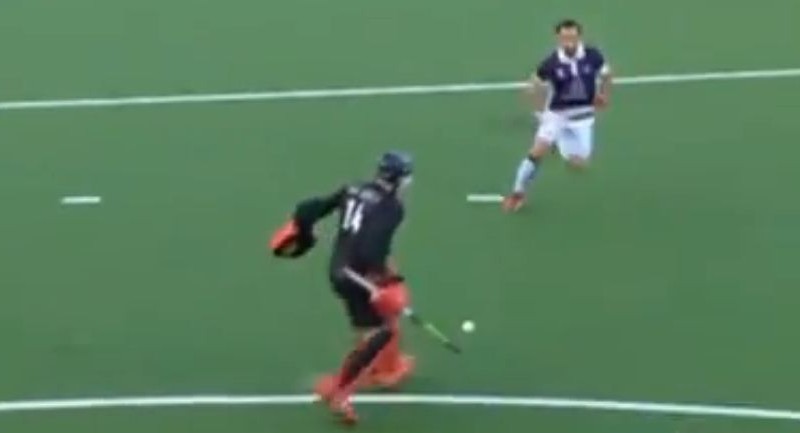 This goalie had a really mental confusion, or perhaps he just did this because there was no other choice…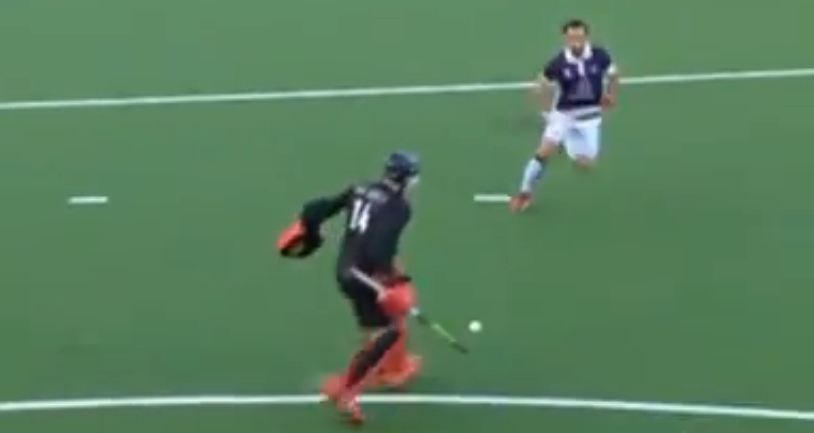 This unique action happened during the Belgian League in a game between Beerschot and Dragons where after a long ball was sent, the goalkeeper went out of the circle and kicked the ball.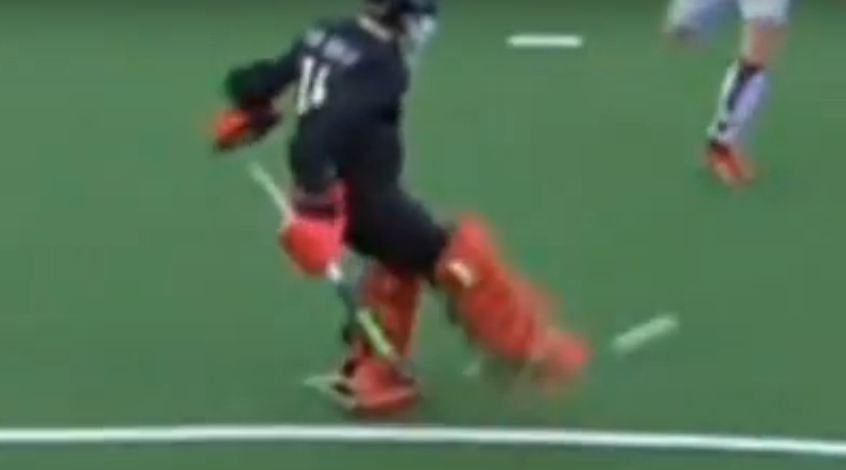 The ref decided to call the penalty corner and issue a yellow card!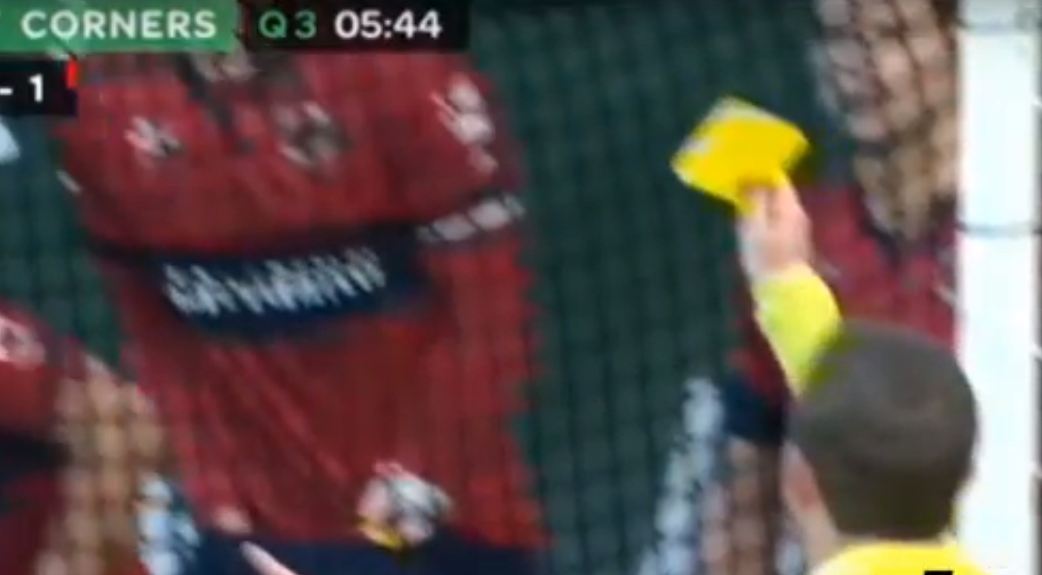 Now let's watch the video, it seems that the ref made the right call!