Yesterday we shared a picture of how impressive the Atlanta '96 stadium used to look. How it looks like right now will make you sad…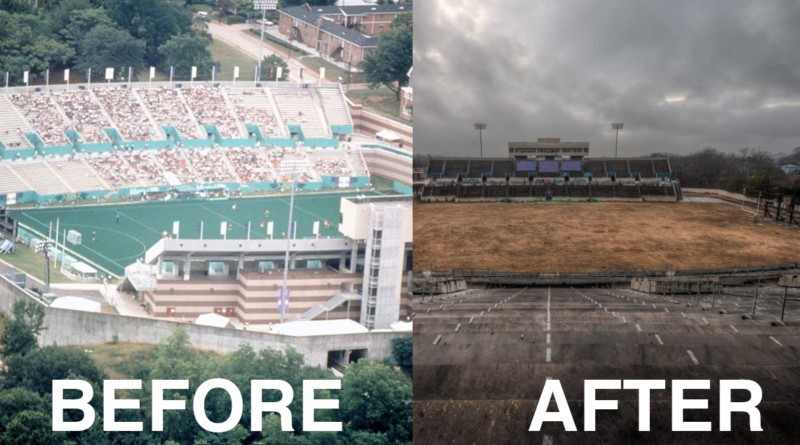 Olympic stadiums have the tendency of being doomed after an Olympic Game is over, this is the exact case of the one beautiful and magnificent hockey stadium of Atlanta '96. The Olympic Games held in Atlanta crowned the Netherlands in men and Australia in the women's competition, and it used to be one of the best stadiums in history.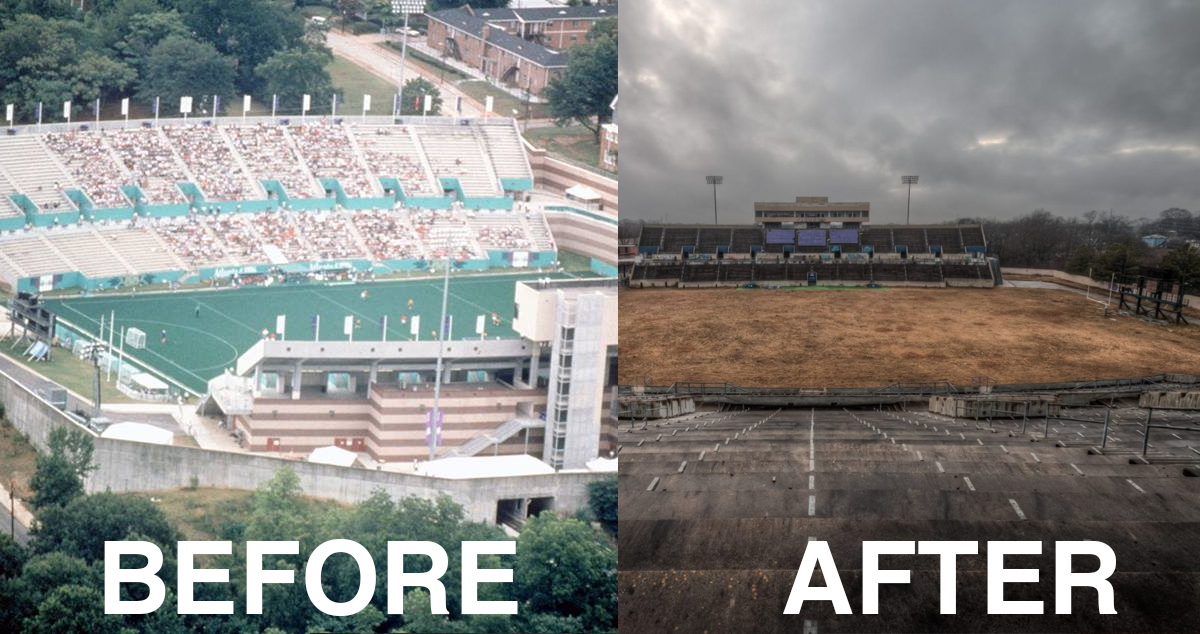 However the current state of the Herndon Stadium that once had a capacity of 15,000+ spectators, is really bad and eerie. Photographer Jeff Hagerman/MDW took these shots that the depict a sad image…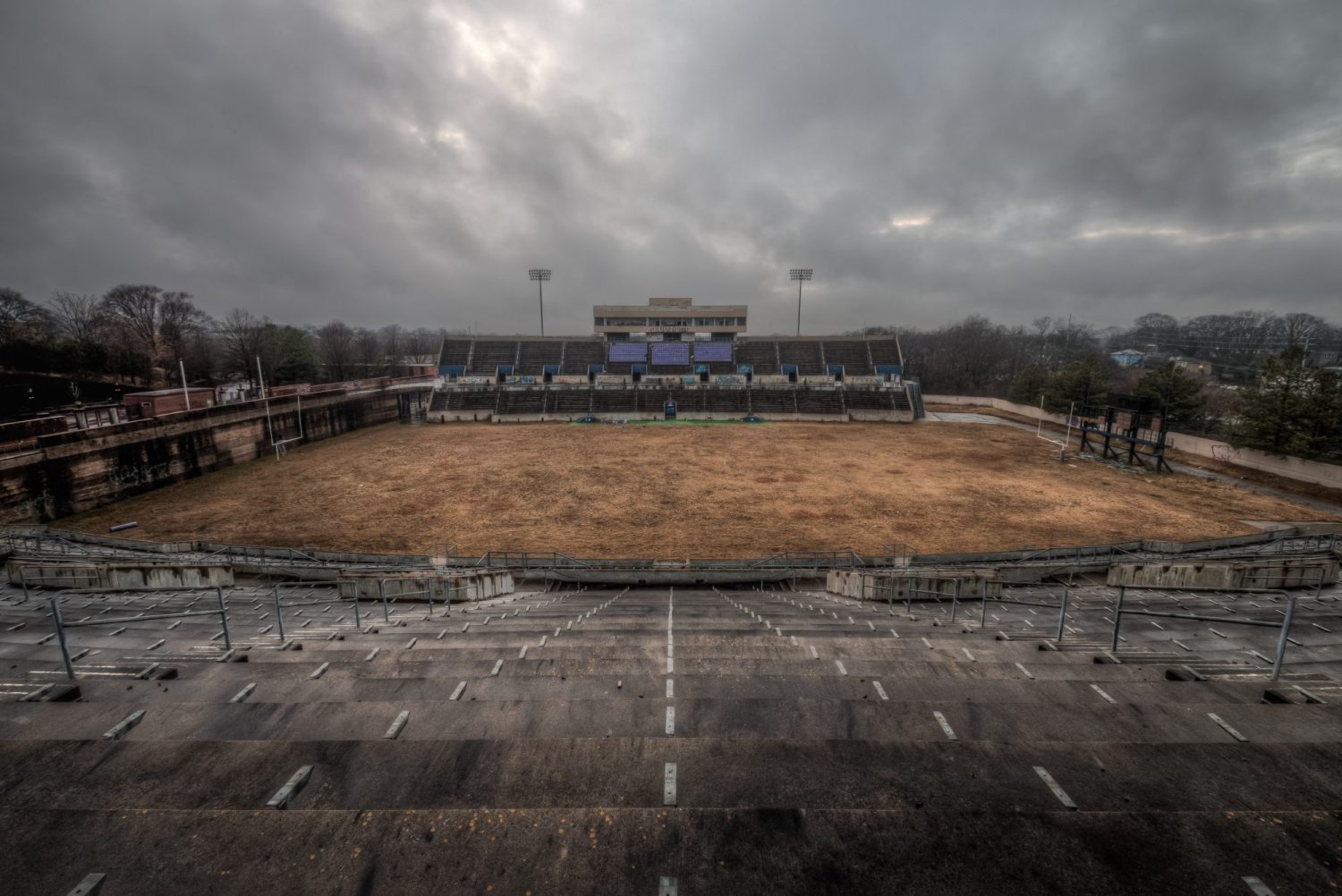 The stadium is on the campus of Morris Brown College  During the 1996 Olympics, hosted by Atlanta, the stadium was used for hockey. It was also home to the Georgia Mustangs and the Atlanta Beat women's football club in the defunct WUSA league.