Field Hockey Skills: The Indian Dribbling, the most important skill?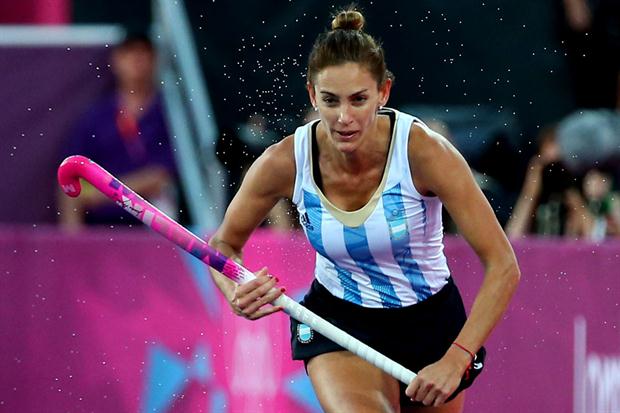 Field Hockey Skills – Which one is the most offensive and important skill in hockey?
Some people may say that one of the historical masters in hockey are the Indians. They dominated the world during many decades and now, since the under 21 team has done so well in conquering the 2016 Junior World Cup, we might see them coming back in full shape.
When they first achieved world dominance they did thanks to the use of their deadly, sharp and speed on the execution of the Indian Dribbling as one of their main basic field hockey skills. Almost no defender was able to stop them and they were able to achieve many tournaments and trophies, most important 8 Olympic gold medals.
Major Dhyan Chand, who to some people is the best field hockey player in history, is well remembered and known for his ability at executing the dribbling. Back in the day, his wooden stick was cut in half just to check that there were no magnets or illegal enhancements that were allowing him to play like that.
If you are interested in learning the story of Major Dhyan Chand, you can click here.
The Indian Dribbling has not only been dominated by Indian players. The hockey community also remembers Shahbaz Ahmed as one of the best dribblers in history. His skills were so fast that he is still remembered because of that. His generation was able to achieve many victories for Pakistan.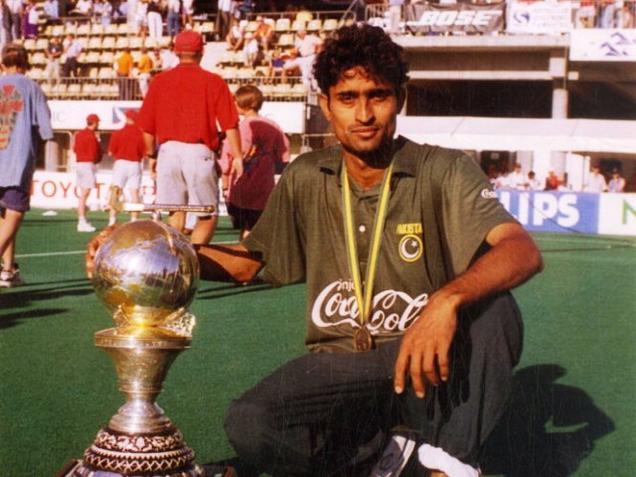 If we take a look at women's field hockey, we can talk about Luciana Aymar, probably the best female player in history. She was selected 8 times as the FIH Player of the Year. She was able to execute the basic and most fundamental field hockey skills and tricks at a speed like no other.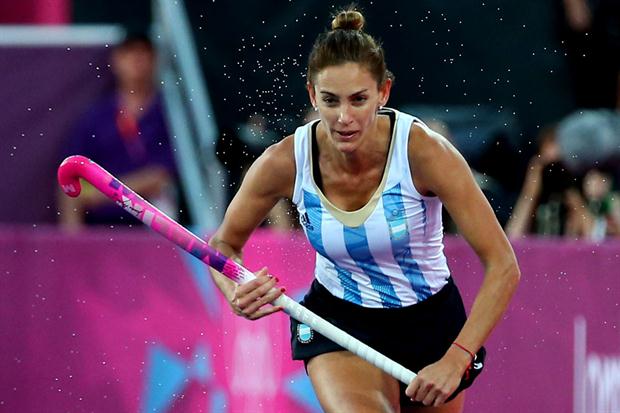 The Indian Dribbling – How to do it
"The left hand rotates the stick, the right one supports it…"
Learning how to do the Indian Dribbling is one of the most important aspects of the hockey skills training. Many coaches put focus and attention to how we rotate the stick. One of the main mistakes that young players do, is to rotate both hands around the ball instead of using the left hand exclusively to do that. In addition, players should not only focus on how to turn the ball but also on having control and vision while carrying the ball.