This is the venue of the FIH Hockey World League Women's Final in New Zealand!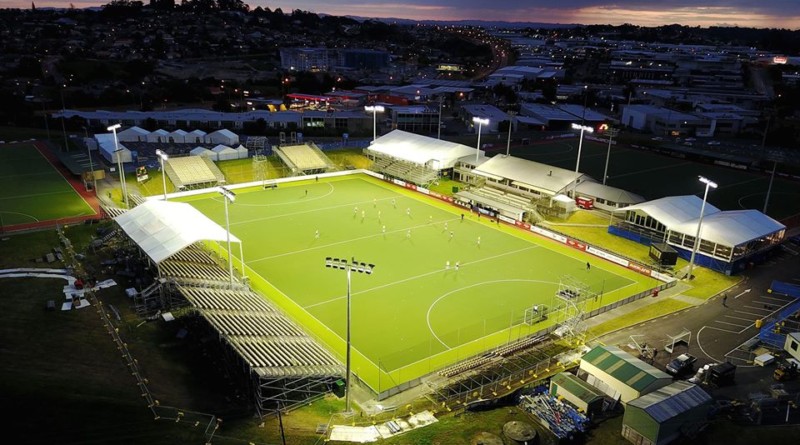 The FIH Hockey World League Women's Final is set to start on November 17th, 2017 and will last until the 26th of the same month. It will take place in the North Harbour Hockey Stadium of Auckland, New Zealand. For this event, the venue will present 3000 temporary seats, a VIP Lounge and the Media Centre.

The venue that will host this event looks truly beautiful and it promises to be one amazing host to one amazing tournament.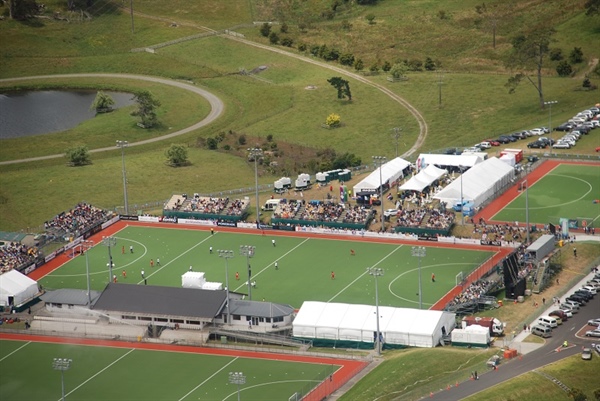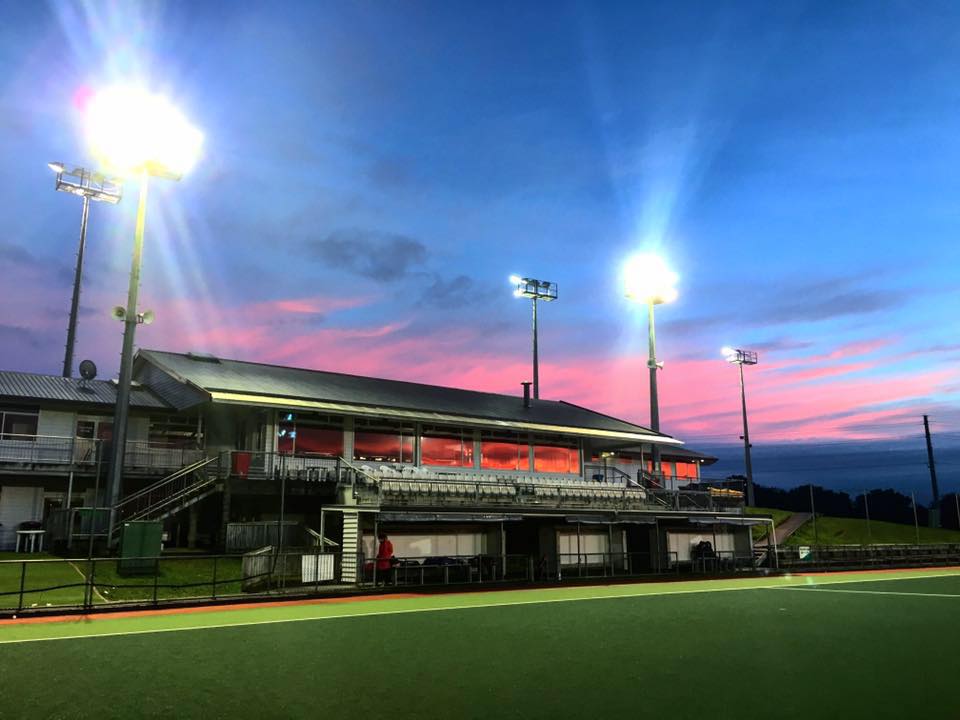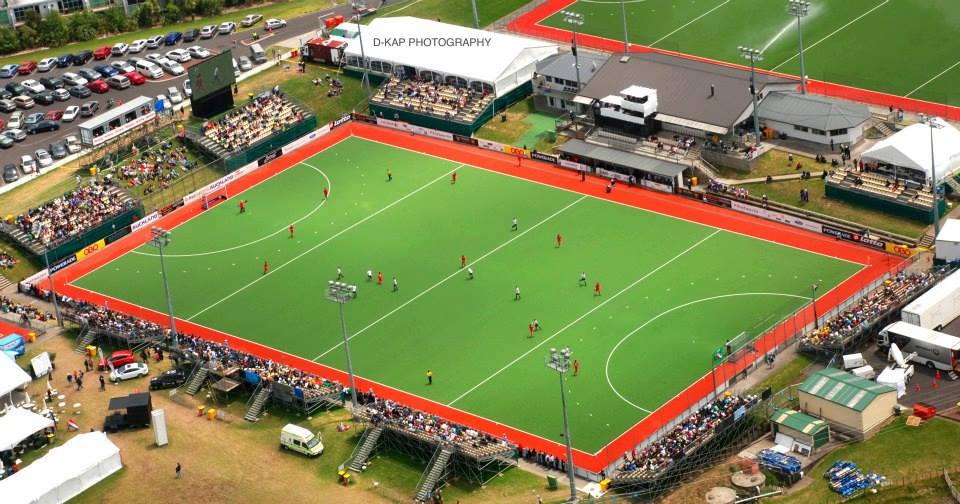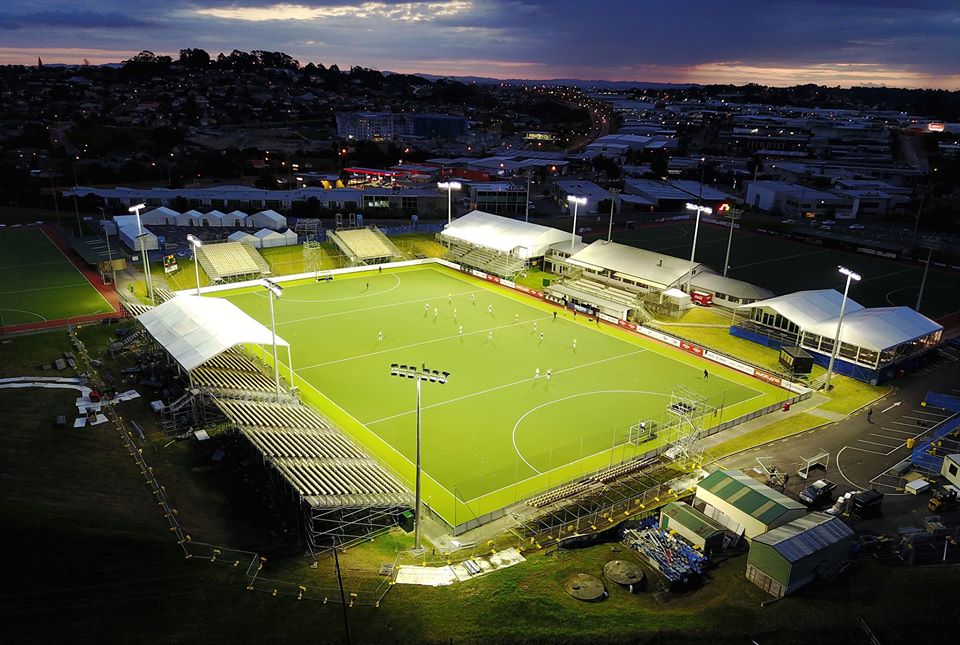 For this tournament, the organization created this map: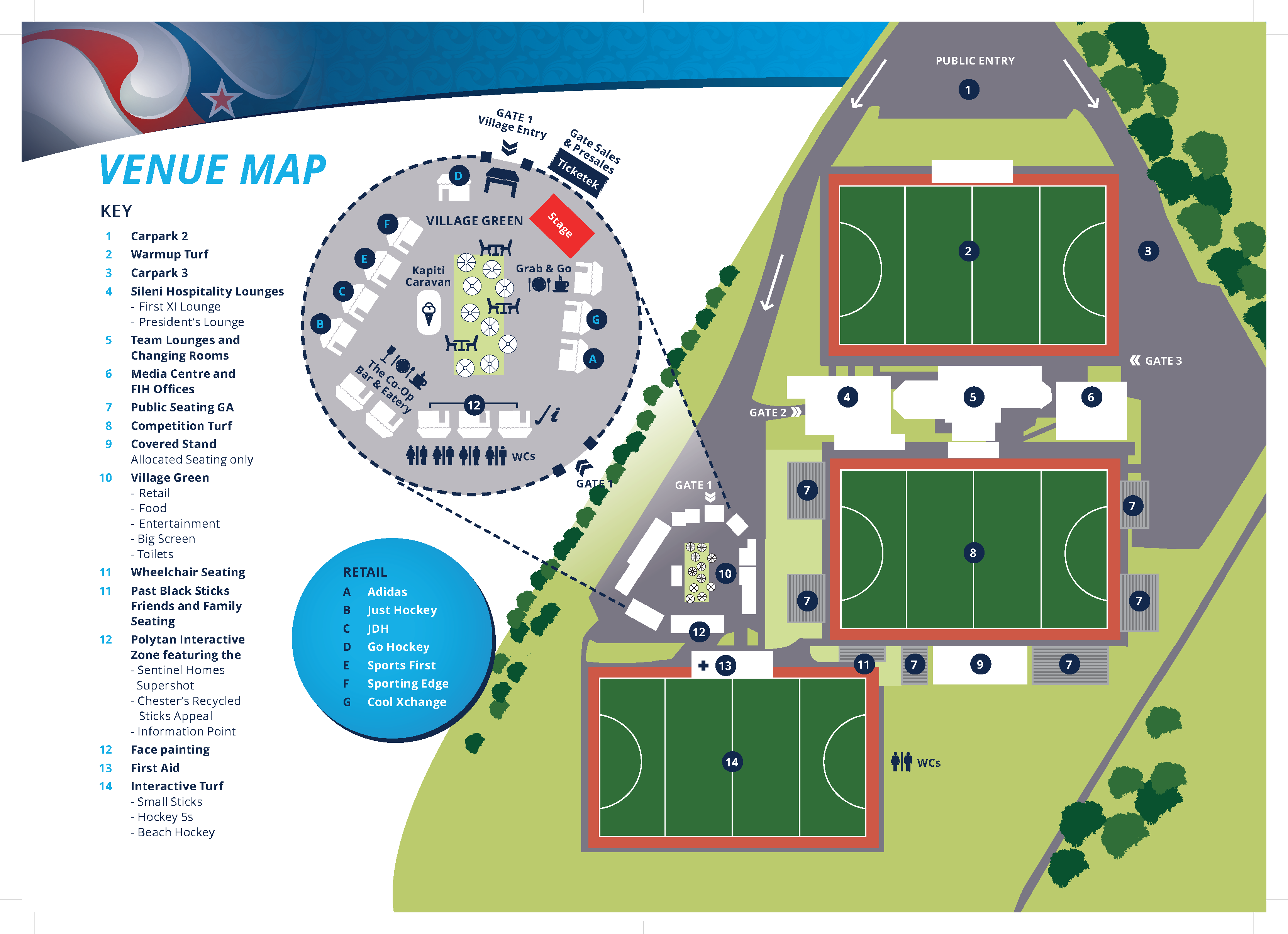 The teams competing for the glory are USA, Korea, the Netherlands, New Zealand, England, Germany, Argentina and China. For more information and fixtures, please follow this link.