Los Angeles was selected as the Olympic City for 2028! What does this mean for hockey in USA and specially for male hockey?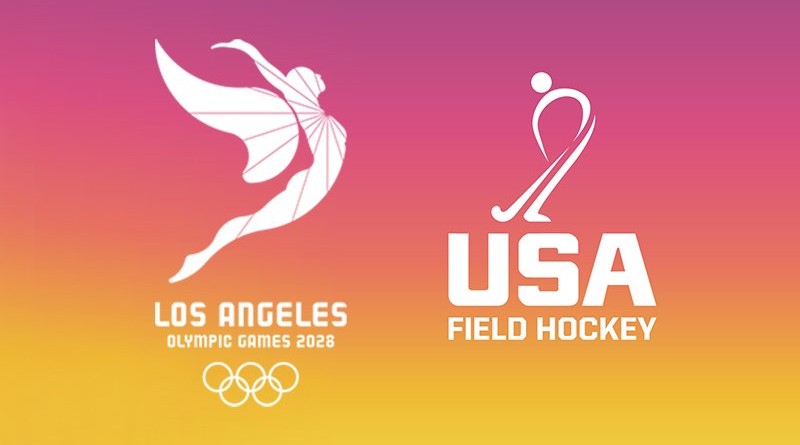 Congratulations to L.A. for being selected the Olympic City for 2028. This is a major oppotunity for U.S. Field Hockey to keep on promoting hockey in their own ground. Female hockey has been growing in amount of players and victories, but male hockey has always been behind.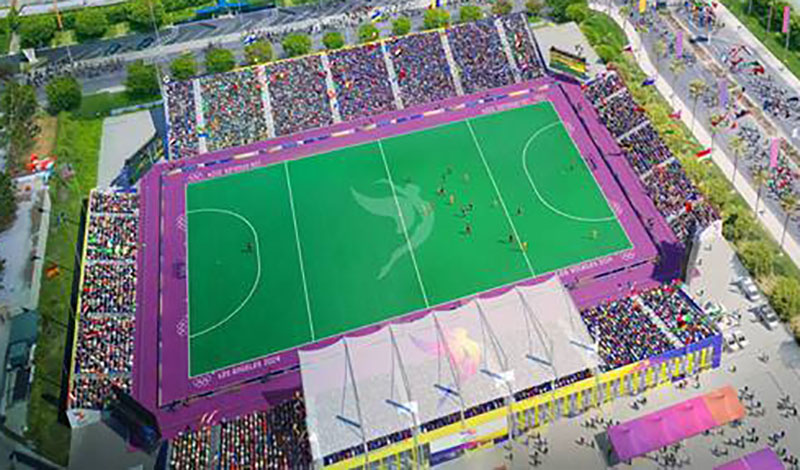 This is a golden opportunity to grow the sport in the male sector, showing how amazing hockey is! We hope that they take this opportunity and make it big!
And of course congratulations to you too #LA2028! Can't wait to see #Hockey in LA! ❤️🏑

USA Field Hockey Team USA LA2028 Olympic

Posted by International Hockey Federation (FIH) on Thursday, 14 September 2017