It is never a bad idea that when someone who really knows their stuff makes a comment about an important issue, you should take a moment to think about what they've said. So when a tweet from the resting Tobi Hauke in Hamburg praising the courageous German team decimated by illness at the recent World Hockey League Final finishes by questioning whether Bhubaneswar in India is the right place to hold next year's Men's Hockey World Cup, it's something that is worth taking notice of.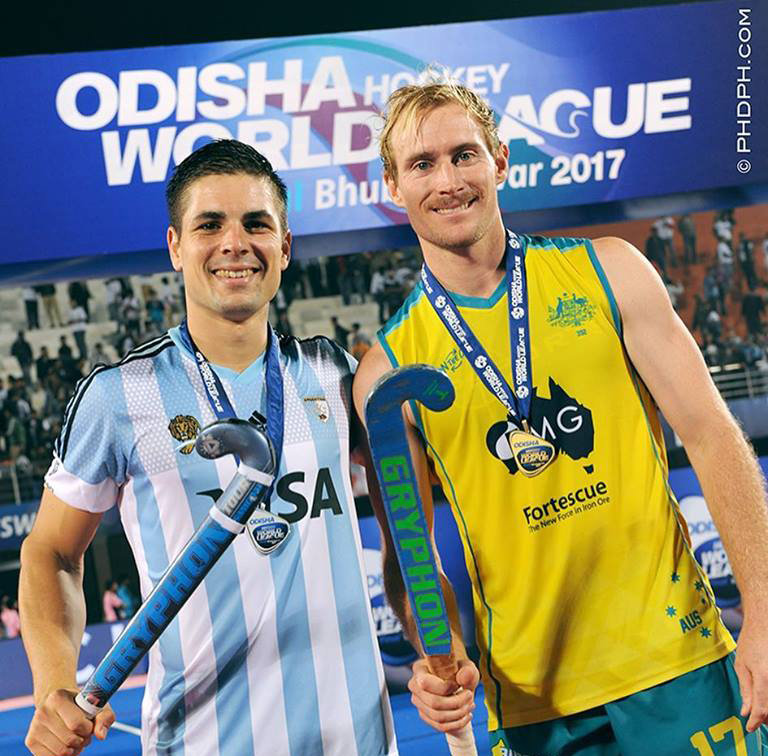 Hauke is of course a former world player of the year and double Olympic gold medallist, so any thoughts he has on hockey are worth considering. In this context though, the fact that he is German and played so much in India makes his comment even more interesting. In recent years, the country that has arguably best negotiated its way through tours of the sub-continent has been Germany. Looking at their successful 2013 Junior World Cup campaign in New Delhi as an example, the Germans were aware that as other teams were losing at least one player per game over the course of the tournament. In comparison, the Germans only had one player miss one group game. Not surprisingly, they repeated the same process four years later as they won in Singapore and Malaysia. This success has always been put down to their well-established "protocol" – a range of various measures including specific attention to hand hygiene, regulation of air-conditioning, extra care when handling food and other strategies related to the air, liquid and food that goes into their bodies.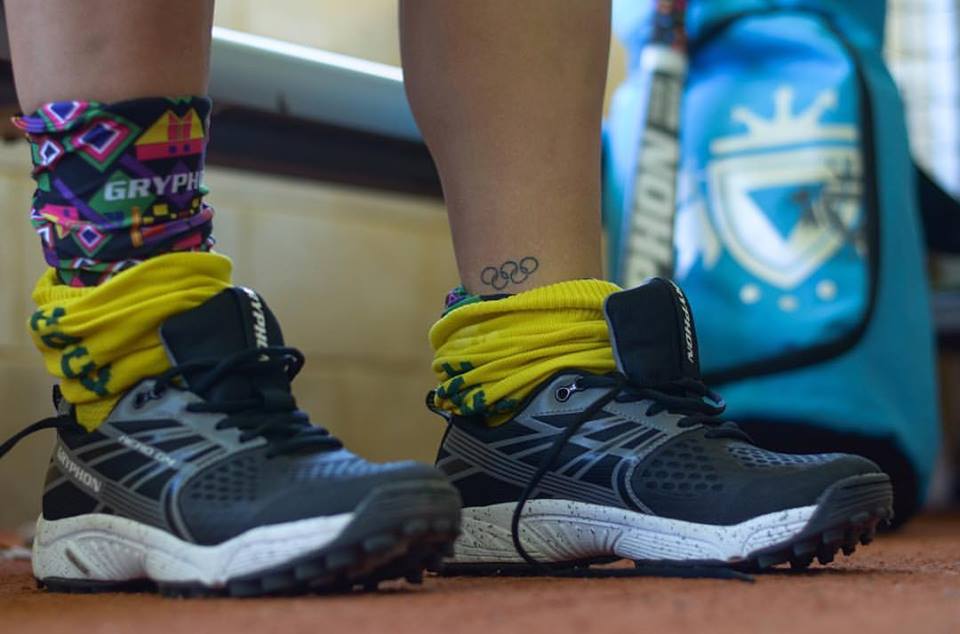 Now there is nothing new in international teams playing in India doing everything they can to avoid getting sick and it's worth noting that any location that is sufficiently foreign to a player's natural defences offers a threat. Going back much further than my own experiences in India and Pakistan in the early 1990's, players were acutely aware of maintaining hygiene and avoiding water that hadn't been purified. That included doing as much as you could to keep away from taking in water from the shower or from the pitch and being sure to disinfect your gum-shield if ever you dropped it. You were also on the lookout for rogue ice-cubes – even in purified water – and foods such as salads and fruit that didn't require peeling. I can still taste the iodine laced water you would use to clean your teeth with which, frighteningly, you ended up getting used to. Despite all of that, there was still never a guarantee that you wouldn't get sick and that's why Germany's far lower than normal attrition rate is worth taking note of and why Tobi Hauke's tweet should set off FIH's alarm bells.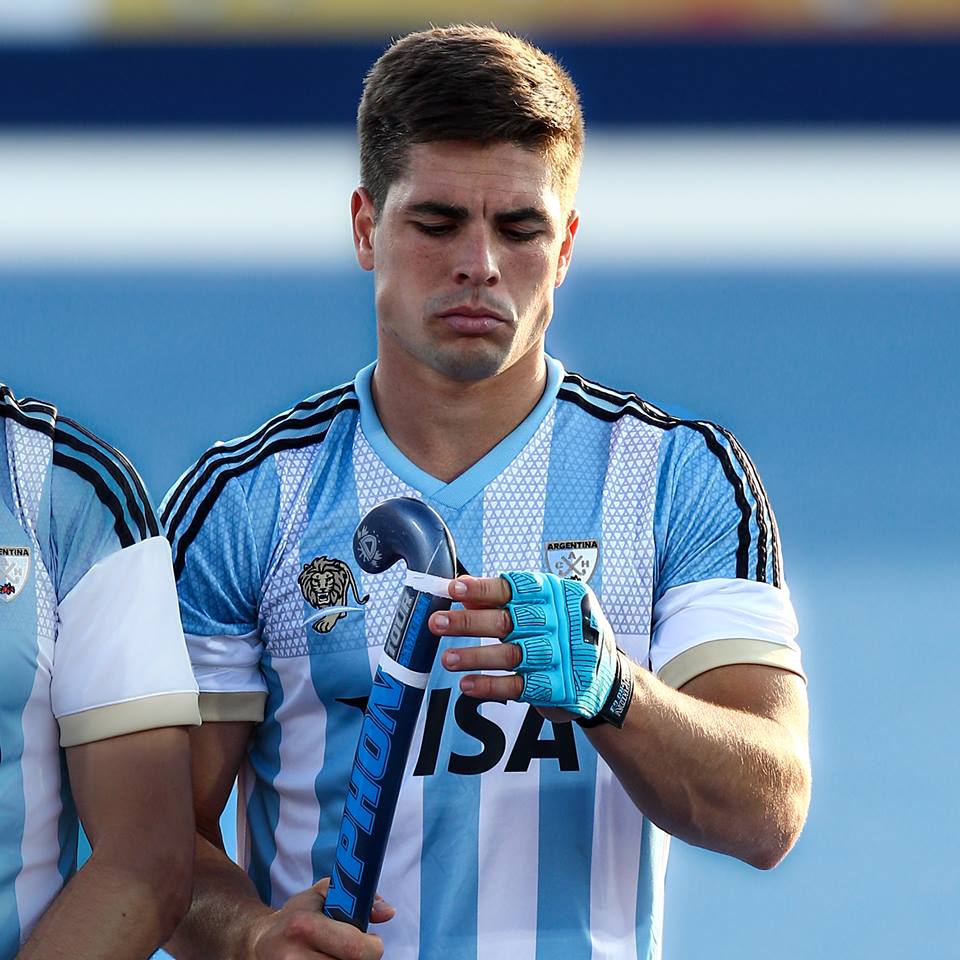 Clearly, for the Germans to be seven players down, something somehow broke through their protocol and that hasn't happened anywhere near that level in recent memory. But surely that could be bad luck? Or could it be that some players just didn't follow it as closely this time as they should? The evidence however suggests not. First of all, if this was just down to individual players not being careful enough, it seems odd that they would all fall sick at exactly the same time. Second, one of those players was Martin Haner, who as captain and a doctor currently working day to day in a hospital, is as aware as anyone of the need to do what has been so successful in the past. There is still no clue on what undid the German's previously successful strategy but it seems clear that it was something that got into the player's system at the same time and at the same place and this cannot be taken lightly. You can wash and disinfect as many times as you like but if it's a cooked meal, or a problem with air-conditioning or purified water that isn't, then the fate of your tournament is (pardon the pun) no longer in your hands.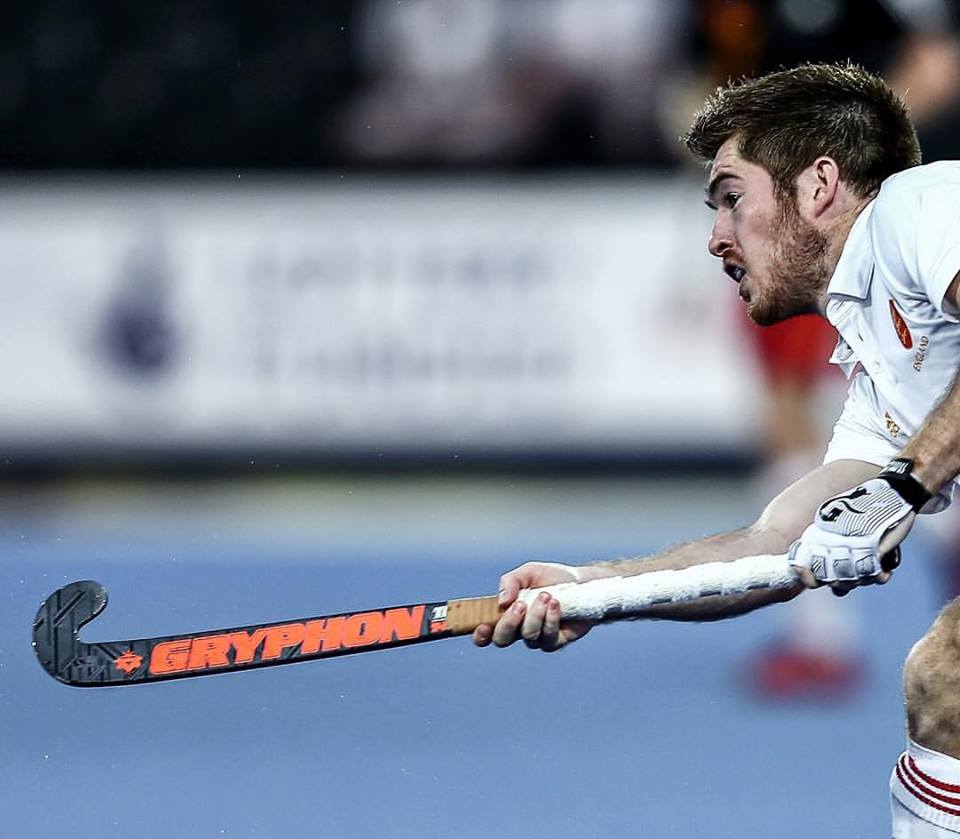 Following Hauke's tweet, another Olympic gold medallist in Argentinian superstar Gonzalo Peillat immediately joined in. "Looks like the @FIH_Hockey" don't care about it" he added, claiming that each team had up to six players effected. The fact that he also made a point of tagging the German, Belgian, Australian, Dutch and Argentinean teams suggests that he knows the concern is widely shared amongst those top teams.  Let's hope then that FIH can give the players more comfort than it currently appears they have in the next twelve months leading up to the tournament. Full stadiums are important for Men's Hockey's major showpiece event but no more important than full team lists and the health and wellbeing of the players.     
By Todd Williams