Free Field Hockey Drills For Kids: Fun Ideas for Junior Training Sessions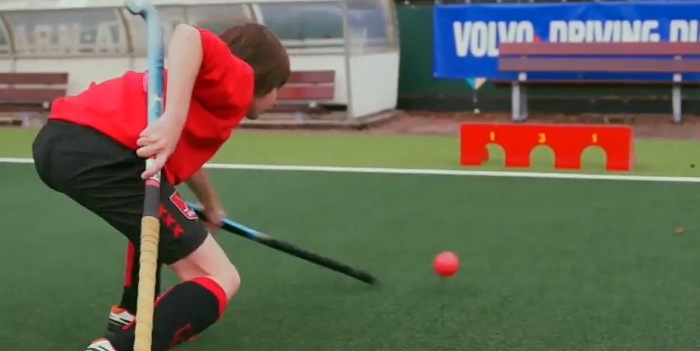 Because field hockey is a very complex sport from a technical aspect, we can say that coaching young players can be a challenging task to do. lion gold super stake. Sometimes kids get frustrated and demotivated when something doesn't work, therefore as coaches we must introduce a variety of drills that are fun, set on the technical focus and engaging for these young athletes.
In this article you will find a series of videos from different sources that contain very interesting and creative ideas, which will help you to create fun and engaging training sessions. 5 lions slot

Drill 1: Passing, Controlling and Receiving
There are certain hockey that are called the fundamentals, and these are the push passing, controlling and receiving of the ball. In this drills compilation we can see a few short, simple and fun drills that will help young players to improve in these basic aspects.

Drill 2: Reaction and Ball Control
This is a field hockey drill that looks complex, but surely fun. It will help young players to improve their awareness and reaction skills, while also putting focus on the communication with teammantes.

Drill 3: Fun Field Hockey Drills for Kids
Take a look at this video with several examples of fun and competitive drills for junior players. These fun hockey drills for kids that were used at a youth hockey festival hosted by the Hockey Club Berlicum. There several drills and activities that can be used to introduce more fun to the kids training… surely you will find one or two drills that you will implement in your training sessions!
---
If you liked these field hockey drills for kids, you should check the following links for more ideas for you training sessions:
Field hockey drills: 3 technical drills that every player needs to do at least once!
6 Field Hockey Attacking drills to improve your scoring chances!
Field Hockey Exercises for 2020: Improve your skills and ball handling!