Italy Women's Hockey Team Qualified for the 2018 Women's Hockey World Cup
Italy is the latest female team to secure a spot at the Women's Hockey World Cup, which will take place at the Lee Valley Hockey Centre in July and August 2018.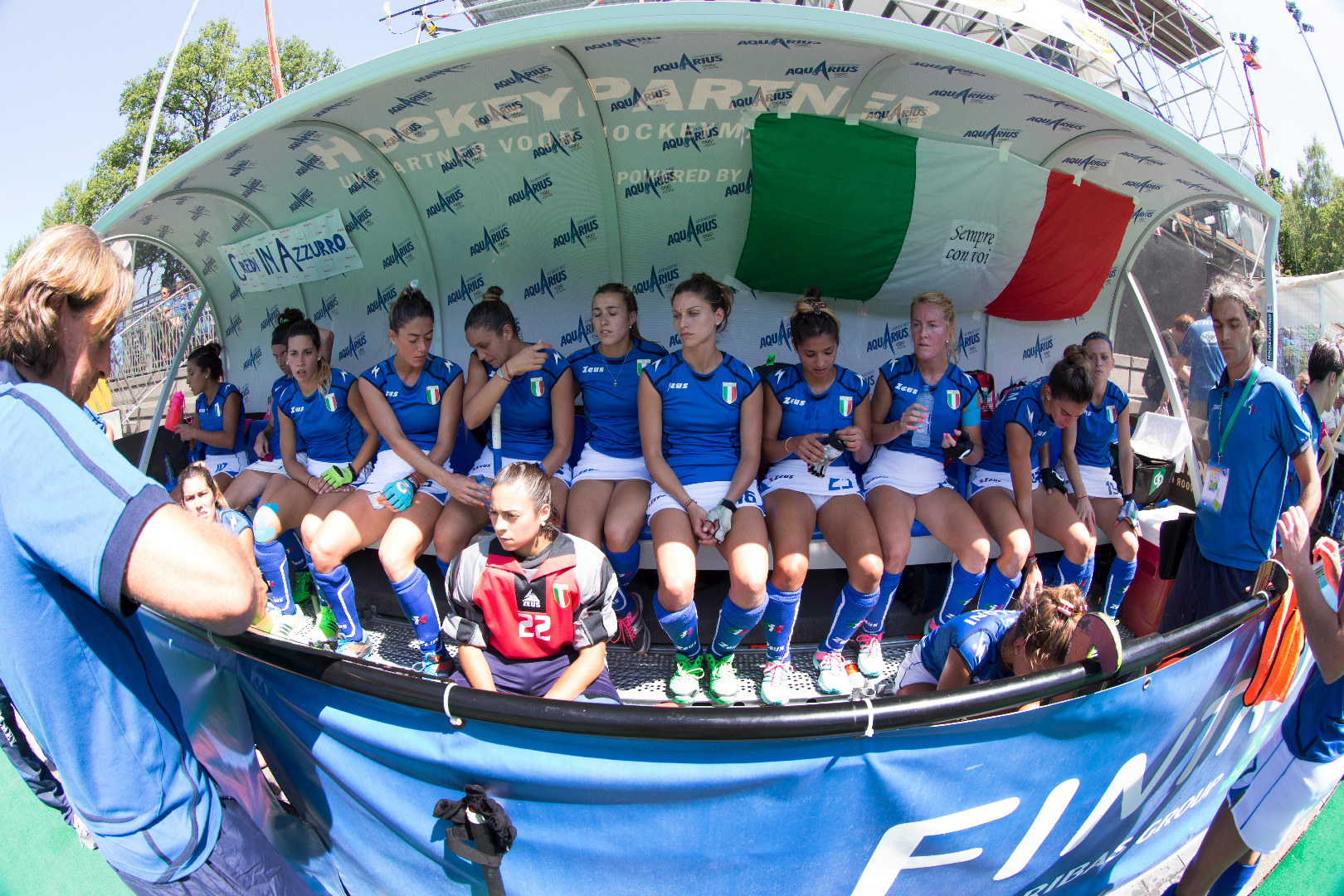 Italy is currently placed at the 15th position in the world, and finished sixth in the Hockey World League Semi-Finals in Brussels, which meant that they had to wait for the result at the Pan American Cup held earlier this month in Lancaster, Pennsylvania.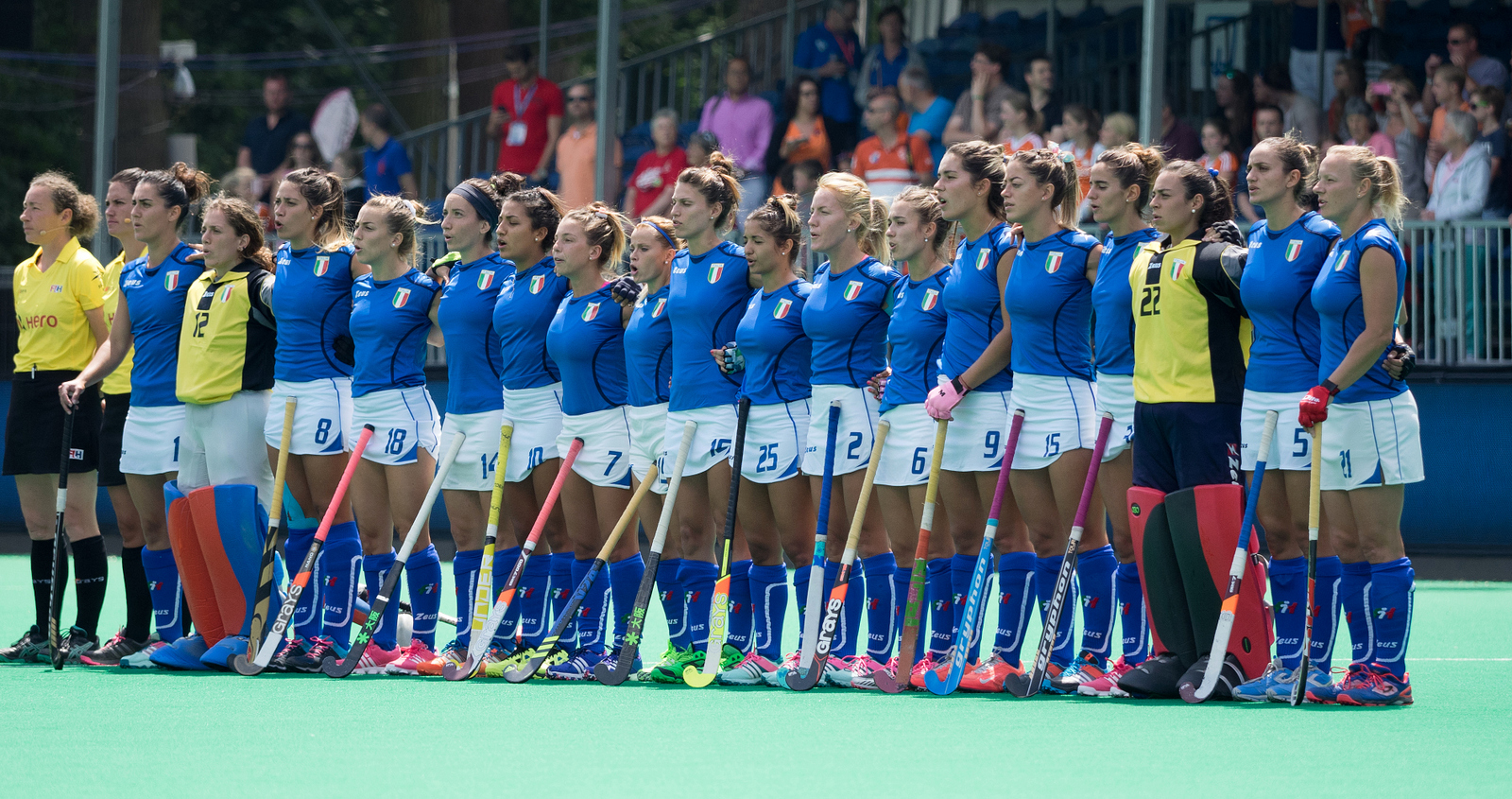 After Argentina, who was already qualified for the World Cup, won the cup against Chile, Italy won the spot. If Chile would have won, then the Italian women would have been out but still with the chance at the next round of the World League.
The Women's Hockey World Cup 2018 will be the second time that Italy plays at this stage. The first time they did was back in 1976.