Introducing the Back-Bouncer Arena! A new hockey training tool!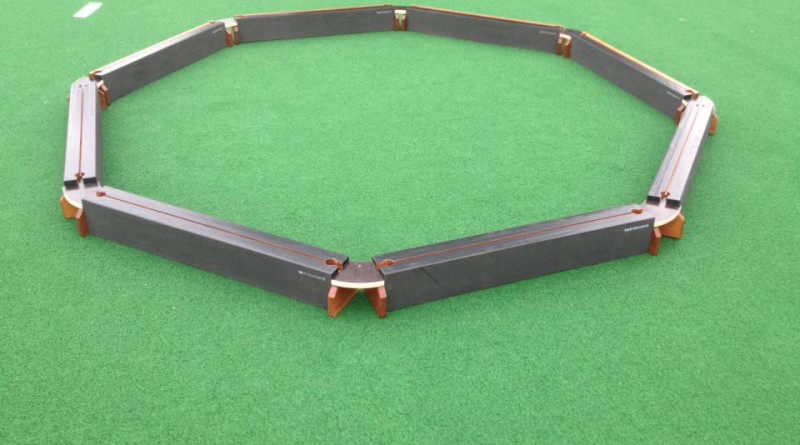 Take a look at this new training stool which was made in Germany. This is the Back-Bouncer Arena, which makes the ball stay within boundaries. The main goal is to keep the ball rolling and the players focused on the creation and the control of it.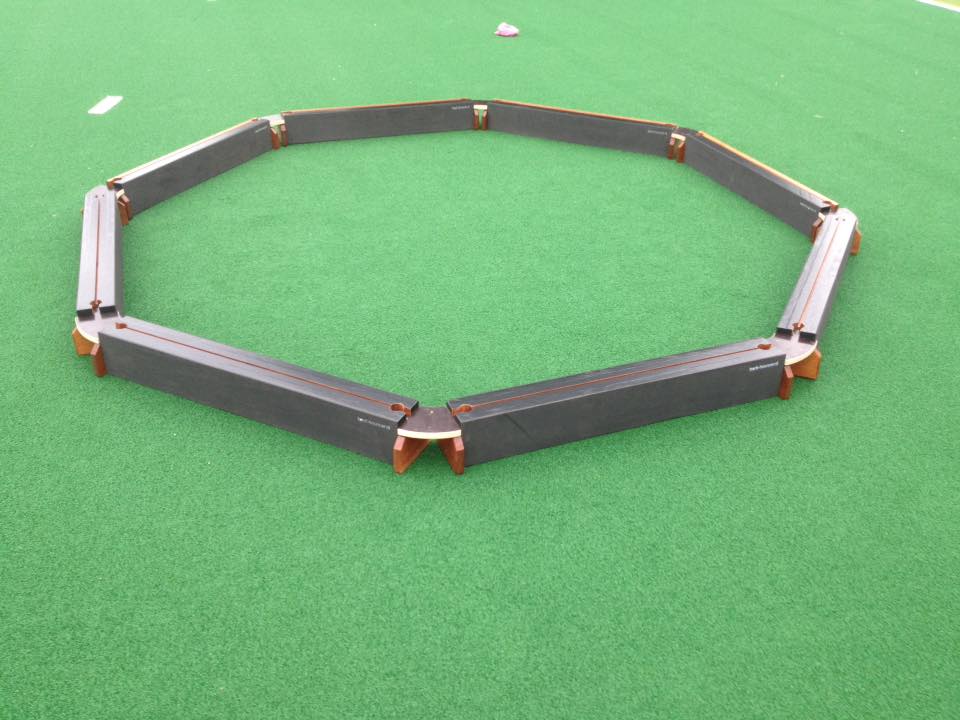 This hockey training tool comes in two sizes which are the single and double-sided. Inside the double-sided, 9 players can train at the same time. It is composed of individual rebound boards which, when they are joined together, they make this arena. You can contact Niek Hendriks if you are interested in more information!