What sort of fitness drills does Argentina do during a tournament to keep Carlos Retegui's players active?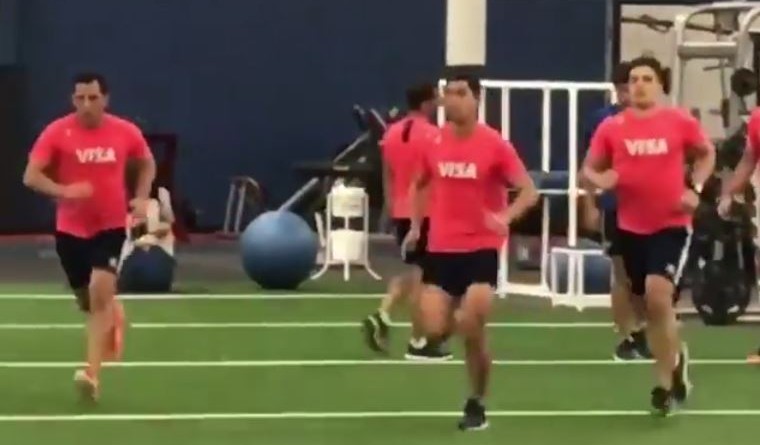 Carlos Retegui, the head coach of Argentina, uploaded another video featuring the Argentinian hockey team during the 2017 Hockey Pan American Cup held in Lancaster, Pennsylvania. A very important aspect during a major hockey tournament is what to do with the days off. Many teams try to improve their set pieces while others try to maintain the legs active. The Argentine men's team decided to do a shuttle run on one of those days and the drill that they did was a very simple, yet active one.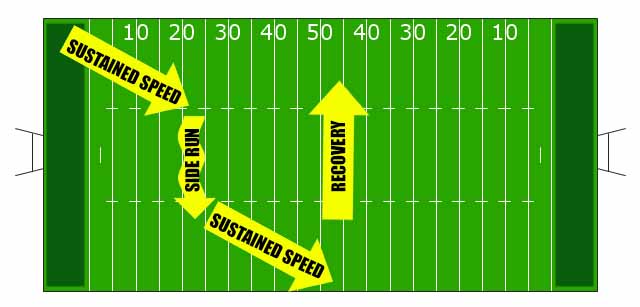 Using one of the indoor football pitches at the Spooky Nook Sports Complex, the Argentine Hockey Team coached by Carlos Retegui, did a 50 yard run where they would go up to the 25 yards mark, shuffle to the side and start over until the "half line". They players were allowed to recover, probably between 30″ to 1 minute before starting again in the opposite direction.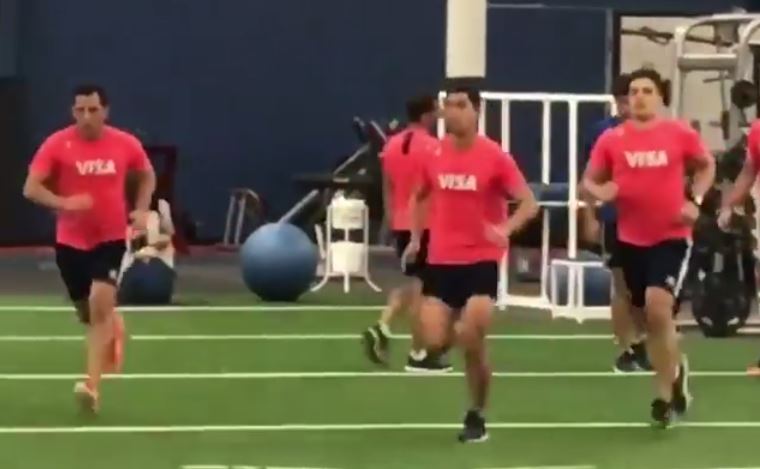 When you watch the video, just remember that these players are in the middle of one of the most important continental tournaments. If you see that they are not doing it in a very high physical demand, is because the goal here is to stay active rather than to improve their fitness. Probably when they were getting ready for other major hockey tournaments, just like the Olympic Games in Rio where they conquered the gold medal or the 2014 World Cup where Argentina came in the third place, the intensity will be much higher and the recovery period much shorter.
In Conlusion:2>
In order to stay constantly active, while avoiding body lethargy and reducing the risk of injury, top teams train and workout during important tournaments. Does this give you ideas for your own team's fitness and training sessions? Share your thoughts on our social media channels, we would love to know your opinion.