Are you a hockey coach? These are 5 coaching tips that you should put in practice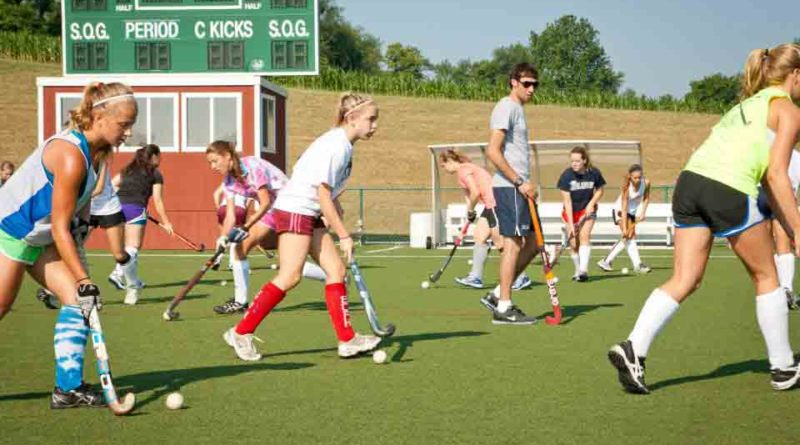 You are probably here because you want to find coaching tips that will help you to become a better coach. For that reason we shared 5 ideas that will help you achieve your goals, we hope you enjoy them.
1. Be a Role Model
Coching hockey is not only about teaching tactic concepts and playing skills, it is also about setting a good example for your players no matter their age level. Players are always looking at what the coach does outside the field and how he or she behaves during training sessions and matches. Therefore is very important to keep in mind that us coaches, we must always behave in the right way to set the right example.
2. Coach According to the Needs of your Players and Teams
Coaching is not just about arriving to the training session, setting up the cones around the pitch and running drills. In order to deliver a successful training session, you should be asking yourself: "What are the needs of my players in order to become better? What is the best thing I can do for them? In which areas does my team need to improve?"
3. Get to Know Yourself as a Field Hockey Coach
What is your coaching philosophy and style? What are your strengths and weaknessesis important. Processing this information after self-reflecting will allow you to be consistent in the way you coach.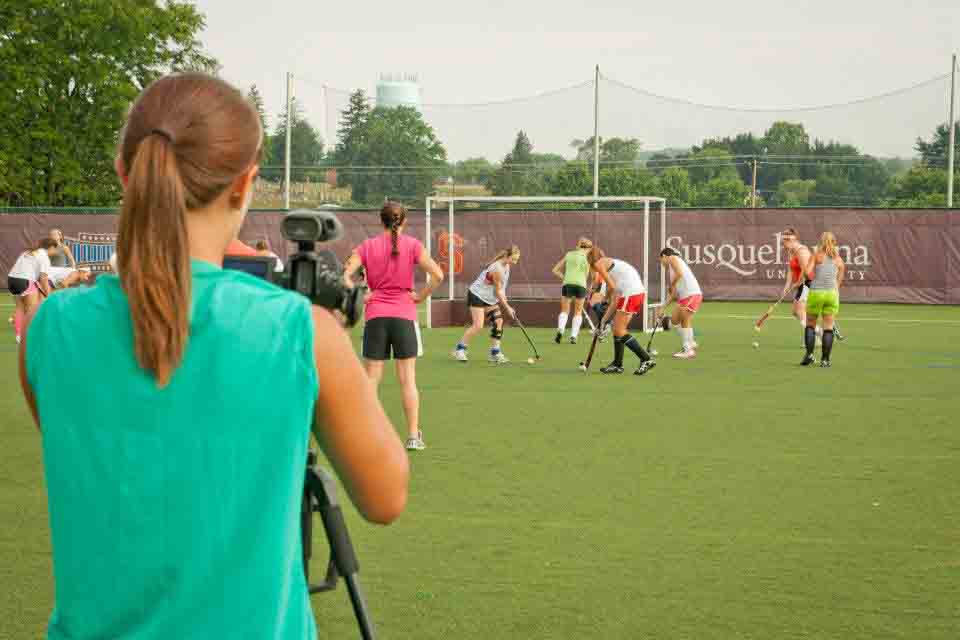 4. Get to Know Your Players
Getting to really know your players is a very rewarding process. Learn about their dreams, objectives, fears and personality, this will help you to develop a strong bond with them that will affect your team in a very positive manner. You will be able to generate a a strong bond and an environment of trust which is very important in any team which will create strong players.
5. Reinvent Yourself as a Coach
Sometimes this is one of the most important and challenging things to do. How do top coaches in any sport become  successful in any team or club? Most likely is because they don't stay stuck in what they know. They keep on learning new traits and they re-adapt to the new environment. Keep a "learner's mentality" and always be open to new things.
Coaching Tips In a Nutshell
We hope that you found these 5 coaching tips very useful and that you put them in practice. Just remember: "Be a Role Model, Coach According to the Needs of your Players and Teams, Get to Know Yourself as a Coach, Get to know your Players, Reinvent Yourself as a Coach".
If you want to find more coaching tips, please have a look at the following articles:
---
Sponsored by: Telgotech is a new company in Argentina.
---