Marc Lammers coaching tips: "Give the team controllable challenges"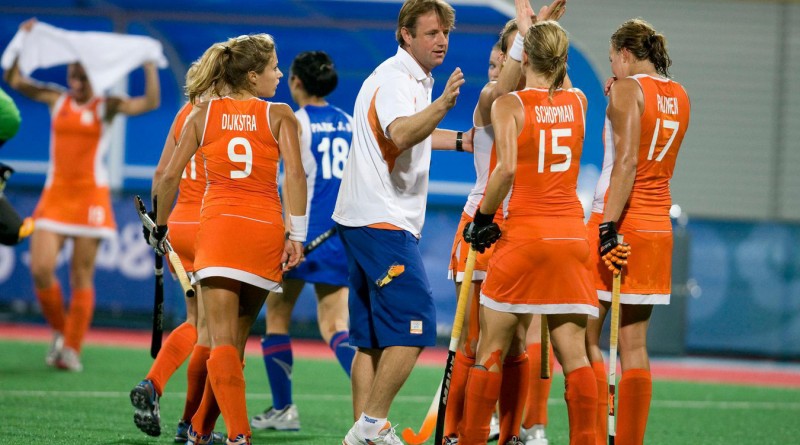 Marc Lammers gave several coaching points and insights during a conference that was captured by Urs Peter. In this article we focus on the how important is to give your team controllable challenges:
Marc Lammers stated that before the beginning of a match, he would try to raise the motivation of the players with some catchphrases pointing out the message of we either win or we are out. He realised that instead of generating a positive reinforcement on the players, they would actually end up under-performing. He was questioning himself why this would happen.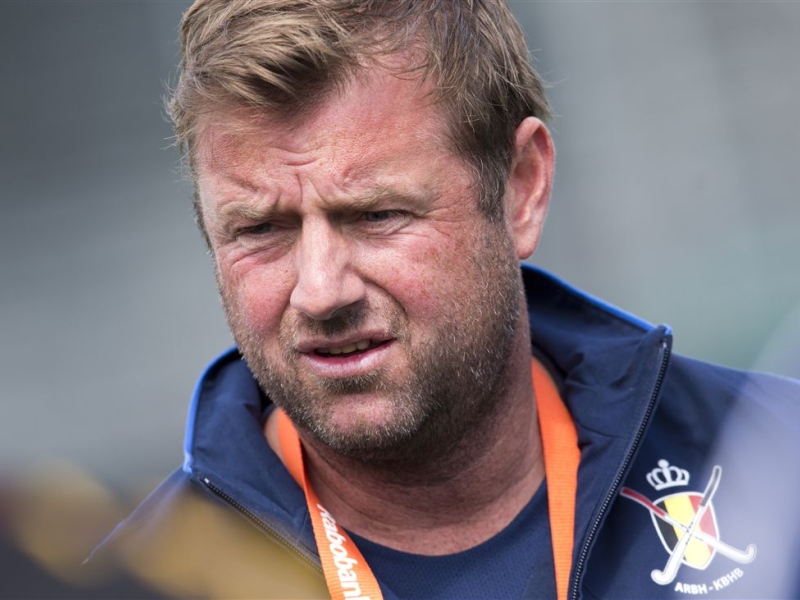 He realised that a person or a player, has no power to decide on how the game will end. Players can do everything they can to win a match but they still might loose because there are factors that influence the result than just the effort of each individual. Sending messages where the conclusion was "make it or break it", players will find themselves under a lot of pressure.
Marc Lammers came to the conclusion that the outcome of the much is a consequence on how the team can play. He also realised that each player have power on how they will play. Instead of focusing on the word winning or losing, he started focusing on reinforcing the strategy of the game and what each player had to do on the pitch. This ended up helping a lot as the players felt that what they had to do was to concentrate their efforts on the process instead of the outcome.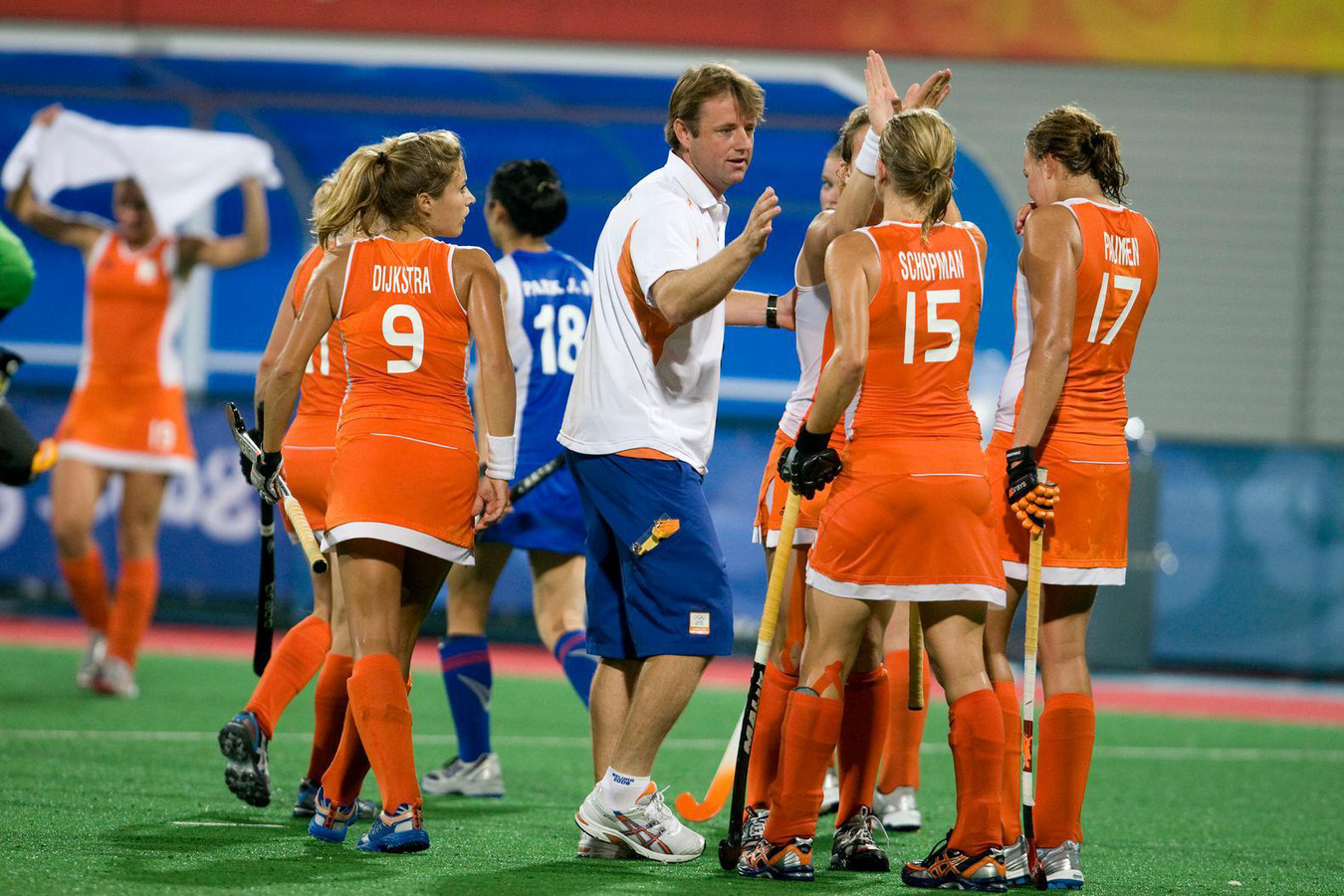 Marc Lammers was born in March 15, 1969 in Oss, Holland. He is a former hockey and head coach. In the past, he led the Spanish women's national field hockey team from 1999 to 2000 and the Dutch women's national field hockey team from 2000 to 2008.
Learn more coaching tips by Marc Lammers:
Marc Lammers' Coaching Lesson 2: "Focus on the player's strengths not weaknesses"
This is a lesson for every coach out there: "The use the power of effective communication by Marc Lammers"
---
Follow Marc Lammers during the Olympic final of 2008:
Marc Lammers guided the Dutch team won the silver medal at the 2004 Summer Olympics in Athens, Greece and gold at the 2008 Summer Olympics in Beijing, China. Later he also coached the Belgian men's national field hockey team until 2014, with whom he became European vice-champion. As a player he earned five caps for the Men's Squad. Lammers played for sixteen years in the Netherlands' first division named Hoofdklasse, with HC Den Bosch, HC Tilburg and Oranje Zwart.