5 Coaching Lessons With Ric Charlesworth That You Should Put in Practice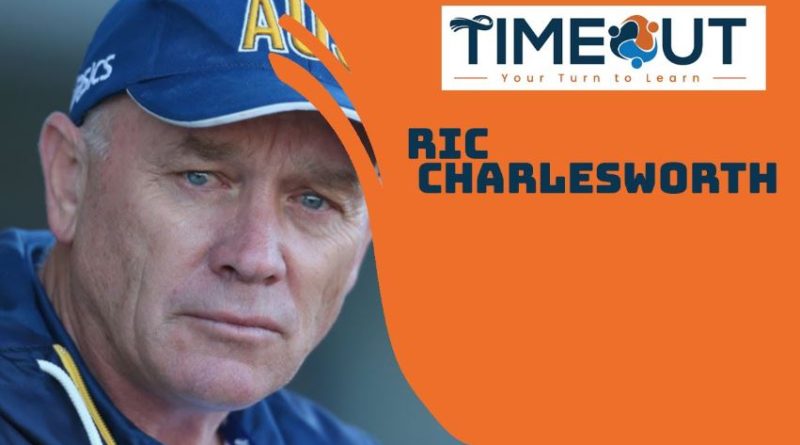 Ric Charlesworth is a doctor of medicine with an honorary Science degree and an Arts degree majoring in philosophy and history. He is a former captain of the Australian Hockey Team and the Western Australian State Hockey Team and Cricket Team.
His plans to pursue medicine were diverted when he took on the position of National Coach of the Australian Women's Hockey Team from 1993 to 2000. Between 2009 and 2014 he coached the Men's team.

He is the author of 5 books on coaching and team management. In four World Cups and three Olympic Games as coach of Australia Charlesworth's teams won Gold on 6 occasions and once won bronze. They won 8 of 9 Champions Trophy tournaments and 2 Commonwealth Games Gold medals… this is a record never equalled in the sport.