Footwork and slip trap drill, improve your coordination a receiving skills!
CD 22 High Performance share this drill which involves a section where the players will focus on improving their footwork and a part where they will have to do the slip trap.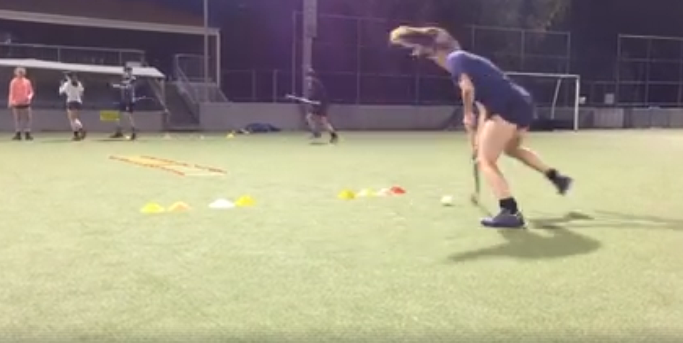 The second part might be the trickiest one as it requires the proper foot turn and stick position in order to control the ball.