How much is the salary of a field hockey coach in America? Coaching field hockey in America, in a Division I NCAA (National Collegiate Athletic Association ) University, is a full-time job. Coaches with several seasons on their shoulders, are capable of claiming a high salary compared to what many other club hockey coaches make in other countries.
Some of the field hockey coach salaries in United States, are higher than the ones earned by top national team coaches. Let's review some of the most remarkable salaries.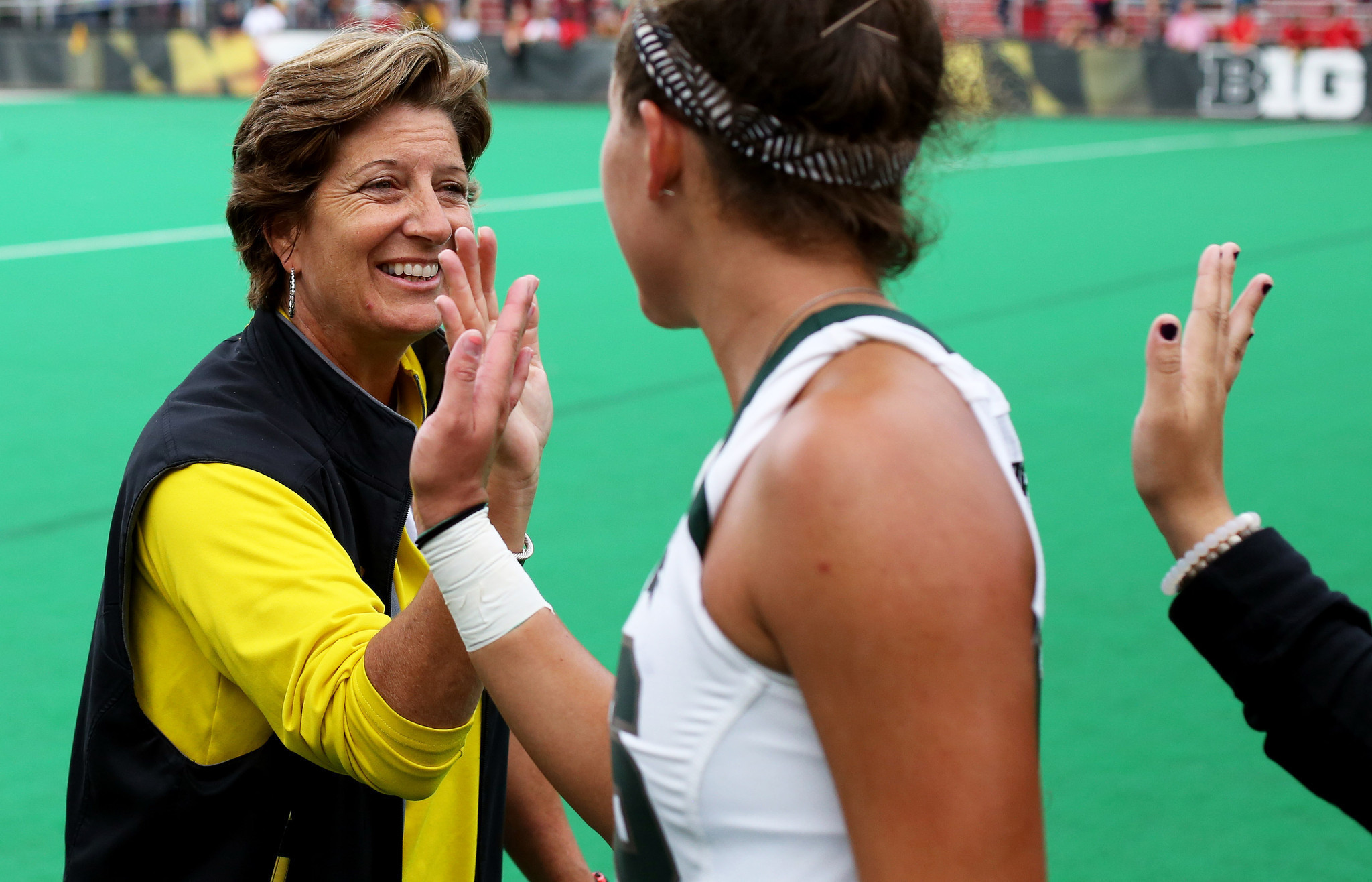 Missy Meharg has been the field hockey coach of the Maryland Terps for over 30 seasons! She has earned 7 national titles, which makes her one of the most successful coaches in the history of field hockey in America. According to an article by the Baltimore Sun from 2014, Meharg salary was around $159,395 a year. (Source: Baltimore Sun).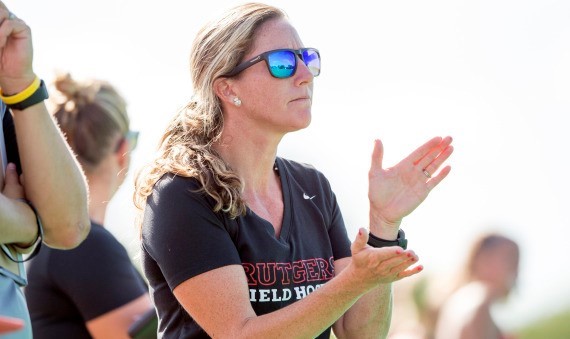 Meredith Civico, a younger coach, has been the leader of the Rutgers field hockey team since 2012. An article by NJ.com from February 2016, claimed that Civico $85,000 a year on a contract that expires Dec. 31, 2017. (Source: Nj.com).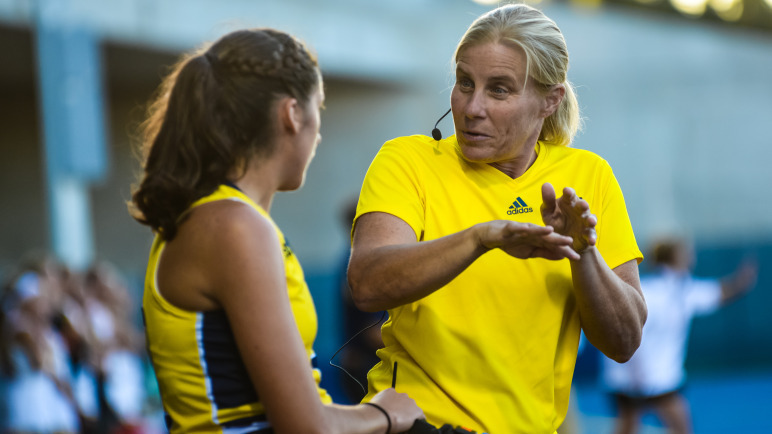 Marcia Pankratz, has been coaching the University of Michigan field hockey team for more than 18 seasons. She was able to win the 2001 NCAA title, becoming the first women's team in the history of Michigan athletics to become the national champions. According to UM Salary, Pankratz makes around $152,000 per year. (Source: UM Salary).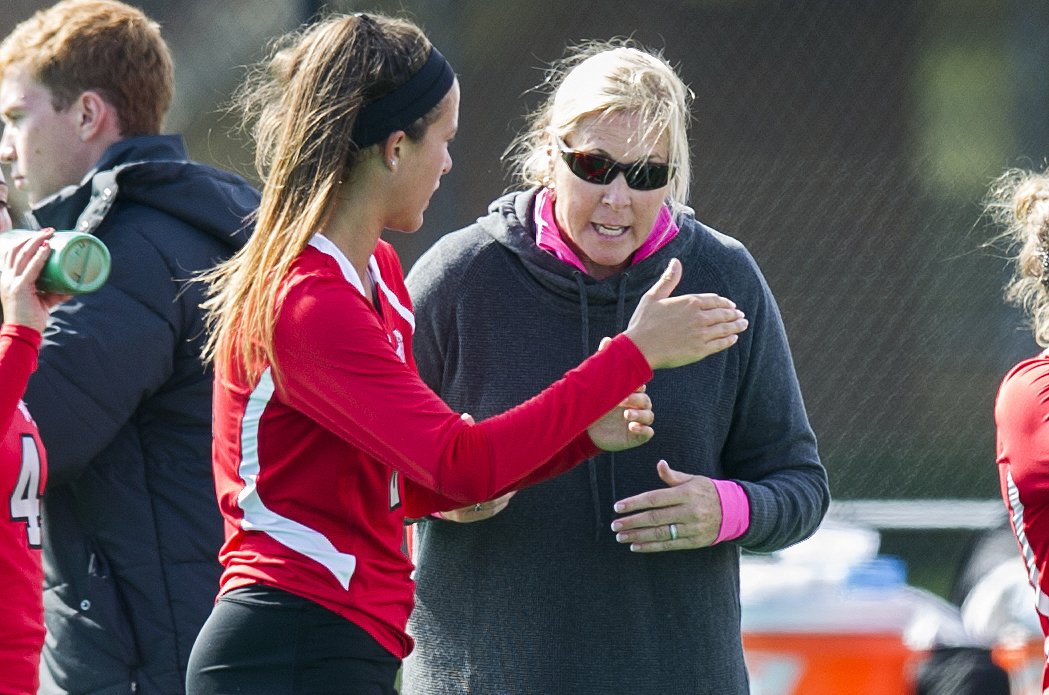 Another veteran and currently retired, Anne Wilkinson, coached the Ohio State Buckeyes for more than 20 seasons.  In 2010, an article by The Dispatch, stated the Wilkinson was making an average of $105,000 a year. (Source: Dispatch.com).
A field hockey coach got fired and made over $1 million
In 2014, former coach of the Iowa field hockey program, Tracey Griesbaum was fired after 14 seasons. She was accused by some former players of mistreatment towards them, which Griesbaum denied. She filed for a discrimination lawsuit against The University of Iowa. The jury came up to the conclusion that the field hockey coach was illegally discriminated based on her gender and sexual orientation. They came to an agreement where Griesbaum received $1.5 million to avoid trial.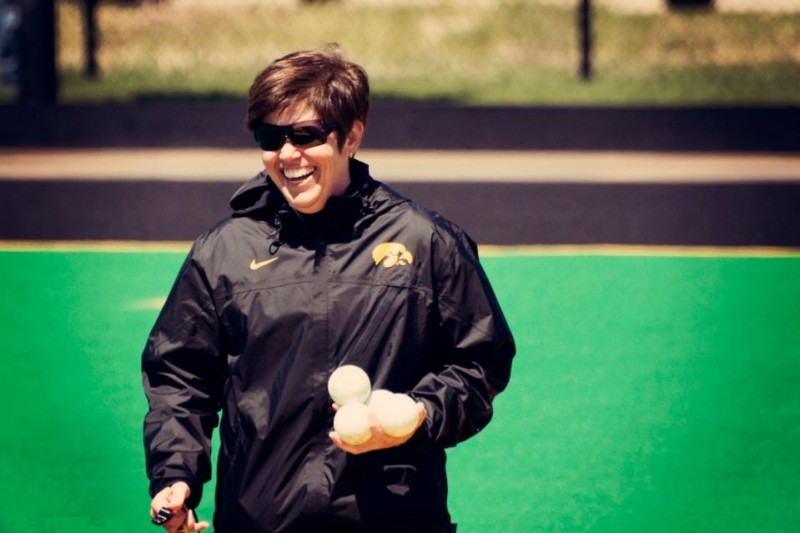 Field Hockey salaries in USA, in conclusion…
These are some of examples from top universities, where the sports program in general (which includes football, basketball, ice hockey, etc), contribute with the high salaries received by field hockey coaches. Additionally these are Division I universities, which is the highest sports division in the college system. Currently we are seeing new coaches being hired, somewhat of a new wave of field hockey coaches which will take the sport to new standards.
How far are these salaries from the money that your club coaches make? Share your thoughts on social media!