Have you ever used a ramp in order to improve your quick shotting skills? You should try this if you want to become a faster hockey striker!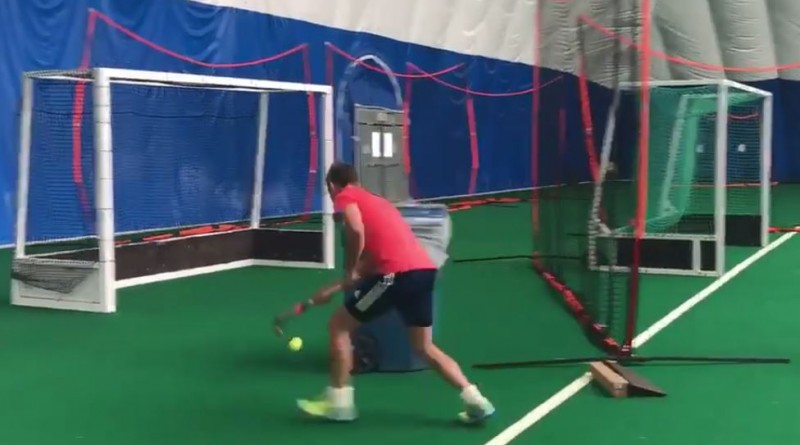 Carlos Retegui, the head coach of Argentina, uploaded this video on his Facebook account. In this clip we can watch how the attacker's of the Olympic Gold Medallist team, practice scoring with the aid of a ramp. This ramp elevates the ball forcing them to make an aerial control.
After receiving the ball, the attacker has to score as fast as possible, sometimes using a vertical reverse and sometimes with a short slap on the ball. The main goal is to control the ball and to shoot as quick as possible.