Introducing the 3D Skilltraing mat! A self-training tool to improve your skills at home!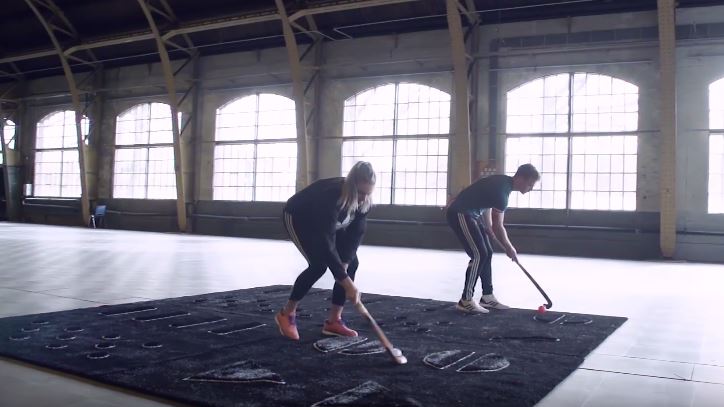 csign sports explains: "The best field hockey players in the world have spent an incredible amount of hours on the field practicing their skills over and over again. With this mat you can practice at any moment, at home, in the backyard, in the basement or in your bedroom."
Several drills can be done on this training mat, as shown in the video. This video features some of the brand ambassadors like Mink van der Weerden, Valerie Magis and Jelle Galema.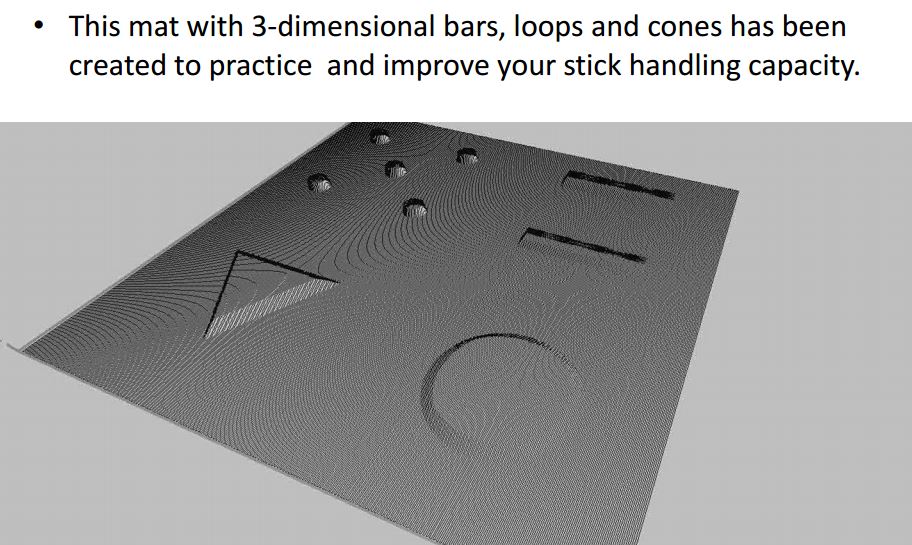 You can also visit the following articles about hockey training accessories:
Improve your skills with this training mat! Follow the lines and become a better player!