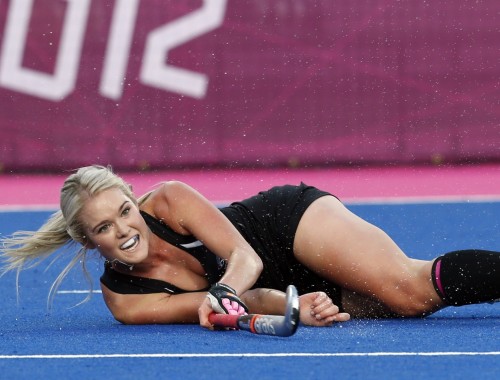 Samantha Harrison is a New Zealand hockey player who represented the New Zealand women's national hockey team at 2012 Olympics Games. Charlotte, is her older sister and teammate. It is said once the two competed together for the Black Sticks, the TV commentators would easily mistake their names due to their similarities and, in mid-2010, Samantha dyed her hair brown to help alleviate the problem, but within a year had reverted to her natural blonde colour.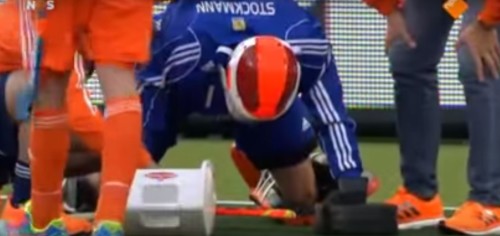 Dutch goalie, Jaap Stockmann, got hit t in "where it hurts the most" during a game between the Netherlands and Germany. Luckily the incident did not bring any bigger consequences and after a few minutes he was able to continue playing.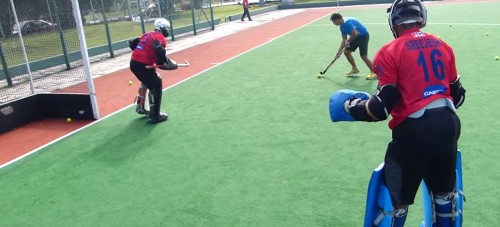 These 4 clips show in brief, the goalkeeping training session of India. Sports Media Group, a fantastic sports media company from Australia, has produced these videos with drills that you can implement in your sessions. Goalkeeping drills are very specific and is always good to know what the best teams in the world are using.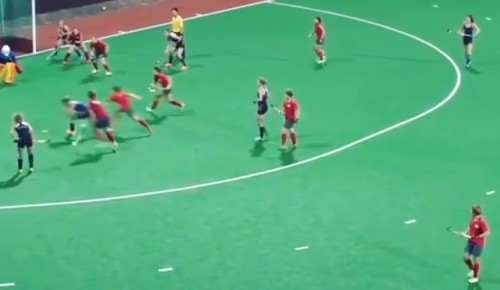 Take a look at this video shared by our partners Hockey Style Magazine. When Ellen Hoog is left with so much space to attack, she will score on you! Her offensive speed and ability to change directions so quickly, made her one of the most dangerous midfielders in the world.