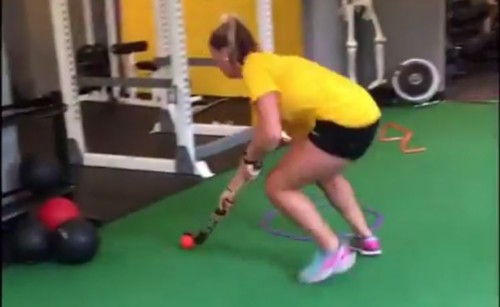 This short video will give you a few legs drills that will get you stronger. These drills are focused to make your legs burn and get strong, so make sure to stretch after the workout!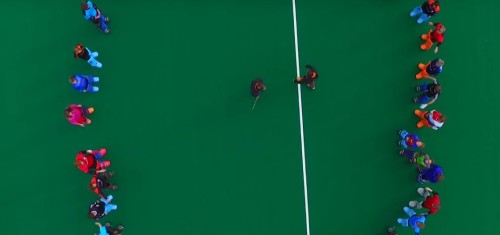 Take a look at this nice video where we can find how dutch national team goalies Pirmin Blaak and Jaap Stockmann help these goalies to warm up for their goalie training. Source: Goalie Works.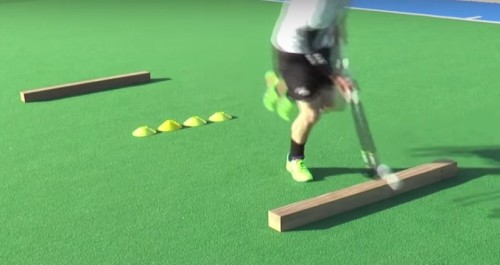 The repetitive jink is a skill that, if used correctly, will be highly effective in your offensive effors. Take a look at this amazing video by Inside Hockey Website and learn from the experts! .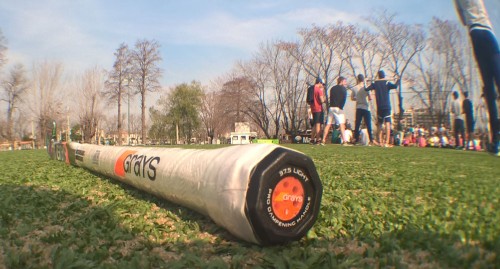 Get ready for this one! Grays Hockey has introduced one of the most advanced hockey sticks in the market! The Grays Hockey KN12000 Probow Extreme is something very unique.