Footwork Tips for Field Hockey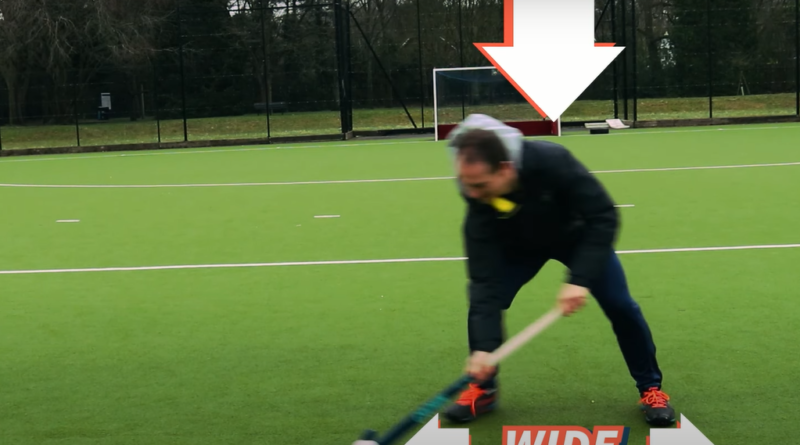 Footwork is a major part of the game and is often overlooked, therefore this is a very useful video to improve it. England and GB hockey player Eddie Way gives some tips to help field hockey players with their footwork.
Try this and visit: Crown Hockey or follow them on Facebook.