---
Field hockey goalie drills: We decided to select 3 drills that might have an "extra" flavor to it. Take a look at these ideas, give them a try and share your thoughts with us!
---
1) Field hockey goalie drills: Deflection ramps around the goalie!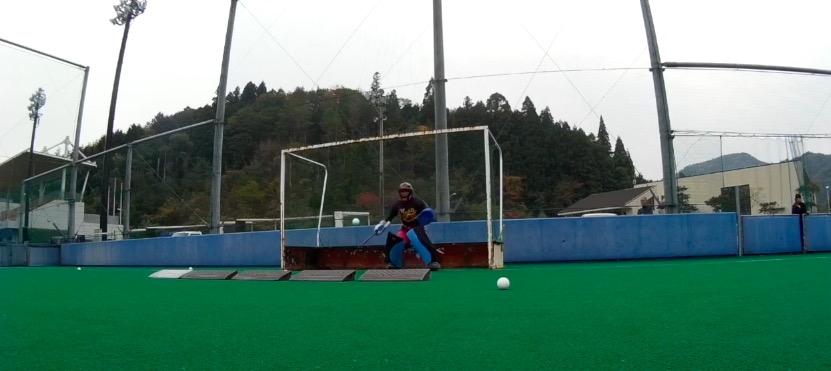 Our Japanese friends and partners of the Hiroshima Buena Vista Hockey Club always bring fun and creativity to the table. In the past they have mainly focused on creative drills for field players, however it seems that they are now putting an attention to the goalkeepers. They came out with this drill where they placed several deflection ramps around the goalie which forces him to react with almost now time. The end result is so much fun!
---
2) Field hockey goalie drills: Keeping two balloons in the air!
ARQ28
 is another source of creative drills for goalies. This goalie school is from Argentina and is directed by Ignacio Ledesma, goalkeeping coach of the Argentinean men's team, 2016 Olympic Champions. In this drill we can see a young goalkeeper who has to keep the balloons in the air. This is good to develop the body balance and the eye-hand coordination. 
Like ARQ28 on Facebook for more!
---
¿Estás en Argentina? Este ejercicio fue filmado en el Club San Fernando, te invitamos a que conozcas Tawer. Esta es una tienda de ropa masculina especializada en el alquiler y venta de trajes en Zona Norte.
---
3) Field goalie hockey drills: Using the SKLZ Reaction Balls!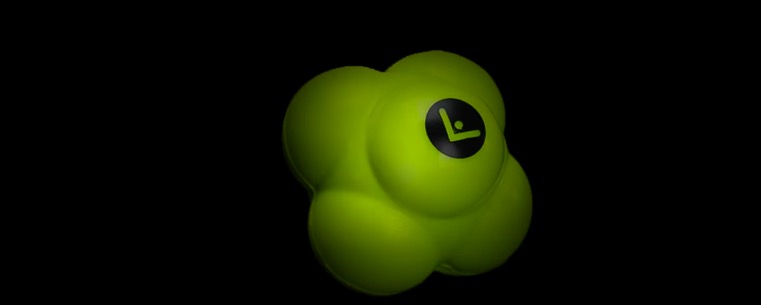 This final drill was created by us here at A Hockey World,  and it requires the use of the special SKLZ Reaction Balls (on sale for $11.99 with free shipping) in order to generate an unpredictable rebound forcing the goalkeeper to strengthen the reaction and reflexes.
We have a lot more drills for goalkeepers and a whole series of drills that feature the SKLZ reaction balls. Make sure to give these drills a try and if you come up with new idea, send us the link via our social media channels or to our email (contact@ahockeyworld.net), we will share it with the world!