What were the five biggest mistakes in Jets history?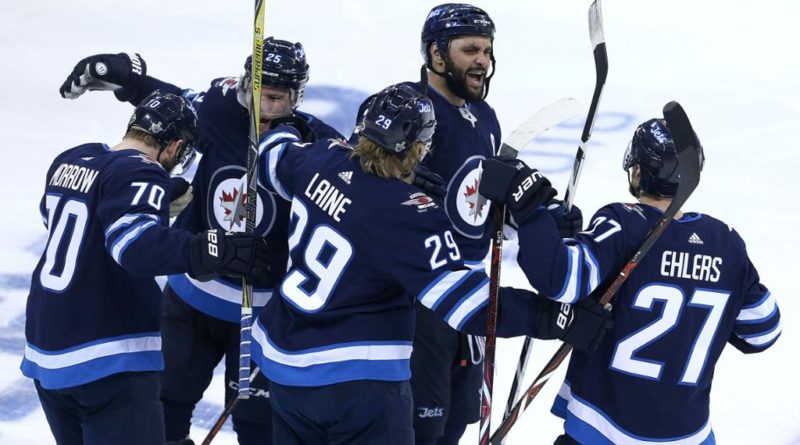 It is a simple fact of life, everybody makes mistakes. That doesn't make them any easier to face up to though and the Jets have made a few over the years.
Here we look at five of the biggest mistakes they've made.
Number 5. The dollar draft of Kris Draper
When you look at the facts that were available at the time of Draper's trade there wouldn't have been too many crying out for the Jets to keep hold of him. He was a solid but unspectacular squad player who had struggled for too much time on the ice. What was shambolic though is the deal that took him to the Detroit Red Wings in 1993 for just $1.
Draper went on to spend the rest of his career – 17 years – with the Wings. His trophy cabinet now boasts four Stanley Cups and a Frank J. Selke award. The Jets meanwhile were well and truly shafted.
Number 4. Failing to get Gretzky
Wayne Gretzky is the name that most often springs to mind when people talk about the greatest of all time. Gretzky is to the NHL as Tom Brady is to the NFL: if Brady is considered one of the best quarterbacks ever, Gretzky is definitely the best centre that North American hockey has ever seen.
He could have been a Jet. Ahead of the 1979/80 season he was offered to Michael Gobuty by Indianapolis Racers owner Nelson Skalbania. The Jets were interested in acquiring him but doubts over his physicality meant they were not willing to pay top dollar.
Skalbania was not interested in a hard negotiation and the deal never happened. Would Gretzky have been a success for the Jets? You'd be a fool to assume otherwise. Mind you, the player probably doesn't have any regrets.
Number 3. Not nailing down a preferred keeper in 1990
After missing out on the playoffs in 1989 for the first time in almost a decade the Jets bounced back the following season. First up was a face-off with their old WHA rivals the Edmonton Oilers. The odds were stacked in favour of the Jets as they held a 3-1 lead. It all came crashing down very quickly though and the Oilers ran out 4-3 victors.
You might find a few reasons if you dig into things but Bob Murdoch opting to rotate goalies was a blatant error. Bob Essensa had been the number one choice all season. Murdoch decided to rotate Stephane Beauregard in during the playoff series. To this day, it doesn't make sense. It really could have made the difference though. A year of 'what could have been'.
Number 2. Mike Smith
Where do you start with the appointment of Mike Smith as GM? Smith has been with the Jets in various roles for a while and done alright but it was downhill when he was made GM back in 1988. Like anyone making multiple decisions, he got some right but, my goodness, he got the majority wrong.
For starters, Dale Hawerchuk cited Smith as a key reason behind his departure in 1990. Hawerchuk was Jets through and through. Seeing him depart was a tough watch for the fans.
On top of that though, he drafted plenty of dross too and that doesn't only mean he brought rubbish in. It also means the Jets might have lost out on some big names as well. Who knows where that might have taken the team!?
Number 1. Failing to deliver a new arena
Everyone knows what happened in 1996. The Winnipeg Jets were no more. The franchise was relocated to Arizona courtesy of Jerry Colangelo. For years the team had been screaming out for a new arena. The finances weren't as flush as they needed to be, which meant new money was needed for the team to kick on.
Initially, there was hope of local investment but that never materialised and, instead, Colangelo bought the team. Had things worked out differently, the team would probably have remained in Winnipeg. Still, at least we have Bell MTS Place now.
There you have it, five mistakes made by the Jets. All of them could have changed the team's history.