Hockey Legends That Changed the Game Forever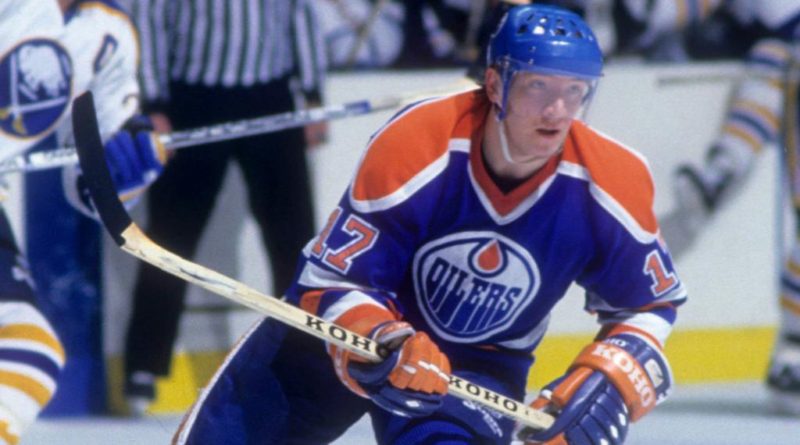 The superstars of the NHL have changed the game forever. They were transcendent characters in the sport, whether we watched them play in person or placed bets on PlayAmo casino. Some extraordinary players in the NHL's long and illustrious history have made fans and analysts alike stop and look, admiring the tremendous skill these trailblazers bring to the sport.
Few players have joined the elite club in hockey's nearly 100-year history, leaving legacies that outlast their careers. The best hockey players hail from a variety of teams, countries, and eras, but they are all considered game-changers.
1. Roy Worters
Roy Worters may have been the smallest player in NHL history—he was 5-foot-3 in height and weighed 135 pounds—but he was an indispensable asset in goal. Nicknamed "Shrimp," Worters was a pivotal figure in goaltending. In 1929, he became the first goalkeeper to receive the Hart Trophy as the League's MVP. In 12 seasons, Worters' 2.28 goals-against average ranks 12th among NHL goaltenders with at least 100 games played, a surprising achievement given that he rarely played for competitive teams.
2. Eddie Shore
Edward William Shore played for the Boston Bruins of the NHL and was renowned for his tenacity and defensive ability—he even set an NHL record for most penalty minutes in his second season with 165. Shore is actually the only defenseman to have won the Hart Trophy as the NHL's MVP four times. 
3. Bobby Orr
In NHL history, Bobby Orr is the classic "what could have been" narrative. Orr dominated his age by refining the art of the offensive defenseman despite having only ten complete seasons in the league. While players like Doug Harvey had laid the foundations for defensemen to surge up into the play, Orr pushed it to a whole new level. Orr was able to skate around entire teams, going coast-to-coast to make plays due to a quick and strong stride. 
4. Brian Leetch
Brian Leetch is considered one of the best defensemen in all of NHL history, having spent 18 seasons with the Boston Bruins, New York Rangers, as well as Toronto Maple Leafs. Leetch was impressively inducted into the Hockey Hall of Fame in Toronto upon his very first year of eligibility—no wonder he is regarded one of the "100 Greatest NHL Players" in 2017. Leetch collected multiple individual accolades throughout the course of his 18-year career.
5. Jari Kurri
Jari Kurri is a retired professional ice hockey winger who was the first player from Finland to be introduced into the Hockey Hall of Fame in 2001. Kurri, who is a five-time Stanley Cup champion, completed his career with 601 goals, 797 assists, and 1,398 points, making him the all-time leading scorer for European-born and trained players in the NHL. Currently, he is the owner and general manager of Jokerit.