Team GB's George Pinner: "The night the women's team won the Olympic Gold, was the worst night of my life…"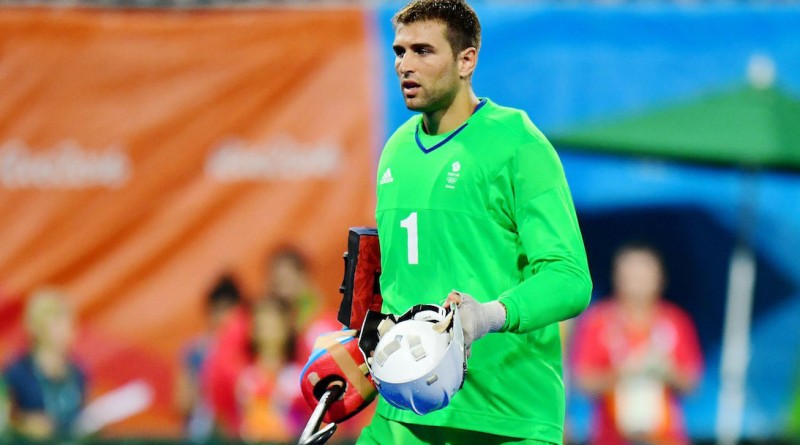 On how he felt when the Women's Team of Great Britain won the Gold Medal in Rio 2016:
"That night was the worst night of my life. I cried all night long. It really did highlight the difference between success and failure. Because when you looked at it coldly they had done exactly what we had done for the last four years. And they were at this ultimate high, and we were right down here. The jealousy as an athlete was huge."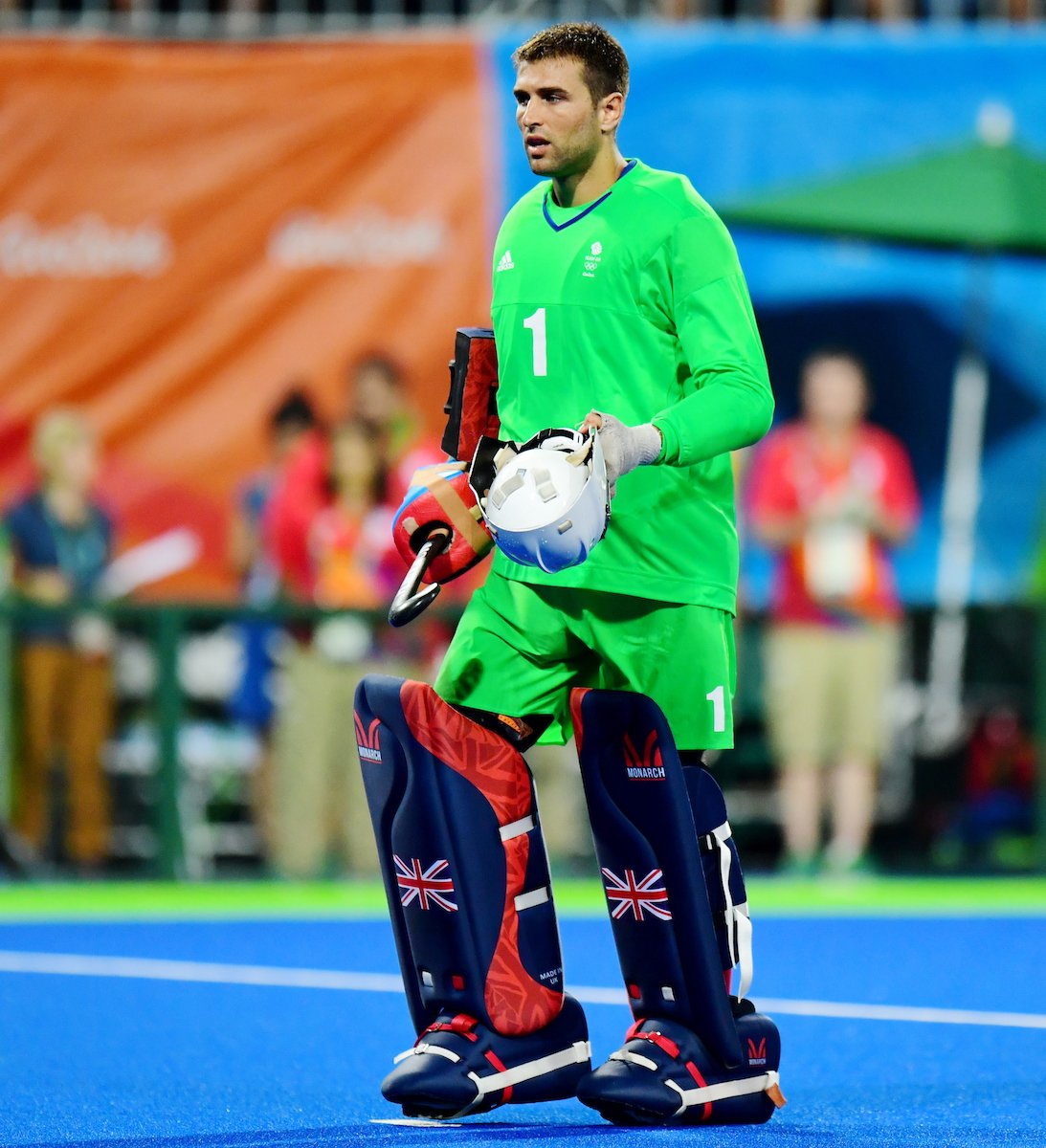 The night Great Britain's women won hockey gold in Rio last August with rather less enthusiasm than you might expect. "It was the worst night of my life," he says, bluntly.  He also adds that he was "absolutely over the moon" for the women's team.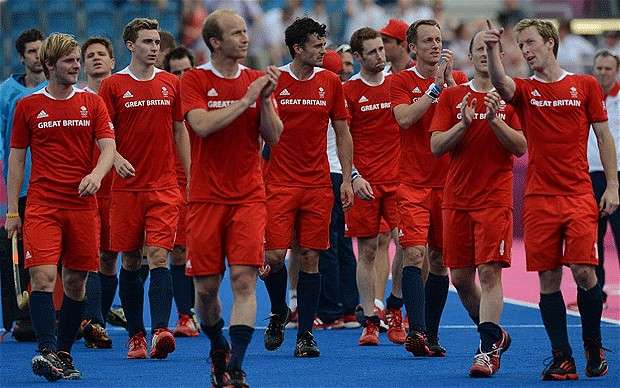 One what he did when they got eliminated from the Olympic Games:
"As soon as we went out I basically went out drinking in Rio for two weeks. I avoided any of the hockey. Obviously I followed their progress. I was pleased for them. But I really didn't want to go and watch the gold medal match. My then fiancée (England and GB hockey player Jo Hunter) convinced me that we should. Her bridesmaids and friends were playing."