How to take advantage of an offensive 3v2 situation? By THC Academy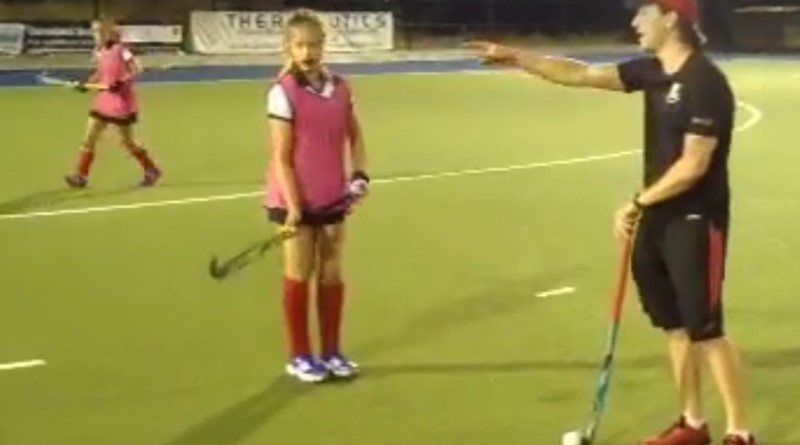 James Lawson, Braxgata HC & Belgium U18 Girls coach, joined the THC Academy coaching team to talk about exploiting the overload in a 3v2 scenario. Take a look at this coaching lesson… (Source: THC Academy).
For more information, visit THC's Website.