This is the story of Jessica Millaman, a transgender hockey player who is not allowed to play anymore
Jessica Millaman played in her provincial women's hockey league in Argentina but her current membership has been rejected:

The name of Jessica Millaman is in every Argentine newspaper who are giving her a lot of support in this unique situation. When she tried to renew her membership in order to represent her local club (Germinal de Rawson), the local club's federation (Asociación del Valle) rejected her application with no further details or explanations. She was applying to play in the women's league of course for another season.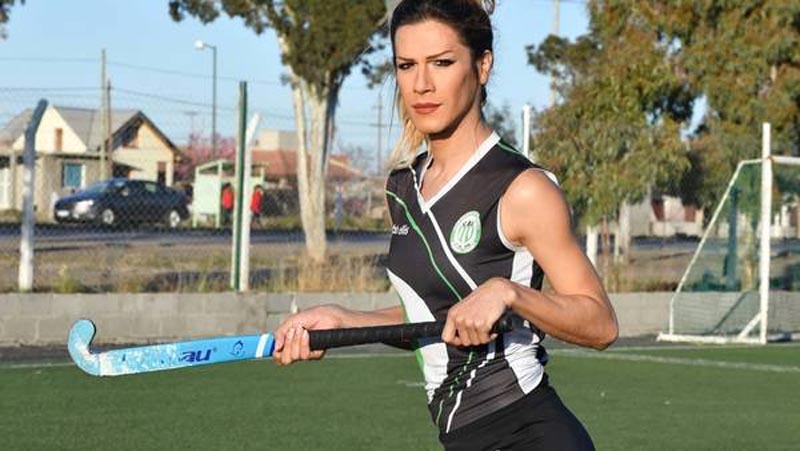 Currently in Argentina, the legislation allows people who want to legally exchange their gender, to do it. Jessica Millaman held a female Argentine ID for many years. She has played at the women's league for 3 seasons but now she is facing a roadblock. Despite of this situation she is willing to keep on pushing until she is accepted, and on the meantime, she continues to attend to the team's training sessions. Because she was accepted as part of the female league for the past 3 years, she feels that she is being discriminated due to her sexual condition. Her teammates support her and want her back on the field.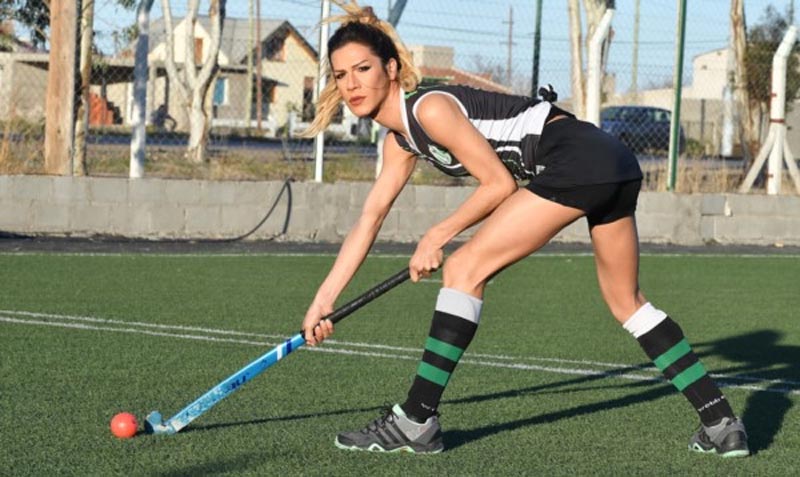 From a physiological point of view, she  passed all the hormonal exams but the Asociación de Hockey del Valle claims that the FIH and Olympic Committee rules do not specify anything about her situation. The president of the local federation, Mario Pascual, claims that both rulebooks disallow Jessica to participate and compete.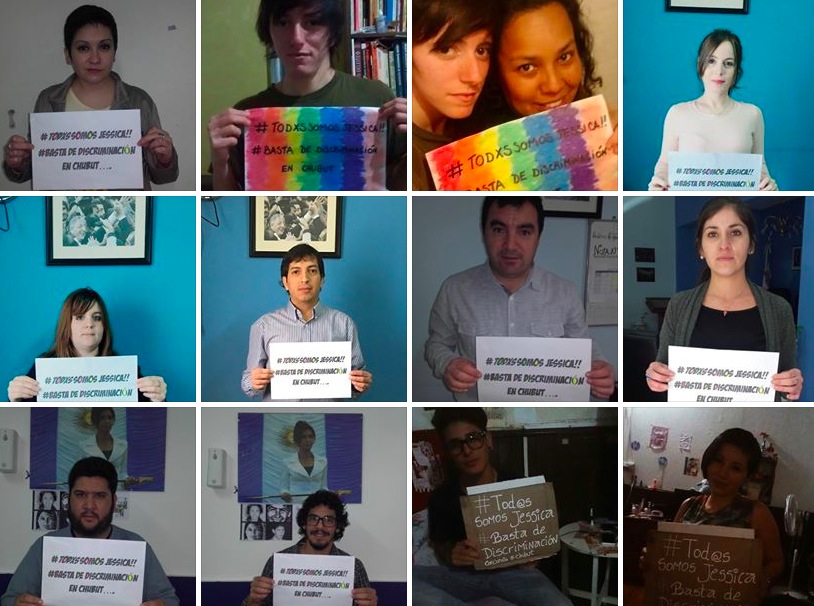 The current legal dispute is awaiting a resolution and it seems that it's up to the Confederación Argentina de Hockey to make the final decision on this. In addition, this controversial situation seems to have also reached implications on homophobia, as Jessica claims that the president of the local federation is showing homophobic attitudes against her. As we await for a conclusion on this matter, Jessica is receiving a lot of support from the Argentine hockey community and the press.