Introducing the "Chin Up Goggles for Hockey"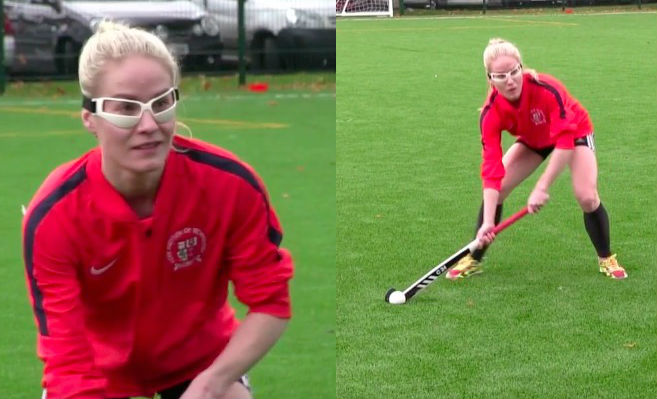 Chin Up Googles is a company that has developed these googles which, according to their website, eliminate the downward vision improving a sports players spatial awareness, anticipation, skill acquisition, skill execution and skill development. Regardless of your age and the level you play sport at Chin Up Goggles will be extremely beneficial to you as it is the ultimate training aid in vision training.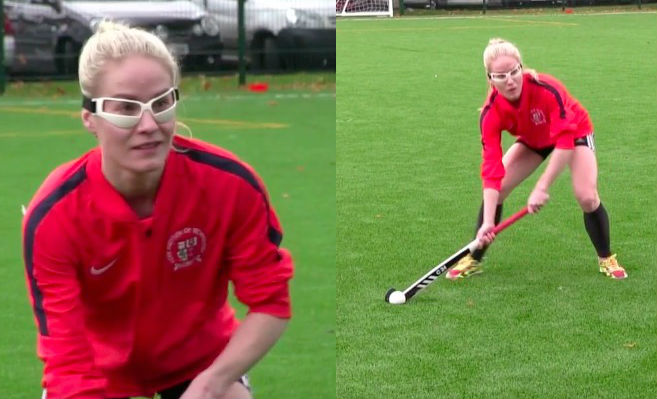 What do you think about it?