Self-Pass.com: The story behind all those amazing and cool videos!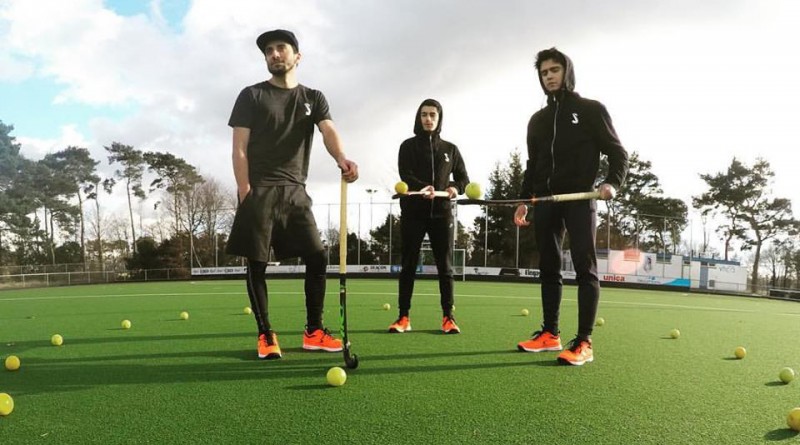 You have probably watched at least one video of Self-Pass, but do you know how it all started?
Meet Self-Pass' creator, Bernardo Fernandes:
"My name is Bernardo Fernandes, a passionate Portuguese hockey coach and I am the original founder of self-pass but at the moment we are a group of persons involved in this project from performers (skillers) to others involved in filming, edition, design, backoffice administration, etc." Bernardo is the man behind the idea that launched Self-Pass.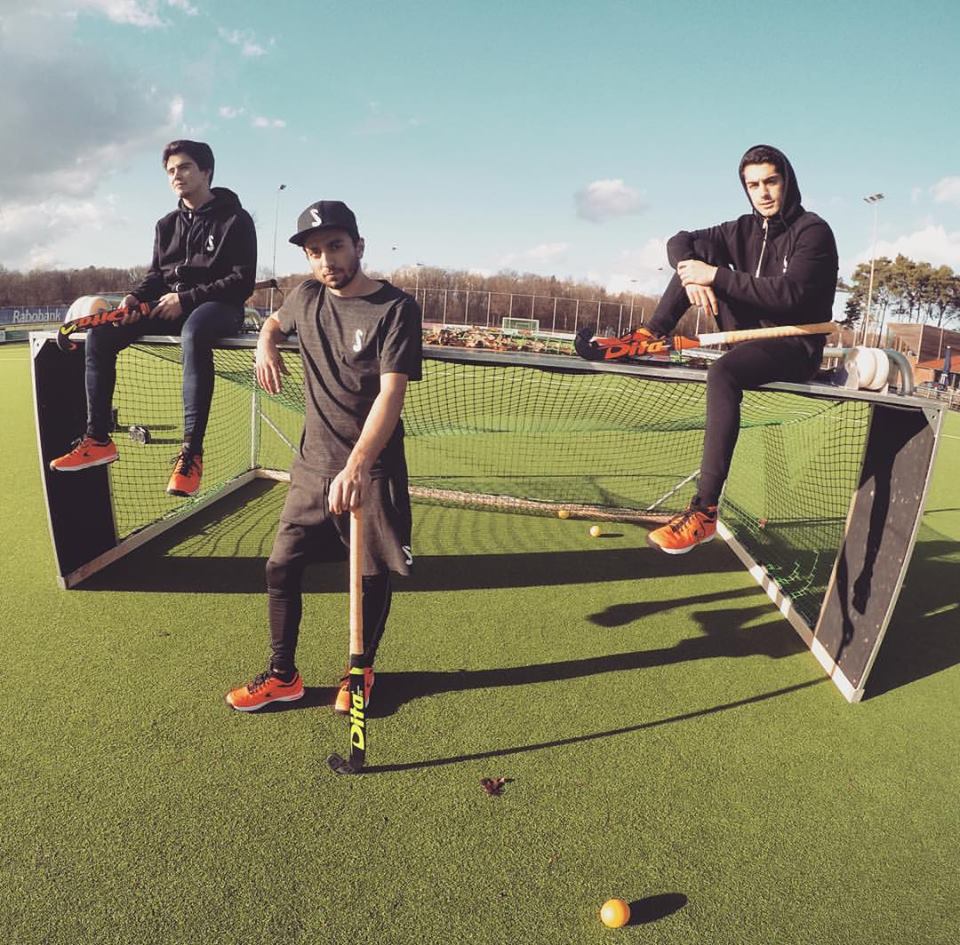 Initially, Self-Pass started 4 years ago as a blog mostly dedicated to coaching articles and stories or interviews from some known players in the international scene.
self-pass x Tridome Novasports

TAG a skiller that could play a cool 1 versus 1 against us?!

What about these cool special goals 'Tridome'? Get yours on Novasports!

Posted by Self-Pass on Wednesday, 24 May 2017
"We try to function as a small company without compromising the original values and passion that made us being appreciated from people all over the world! There are a couple of circumstances that made me start the blog. Initially and mainly the fact that as a "hockeynerd" I am regularly trying to feed myself with more coaching or just hockey general information spread on internet, but a big part of interesting information out there was allocated on national or regional forums and due to language reasons not accessible to a big majority of interested readers/viewers."
Self-Pass' Motivation Source:
It all started during a lunch between Bernardo and his brother, who is a designer based in London. He motivated Bernardo to start a platform where he could bring my passion and vision from hockey to a wider international audience, and he also designed our beautiful logo.
"We find our motivation on making people that already play hockey more passionate and engaged with the game but also reaching new audiences that get to know hockey through our videos or photos."
This was the first ever video made by Self-Pass.com, which was published the 26th of May in 2015.
At Self-Pass we LOVE creative and skilled players!

Enjoy this video with some 'magic' moves from Miguel, Tiago and David from Portugal!

Posted by Self-Pass on Tuesday, 26 May 2015
Who are the players behind those amazing videos?
The main skillers are some Portuguese players called David, Tiago and Miguel. They have a special passion for the game but mostly for the ball! Maybe it is something typically Portuguese or Latin but during their
childhood in their free time spent a lot of time playing alone of with friends at a hockey field or simply at a park, just trying to improve their dribbling skills or doing some crazy skills.
"It is funny that during these last 2 years we had a lot of contact with top international players and barely any had the 'touch' (as we like to call it) or ability to do some skills as our skillers. In a world and a game that requires power and speed it is refreshing to see some players that can do some magical stuff with the ball!"
Where will Self-Pass go in the future?
"Honestly, I see no limits on how far we can get. As I usually tell the rest of the crew we can get as far as we want and are willing to invest energy on it. I believe that hockey is a game and a sport of the future, saying this I see endless possibilities of growth."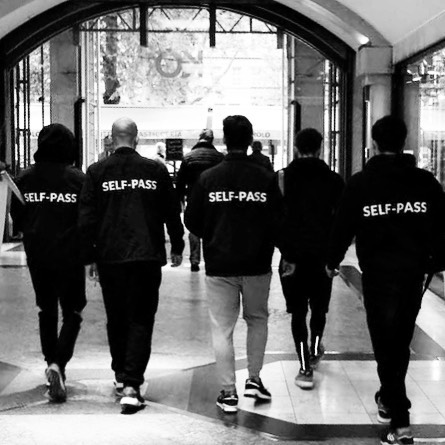 "We want to play a main role on hockey becoming a worldwide known sport. Lately we have received a lot of really interesting contacts from inspiring persons and companies that also share that ambition, but once again it is important for us to do it in a way that we 'enjoy the ride'. In our plan we defined 3 main areas of development: *Hockey 2.0* – that is basically our social media presence and some awesome future projects; *Worldwide Community* – our fans and engagement with people from all over the world and that is why we just recently launched our merchandising line on self-pass-shop.com and finally Inspiring Education – here we try to provide or inspire young players to be skilled or to dare to be creative, we do it through clinics and other training situations. Thank you for this interview and all the best on the world A Hockey World is developing!"