Two-Handed Block Tackle: How to do it?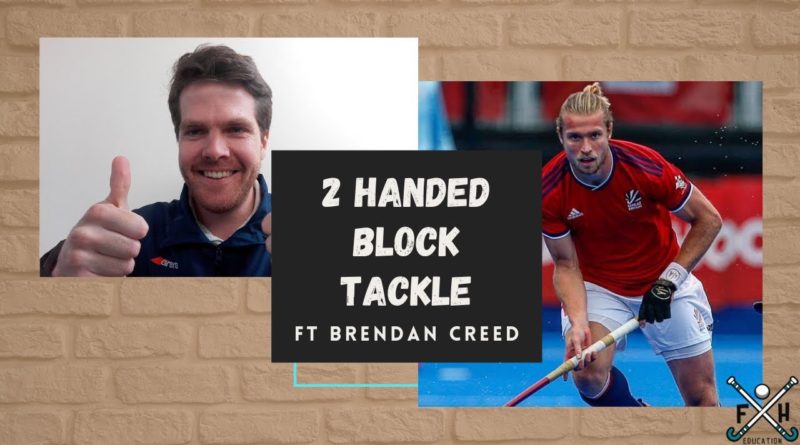 The Two-Handed block tackle will make you a very strong defender, the question is how to do it the right way. With these tips by Field Hockey Education we can gain knowledge on how to execute it. Brendan Creed (Great Britain international player) is featured in this video, and he shows us how to use this skill in order to manipulate the attacker to stay on the strong forehand and make a good two-handed block tackle.
You can also take a look at the previous tutorial on how to do the One-Handed Block Tackle for a complete defensive lesson.
If you like video make sure to follow Field Hockey Education on Instagram, YouTube and Facebook, in order to find out about their newest videos and posts.
---