Learn how to do the One-Handed Block Tackle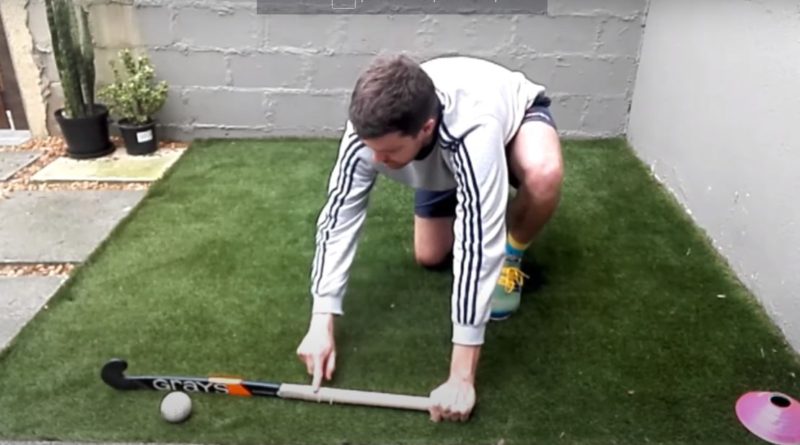 The Covid-19 pandemic has put our beloved sport of hockey on a sad and unfortunate pause. This situation is understandable as many people are suffering around the world due to a virus that we still don't fully understand. Hockey fields have seen little to no action around the world, however this has pushed a lot of new online projects that go from e-learning to new YouTube channels and dedicated Instagram profiles.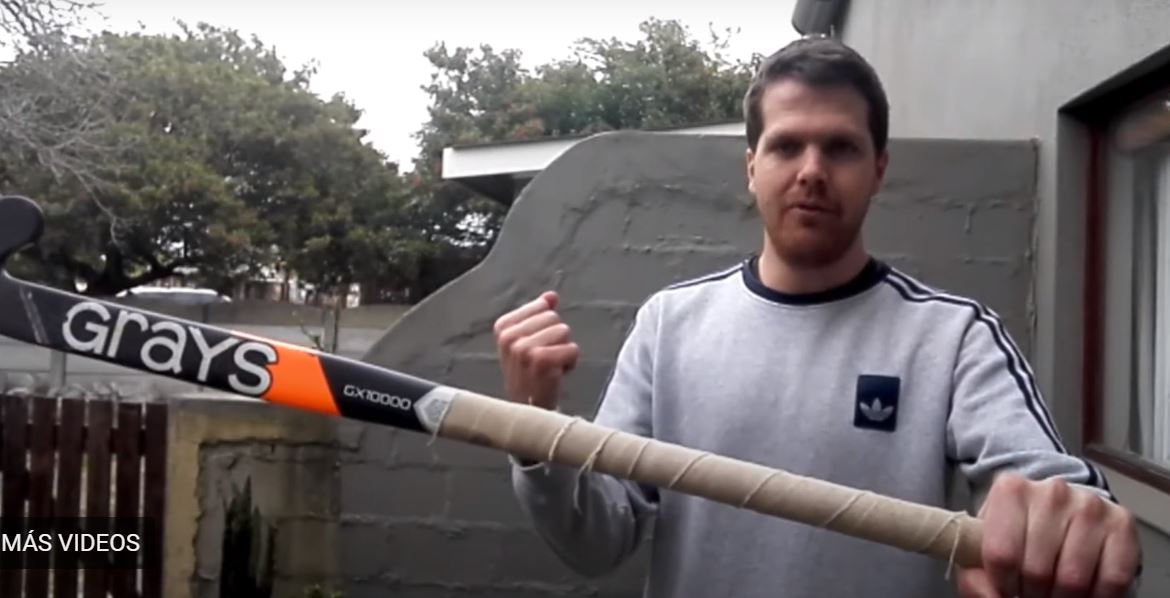 Hockey has seen a big raise in the online activity with coaches and players sharing skills, tactical analysis and drills more than ever. In this case we will learn about how to do the one-handed block tackle thanks to one of the most active YouTube channels: Field Hockey Education.
This channel was created by Etienne Blatt, a field hockey player from South Africa, who shares a lot of new drills and technical videos.
This video explains the right way to make a good one-handed block tackle, specially when we have to reach out because the opponent is far out. You will learn how to position your feet and how to move your hands while keeping your body balance.
This is a must-have skill for any top hockey defender, but it is also very useful for any attacker how wants to recover the ball from opponents.
We encourage you to pay attention, take some notes and try to put it in practice. It is not very often that we train defensive skills to detail, at least not as much as we do with the offensive and attacking skills.
---
Si estás en Argentina y necesitas servicios de fletes o transportes, te invitamos a que visites www.wemoveit.com.ar, nuestro nuevo sponsor.
---
If you like video make sure to follow Field Hockey Education on Instagram, YouTube and Facebook, in order to find out about their newest videos and posts.