Dribble, lead, move, pass, shoot and score!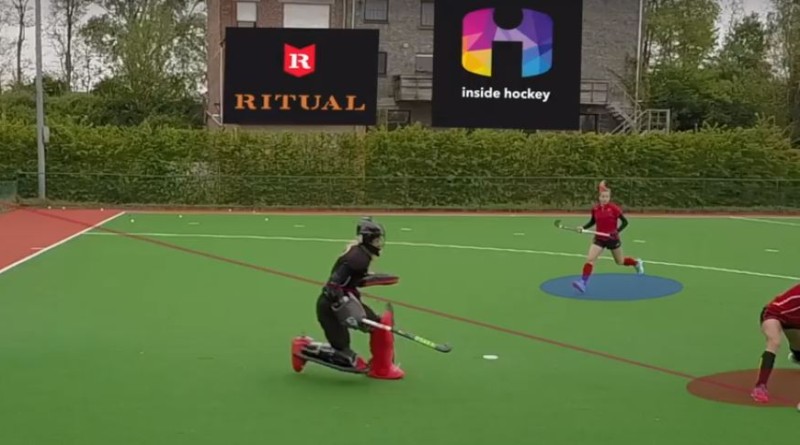 Inside Hockey Website shared this drill where we see a player carrying the ball in different directions while the second player offers a lead an a passing option. The objective here is to open the space for a better pass. Once the second player has the ball, she must dribble forward and leave the ball behind. The first player will collect and pass it again. Afterwards, player 2 takes the shot at goal.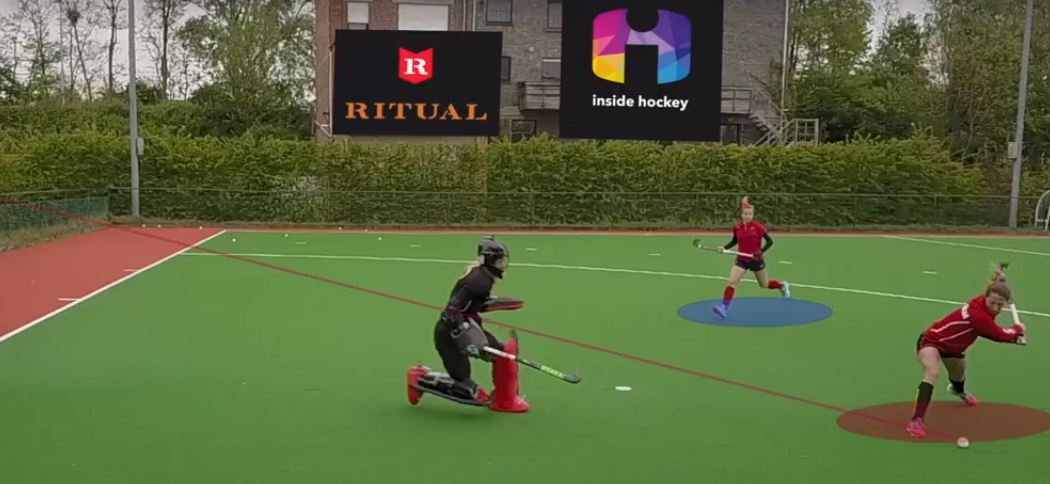 Follow them on social media: Youtube Channel, Facebook, Twitter and Instagram.