The Hockey India League is cancelled for 2018, but it will make a comeback in 2019!
This decision was taken after some cash-strapped franchises decided to withdraw from the event. During HI's Annual General Meeting (AGM) held in the past days, at least three franchises were not satisfied with the organizers and expressed their inability to be a part of the league any further due to financial issues.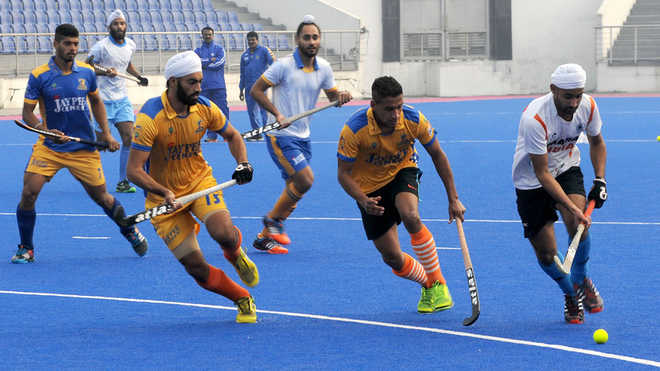 "After five years of successfully organising the Hockey India League, we felt that it is time to review the league, evaluate its success and comeback with a fresh outlook that will benefit the development of the sport." HIL chairman and secretary general of HI Mohd Mushtaque Ahmad said.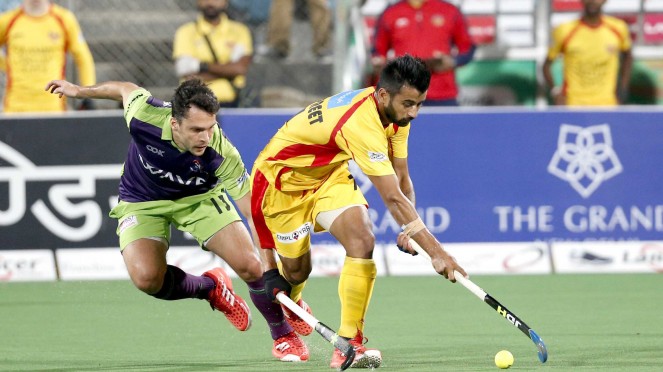 "Due to a conflict in dates of the schedule of Hockey India League 2018 and a major international tournament (Hockey Pro League), which was likely to restrict the participation of international players, it was decided that the best solution was to postpone the conduct of the sixth season of the league," Ahmad said.
"I want to emphasise that we want to resume the league in 2019 with greater prospects to make it more viable financially not only for the stakeholders but also for the players," he added.
"It is a big blow to Indian hockey. The HIL not only gave financial stability to the players but also gave young domestic players a chance to rub shoulders with the best players of world hockey," Uttar Pradesh Wizards captain and veteran drag-flicker VR Raghunath said.