Antoni Kindler, Canadian goalkeeper, made one amazing save with his stick when he was just about to be beaten…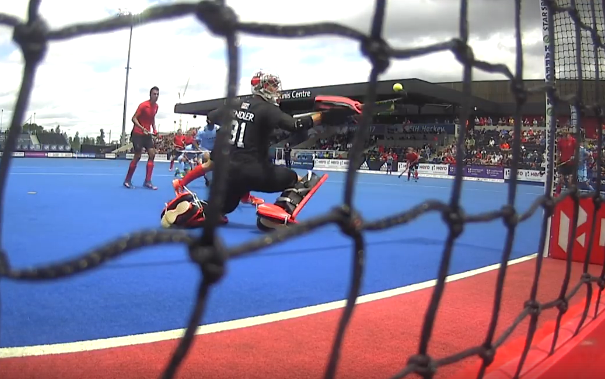 Antoni Kindler, Canadian goalie, made one amazing save during the Hero Hockey World League Semi-final held in London. During the game against India he was able to showcase his reflexes in a very impressive way.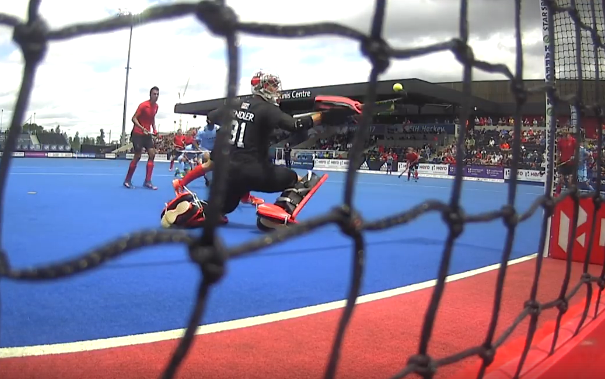 After a fast action where the ball was deflected by an Indian player, a Canadian defender made a touch on it that changed the direction of the shot. Kindler was almost beaten but thanks to his quick reaction, he made one of the best saves in the tournament.
More awesome saves to come at the Odisha #HWL2017 Bhubaneswar… 😱Antoni Kindler 👏Field Hockey Canada
Get your 🎟️ to be there: http://bit.ly/2h5qRJs

Posted by International Hockey Federation (FIH) on Tuesday, 3 October 2017