Ariel Holan started as a hockey coach in SAGLZ (Sociedad Alemana de Gimnasia de Lomas de Zamora) back in the 80s and even became champion of the Premier Division in Argentina with Club San Fernando. Last night, he became the first hockey coach to conquer a major South American football cup after winning the South American Cup with the Club Atlético Independiente.
Ariel Holan has been a football head coach since 2015 and now he is a contiental champion after his team defeated Flamengo from Brazil. Amongst his coaching staff we can find Gustavo Rios, who is the team's doctor but was Argentina's Women Hockey Team physio back in the 90s. The video management and stragey team is conducted by Javier Telechea, hockey player and coach from Lomas Athletic and by Juan Manuel Esparis, who was a hockey striker that played for Banco Provincia.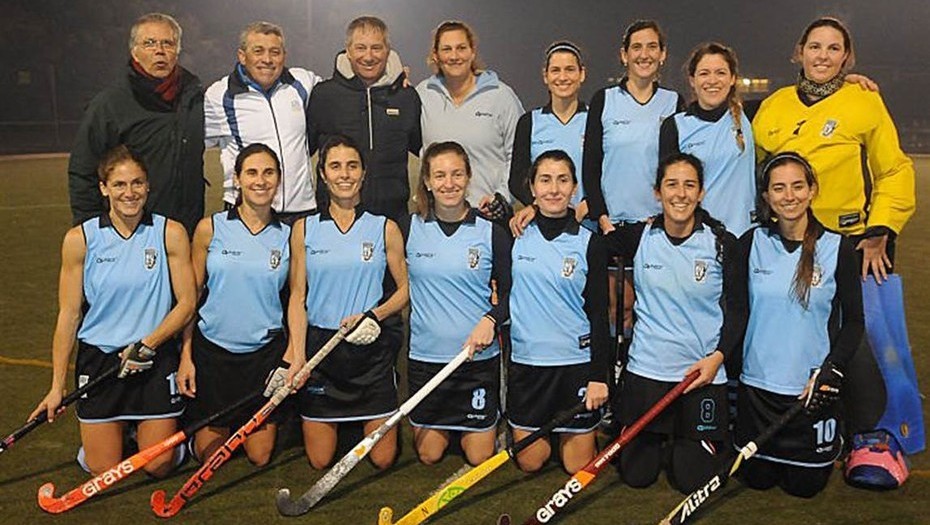 In hockey he also coached the National Team of Uruguay during the Pan American Games of 2003 where they won a medal. As a hockey player he represented Lomas Athletic and San Martín.