Billy Bakker shows you his pull & push technical skill! Learn how to do it here!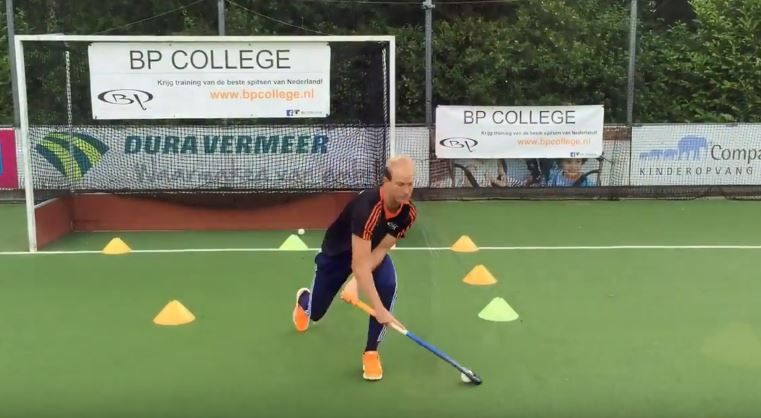 Dutch International Star, Billy Bakker performs his quick change of direction by putting the ball on the hook. As you can see he first pulls the ball to his right, just all the way to get it in line with his right foot. Once this is done, he slightly slows down the ball speed so he can take advantage of the hook position, and pushes the ball forward.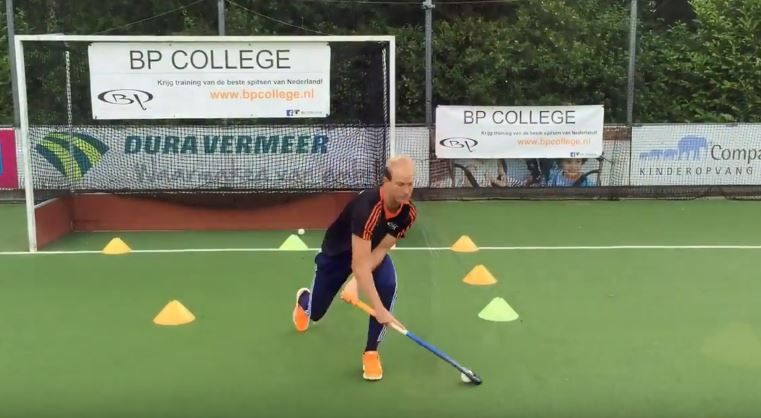 The ball is always in contact with the stick, the body is low and the feet movement is minimum.
Visit his website: www.bpcollege.nl, where they share some of their most amazing tricks and knowledge.