Hockey 5s will be present at the Buenos Aires 2018 Youth Olympic Games! These are some of the most amazing moments of this game!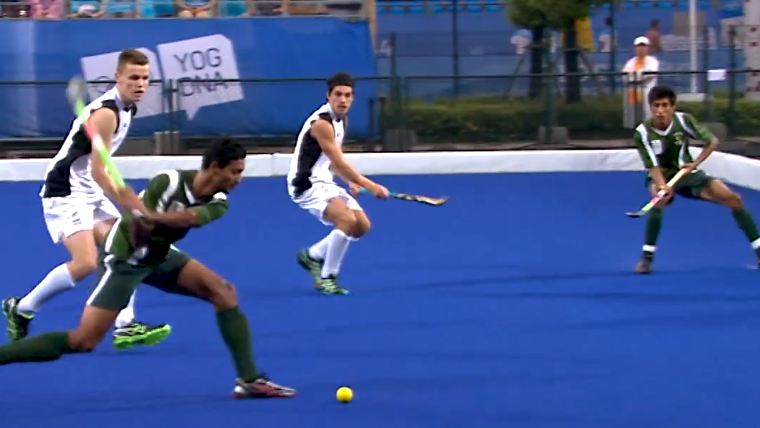 Hockey5s made its debut at international level for the first time at the Youth Olympic Games Nanjing 2014, and spectators could have hardly been treated to a more exciting competition, as both the men's and women's finals went to a penalty shootout. Australia beat Canada 3-2 in the men's gold-medal match after a 3-3 draw in normal time; while in the women's final, the Netherlands' extraordinary comeback from 4-0 down to 5-5 was in vain, as they lost 3-2 to China on penalties. Fans will be hoping for similar thrills and highlights in the 2018 tournament.
Now we will see Hockey 5s again in another Youth Olympic Game…
If you want to see more amazing action from the Hockey 5s, click here! You will see some of the most impressive long-distance goals!