Source: Insidethegame.biz
Inside The Game has received word that Jason McCracken has resigned as chief executive of the International Hockey Federation (FIH) for personal reasons. However it also seems that this happened because the FIH was unable to secure a title sponsor for the new Hockey Pro League. Jason McCracken, appointed in October 2016, will remain in the role until the end of his notice period in June.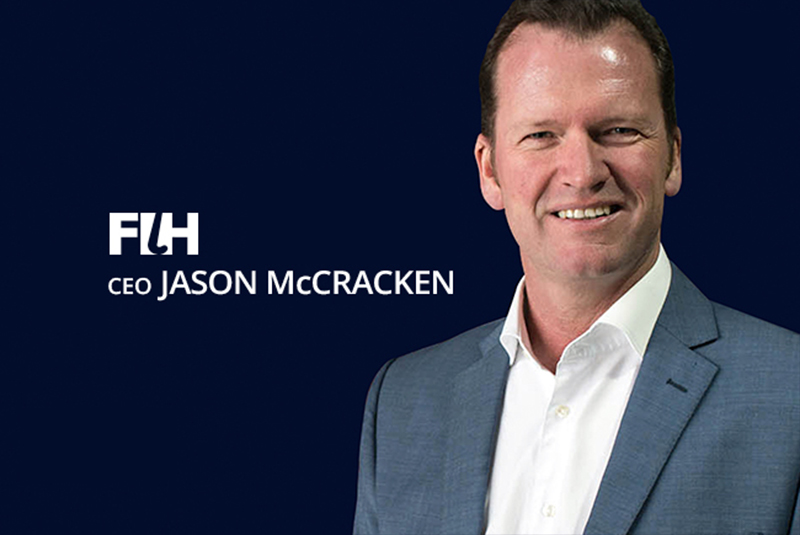 The league is due to feature nine men's and women's teams and is scheduled to launch in 2019 and it replaces the Champions Trophy and Hockey World League Semi-Final and Final events as part of an FIH overhaul of their competition portfolio.
India will not play…
The withdrawal of India, one of the main hockey nations whose television rights generate a substantial amount of money for the FIH, is thought to be one of the reasons behind the failure to find a title sponsor.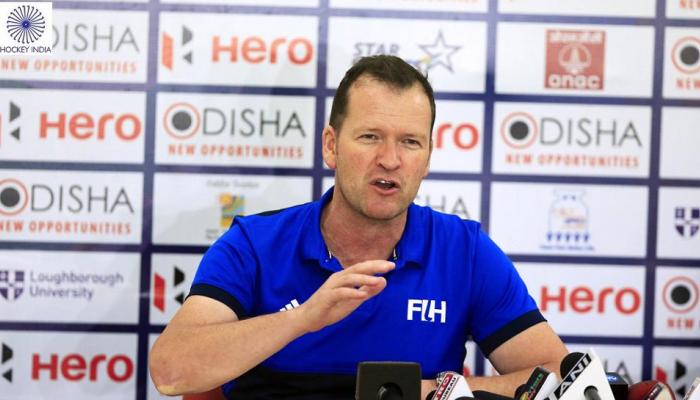 The announcement comes as a blow to the FIH as McCracken had been tasked with continuing the governing body's 10-year Hockey Revolution strategy, initiated in response to fears regarding the sport's place on the Olympic programme. It also follows FIH President Narinder Batra's election as head of the Indian Olympic Association, which has led to concerns over how the Indian official will juggle the responsibility of running the two organisations.