Field hockey goalkeeper training with David Harte, 2015 FIH goalkeeper of the year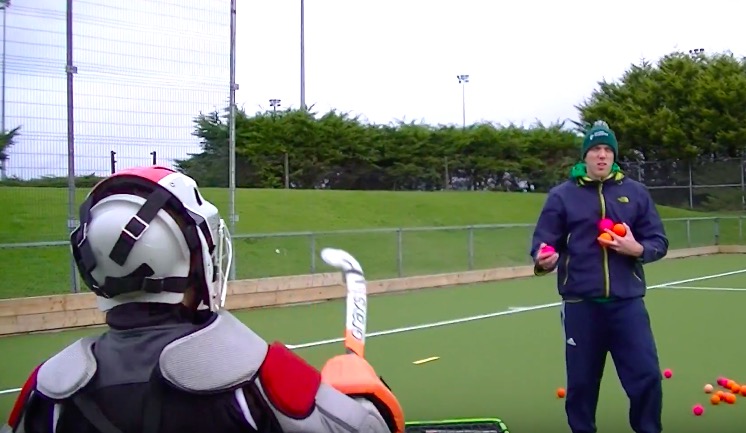 Field hockey goalkeeper David Harte, won the 2015 FIH Goalkeeper of the Year Award after he helped his country Ireland, to qualify to the Olympic Games for the first time in history. In this video by Hockey Goalkeeping, we can take a look at what a field hockey goalkeeper training session is all about.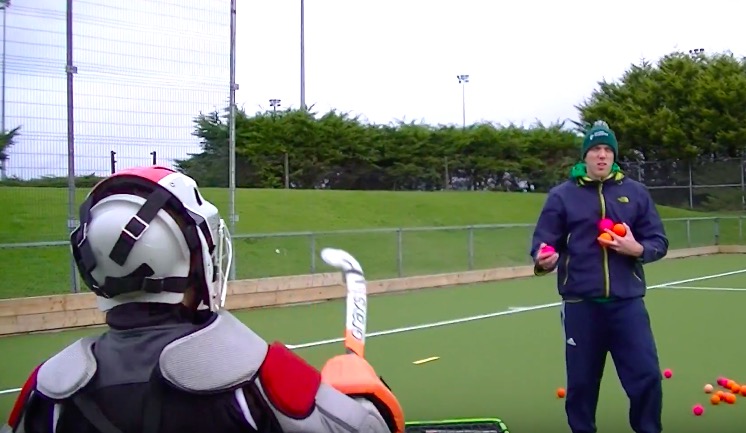 This training session was conducted by him and it is very useful to learn about his coaching style, drills and main points on the technical development of youth goalkeeping:
What do you know about the 2015 Best Field Hockey Goalkeeper in the world?
David Harte was born in 1988 and has played in one of the most important clubs in the world: SV Kampong from Holland. In addition, his international club experience took him to debut in the Hockey India League where he played for Dabang Mumbai.
His international debut as a field hockey goalkeeper playing for Ireland, happened in 2006. By 2015 he was already one of the best in the world and perhaps the best one in Ireland Hockey history. He was chosen the goalkeeper of the tournament at the 2015 EuroHockey Nations Championship, where his team made it to the 3rd place.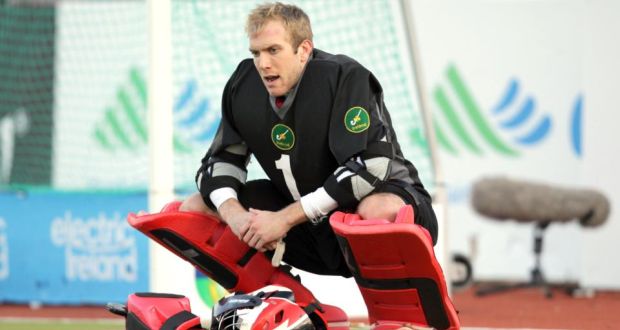 He has a twin brother who doesn't happen to be a field hockey goalkeeper, but they both play for the Irish National team. Both of them grew up in Kinsale, Ireland, where they started playing at the Bandon Grammar School at the age of 13.
He joined the professional hockey club of SV Kampong in 2010 and was entered in the Hockey India League auction in 2013, where he was drafted for Mumbai Magicians. At the first draft he was purchased for $11,000 but on the next year, he reached the $51,000 becoming the 8th most expensive players in India. In 2016, he was purchased for $65,000 by Dabang Mumbai, who retained him for another year and made him the best paid field hockey goalkeeper of the Hockey India League.