Favourite Players: Jimena Cedrés (ARG)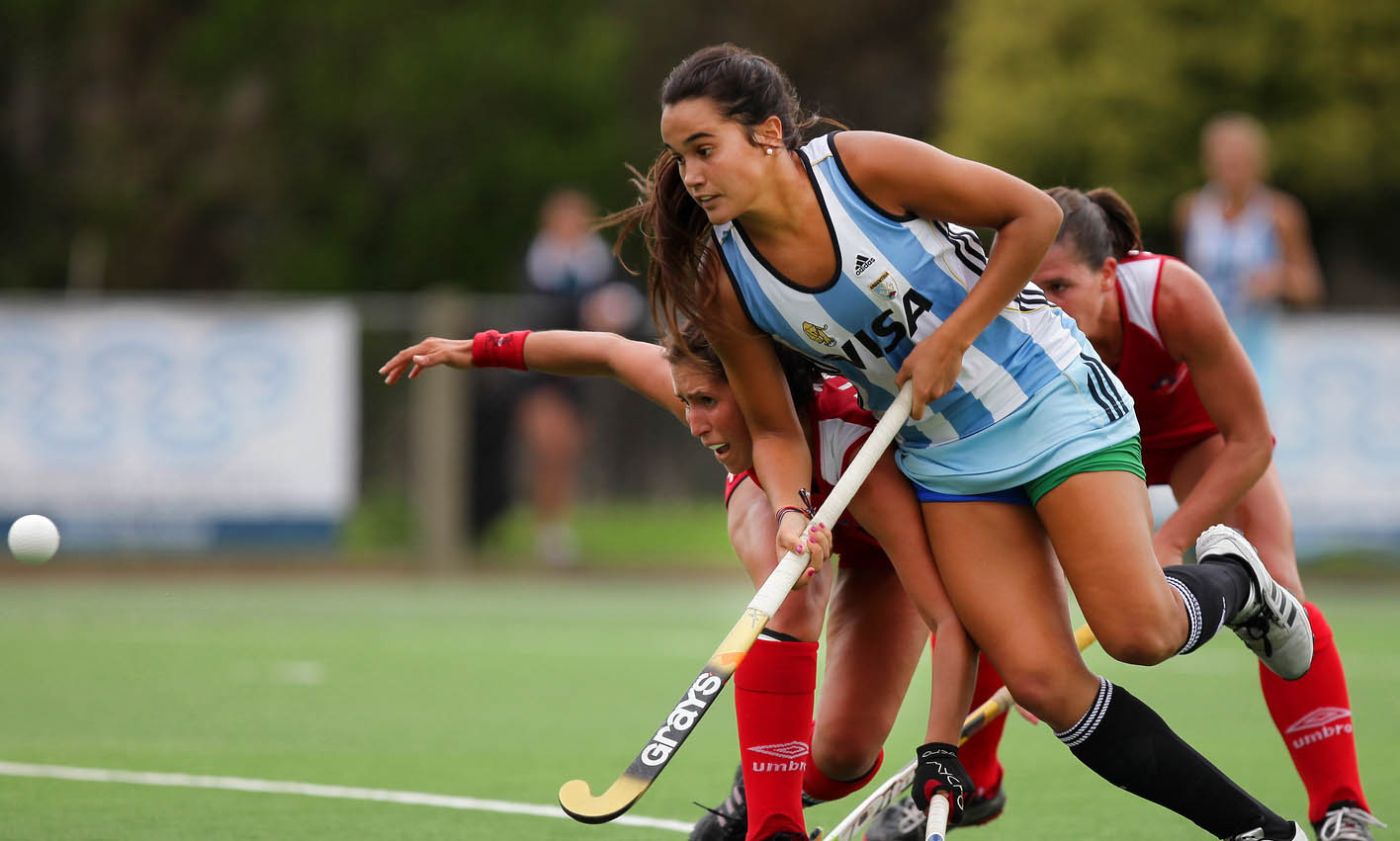 Jimena Cedrés is one of the latest additions to the Argentinean National Team and one of the most promising players from that country. She was able to win the 2014 Champions Trophy playing on the same team as Luciana Aymar who retired in that same tournament. Born in 1993, she was able to win many youth international tournaments such as the Gold Medal in the Junior Pan American Games in 2012 and the Silver Medal at the U21 World Cup in 2013. At club level she plays for San Fernando where she is the captain of the squad.
In conclusion, this is a player to watch, she is the new generation of Argentine hockey.
---