5 Ideas That Will Help You Become A Better Hockey Coach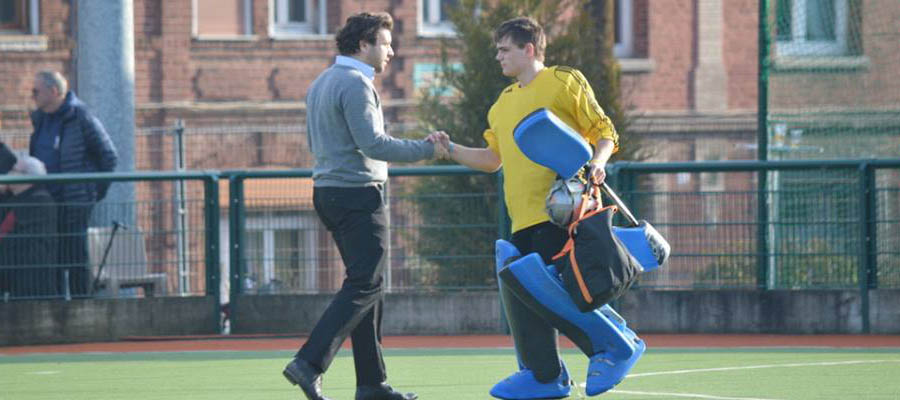 Being a hockey coach is not only about having drills in your head and running the training session like you were coaching robots. Players need to understand what they are doing and coaches need to be successful in transferring knowledge. These 5 ideas might help you to achieve those objectives.
---
1. Set an objective and secondary objectives:
Every training session should have a clear purpose and the players should notice it. They need to know what, how and why are they doing at the moment that they are doing it. In addition, the coach should have secondary objectives, for example, let's imagine a training session with a Under-15 team.
What payment methods can I use for online bingo?
We can prepare a 4v4 game where each team needs to achieve 5 passes in order to get a point, therefore:
Main objective: Ball possession & movement off the ball.
Secondary objective: Technical – passing and receiving / Technical – ball protection / Defensive – marking and pressure.
2. Be flexible to improvise or modify:
Be mentally prepare for different scenarios that might require to change the planning. For example: a key player is absent, the players are not able to understand the exercise or the players are not able to execute the exercise because of skills limitation. The coach needs to be aware and, perhaps, change the drills that were programmed.
3. Be on top of the details:
The coach must be specific. Players need information but, the right one: quality over quantity. The training session should have an active coach that is on top of the details correcting mistakes to help players perform better.
4. Feedback:
Get your players involved and engaged in conversations. Ask them questions about the skill or drill that they performed or are about to, this way, you will know what information has been transferred.
5. Closing the session:
Review with the team what it was done during the training session. Close the session by summing up and reflecting on what was done.