Companies Making the Difference in Grass Root Sports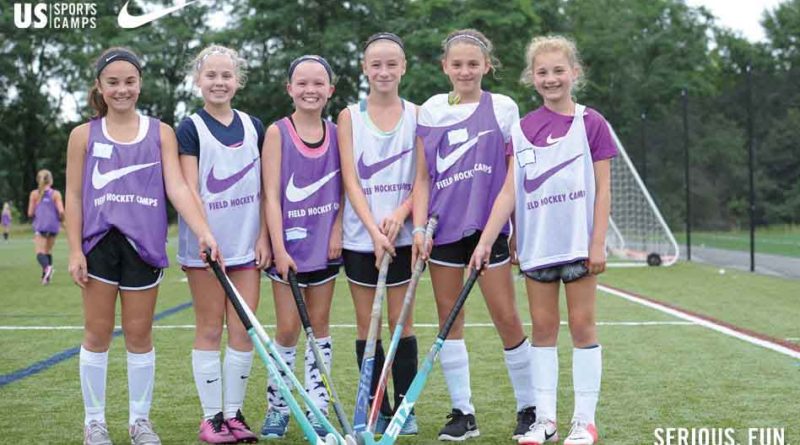 Sports is big business, with elite athletes commanding tens of thousands of pounds and sponsorship deals that can run into the millions.
To be a success at the top takes lots of cash, but it's a matter of survival at the opposite end. Grassroots level clubs lack funding and facilities for even the most basic items, leaving a generation of budding sports stars with no way of developing their talent.
Funding for community teams and grassroots clubs is essential, and big brands have started to take an interest. While many focus their efforts on top teams where their name will be prominently splashed across TV screens, other brands are quietly supporting youth development.
Here's a look at just a few of the companies that are making a real difference at the bottom.
Nike
Nike have been running the Partner Club programme since 2013, intending to raise standards and develop talent in grassroots football. Working with the FA and Kitlocker.com, the scheme has helped hundreds of clubs since its inception.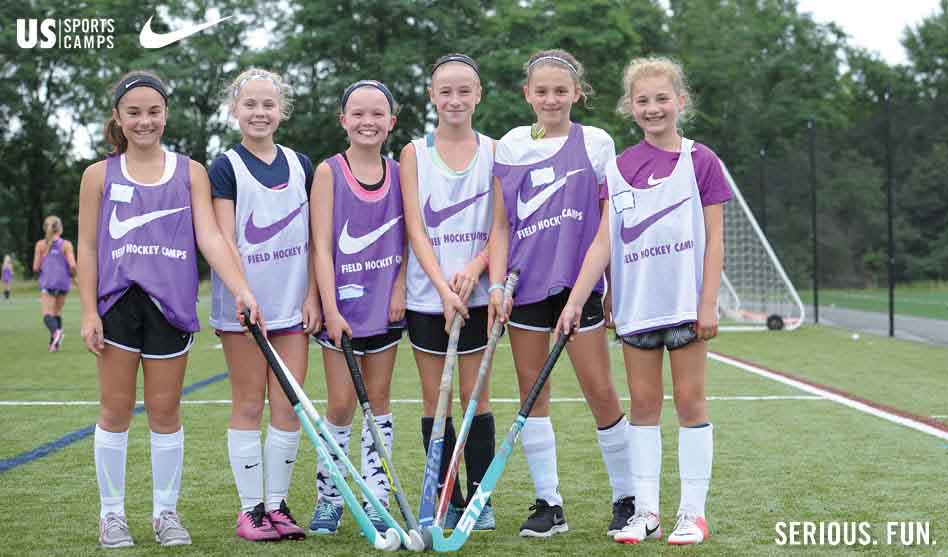 They have helped clubs in various ways, from providing access to the Nike Training Academy, sponsoring sports apparel and assisting with marketing and fundraising from other sources. Since 2013, a total of £5.25 has been spent by Nike on grassroots football, with £1.25 million into education for coaches and £2 million into county FAs.
Nike have recently signed a new deal with the FA, committing to supporting grassroots football until 2030.
Entain
The Pitching In initiative was launched by Entain in September 2020, a multi-million pound investment designed to promote and support grassroots sport. The effect of recent events has had catastrophic consequences for lower-level clubs, so this injection of cash and practical help comes at a critical time.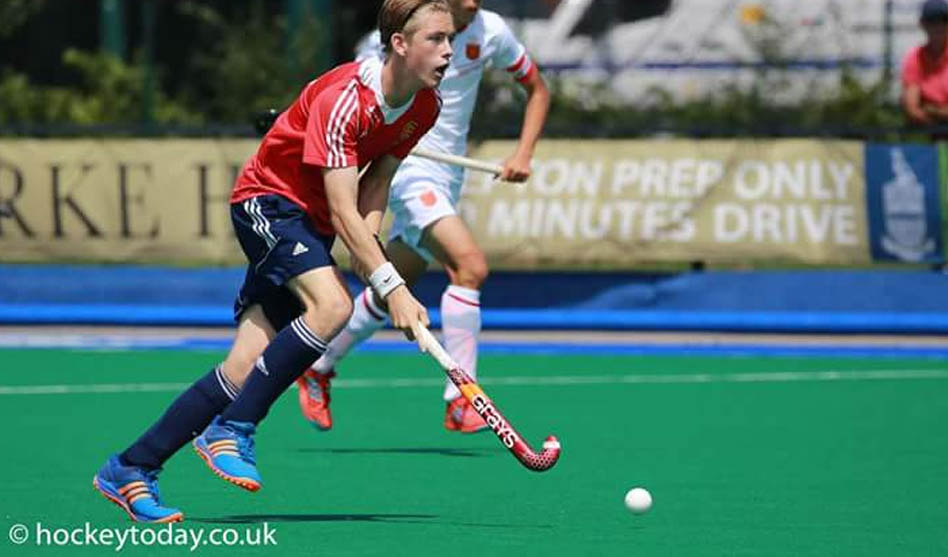 Entain is one of the biggest global gambling and entertainment companies, with many well-known brands in their group. PartyCasino is part of the Entain family and has been helping to lead the way with the Pitching In initiative.
The scheme started by partnering with the Northern Premier, Southern and Isthmian Leagues, known collectively as the Trident Leagues. Part of levels seven and eight in the football league pyramid in England, these leagues contain 226 clubs with roots that can be traced back to the 19th century.
Stuart Pearce has been recruited as the official ambassador for Pitching In, lending his passion for developing young talent to the scheme. Entain has committed to a multi-million, multi-year deal that involves financial support and helping to establish community and volunteer networks.
Barclays
Barclays has been working with the Premier League for nearly 20 years, supporting football at the top level while also investing heavily in grassroots sport.
They have shown a strong interest in supporting women's football, particularly joining forces with the FA to ensure that girls are given equal access to football in schools by 2024.
The FA Girls' Football School Partnership (FAGFSP), with support from Barclays, has established 9560 football hubs for girls, a total of 42% of schools. Barclays aims to continue growing this network, providing financial support and teaching materials to enable girls to participate in football from a young age.