This is the Canadian goal scoring machine, Brienne Stairs! She used to play ice hockey but she made the switch!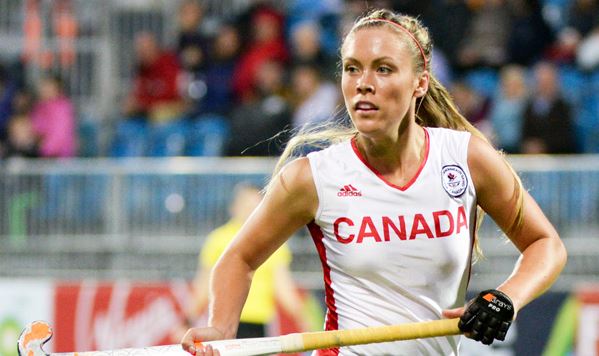 Brienne Stairs is one of the most dangerous attackers in the Canadian Team and is one of the most prolific goal scorers since making her debut in 2011. Notching six goals at the 2011 Pan Am Games and cracking the top ten goal scorers worldwide in 2014, she is a threat every time she takes to the field.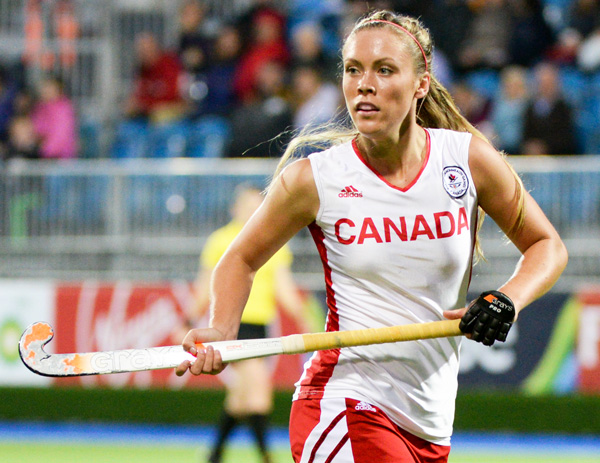 She won the silver medal at the 2013 Pan American Cup and the 2015 bronze medal at the 2015 Pan American Game in Toronto Ontario, the first time since 1999 the Canadian women took home a medal at the event.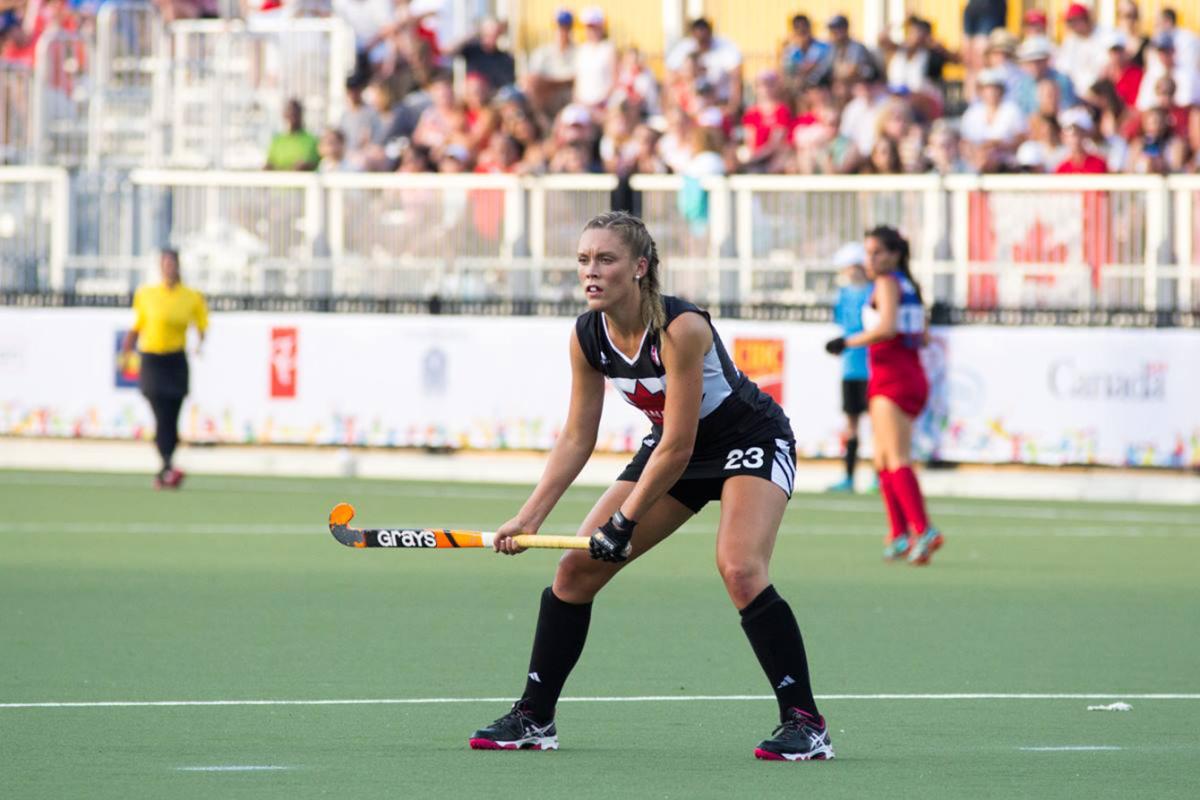 "Brienne's our offensive threat," said team coach Louis Mendonca back in 2012 and he defined her: "She's got a natural gift for scoring goals. Every time she touches the ball something happens."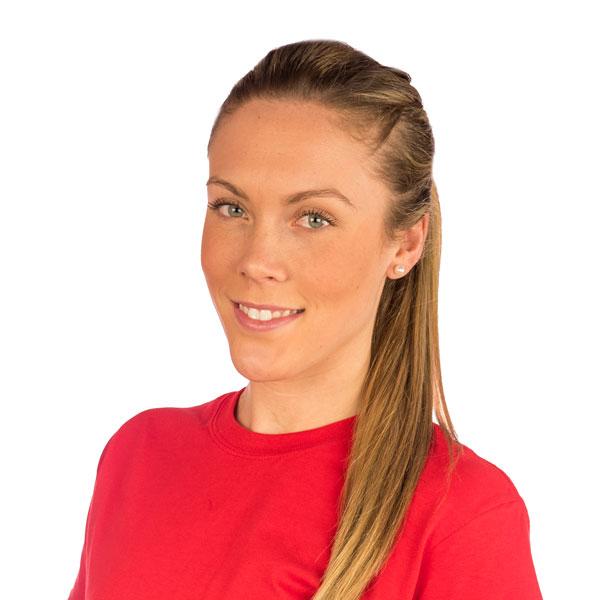 She started playing ice hockey, but when she switched to field hockey, her parents, Blake and Jullie Stairs, weren't sure of what made their daughter switch from sports in high school as she was a very good player on the ice. "We didn't even like it," Jullie admits. However, she stayed playing field hockey and has become one of the most important names of Canada!