The beautiful facilities of the Chilean club Manquehue!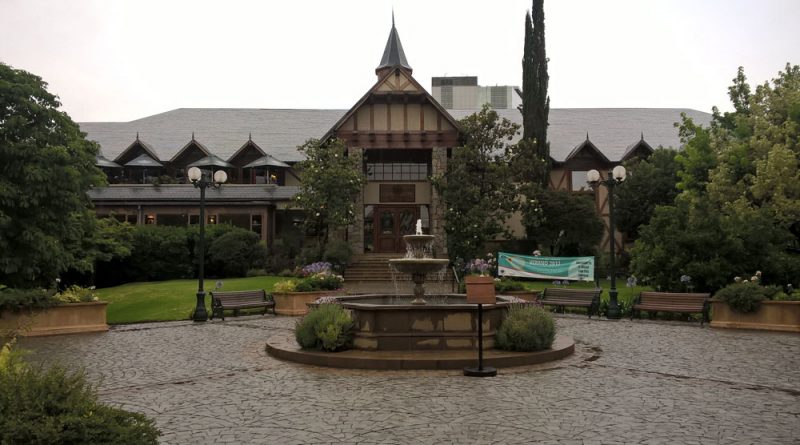 Entrance and clubhouse: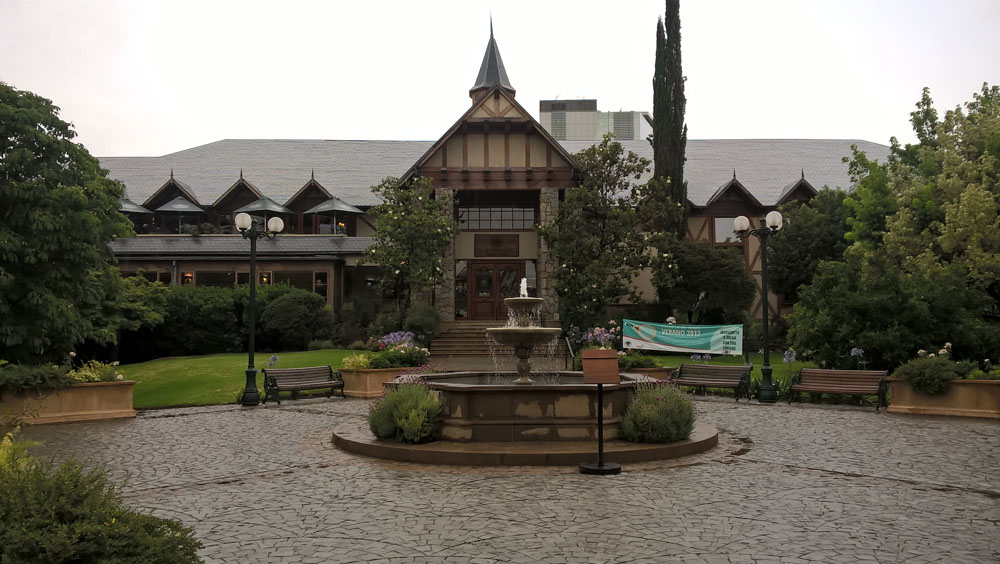 The club was founded by 10 your German members in 1916 and is one of the most important institutions in South America, and most recently this was the club that hosted the 2016 FIH Junior World Cup.
The two hockey astroturf:
Manquehue features 2 astroturf for it's almost 460 players. Hockey is one of the most important activities in the club with tennis and football.