Hockey baby gifts: Some of the cutest presents that you can find online!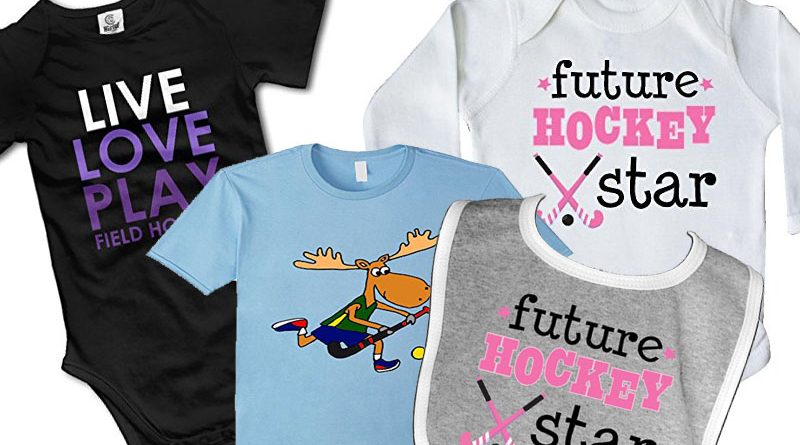 Hockey baby gifts: If you are a parent or you have friends who recently had a baby and also love hockey, you know what we mean. Don't you just love to see cute little babies that already love hockey? We made a little research and we came up with this little but cute hockey baby gifts catalogue! We have also provided the link to the online sale, make sure to choose the cutest one!
1. How about the cute set for a "future hockey star"? Just imagine how a picture that little baby that is receiving one of these gifts will look in the future when that boy or girl becomes an olympic player! On sale for $9.99 –> Click here.
2. Or for the older boys and girls, how about these moose and giraffe playing hockey? Little kids love animals and cartoons and, let's be honest, they look adorable! Wouldn't you love to see your young one in one of these? Moose or giraffe version! Giraffe version sale price: $19.99.
Moose version sale price: $19.99.
3. Take a look at these cute baby outfits! These two baby onesie are just for passionate baby hockey players! If your baby is wearing one of these for sure he or she will become a player in love with hockey!
Eat. Sleep. Play Field Hockey ($16.80), buy it here.
Was your baby "Born to play field hockey"? Buy it here for $21.90:
4. And finally this hockey-Christmas themed pillow for the holidays! This little pretty hockey pillow, with Santa holding a hockey stick, is perfect not only for your baby's crib but also to decorate your couches during Christmas: 

This pillow is only $4.39! Get it here.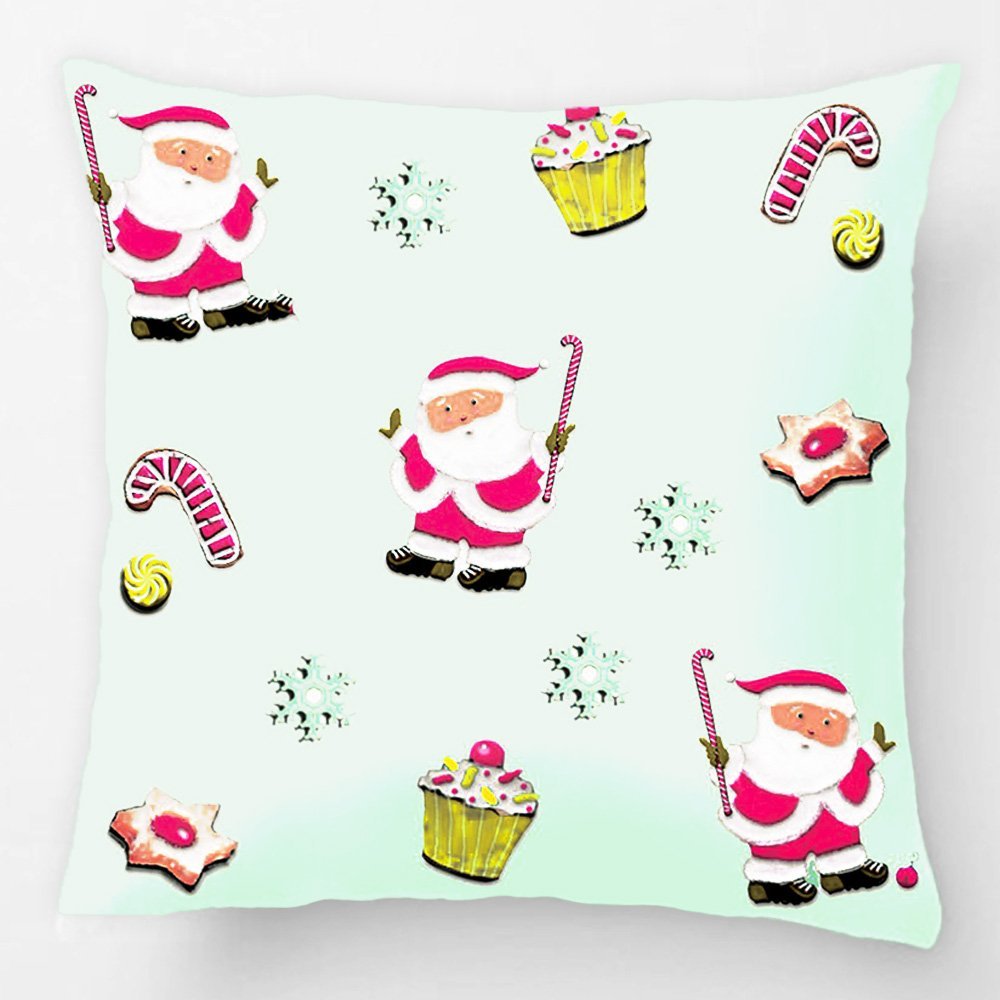 How about this "Chick with sticks" for $8.79?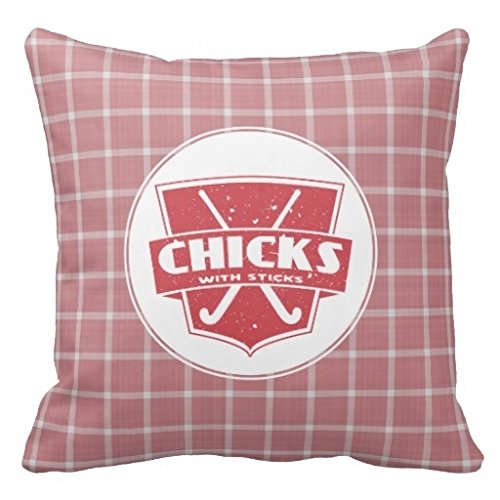 5. Finally, these randomly assorted cute gifts! We found more hockey baby gifts but we didn't want to put them in a specific section unless we call it "amazingly cute hockey baby gifts". Take a look at these random ideas and presents!
Special online price for $21.99!
Hockey Baby Gifts – Bonus for mommy coaches:
Are you a field hockey coach? Is your young one your number 1 fan? Then search no more! Take a look at this cute t-shirt and get every other coach jealous on how cute your baby kid will look! Look like the best coach for only $10.99!