Ashley Jackson: The spirit of the English Hockey!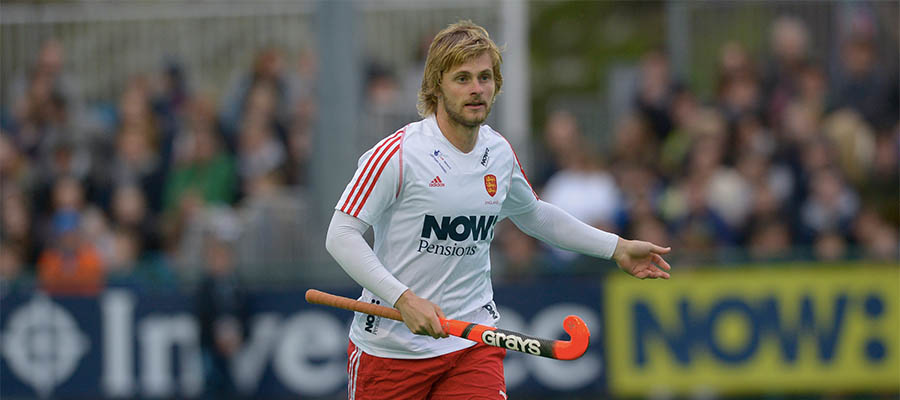 Ashley Jackson Hockey Facts:
His early debut happened when he was only 19 years old in 2007. In 2009 he was named the FIH Young Player of the year, the first time that an English player received this award. He plays for Holcombe, having previously played for East Grinstead. He has also played for HGC in the Dutch league as well for Ranchi Rhinos in the Hockey India League.
In this video, we can see Ashley Jackson hockey drag flicking technique and how to do it:
He was born on the 27th of August of 1987 in Catham, Kent, England and he plays as an offensive midfielder. He is one of the most accurate and powerful drag flickers in the world. He obtained a silver medal at the 2010 Monchengladbach Champions Trophy, a gold medal at the 2009 Amstelveen EuroHockey Nations Championship and a bronze medal at the 2014 Glasgow Commonwealth Games.
You can follow Ashley Jackson hockey news on his Twitter account: @ashleyjackson7
Ashley Jackson at the Hockey India League 2017: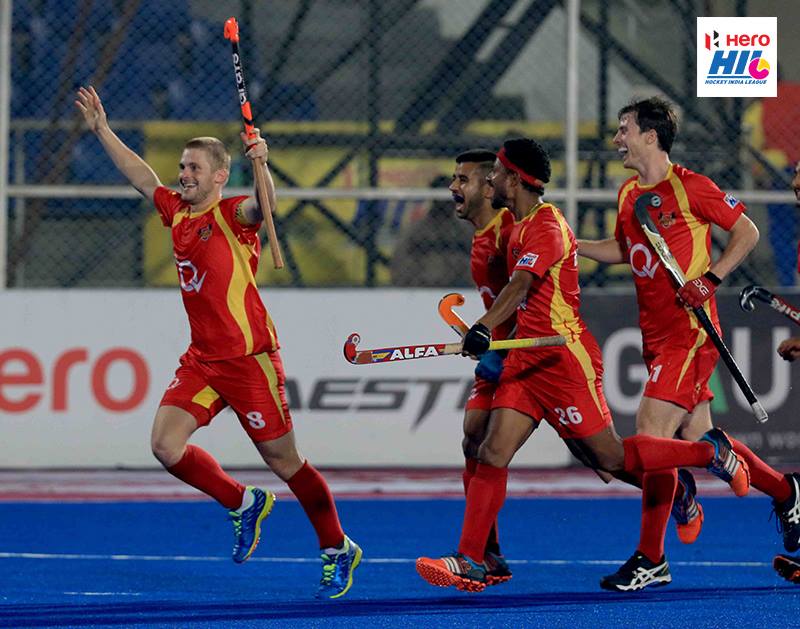 Ashley Jackson will be part of the Hockey India League 2017, playing once again for Ranchi Rays. He will be playing longside with some of the top stars in the world such as Chris Ruhr, Tyler Lovell, Barry Middleton, Imran Khan, Manpreet Singh, Tim Deaving and Fergus Kavanah.