Did you know that Maradona was a huge Argentine hockey fan?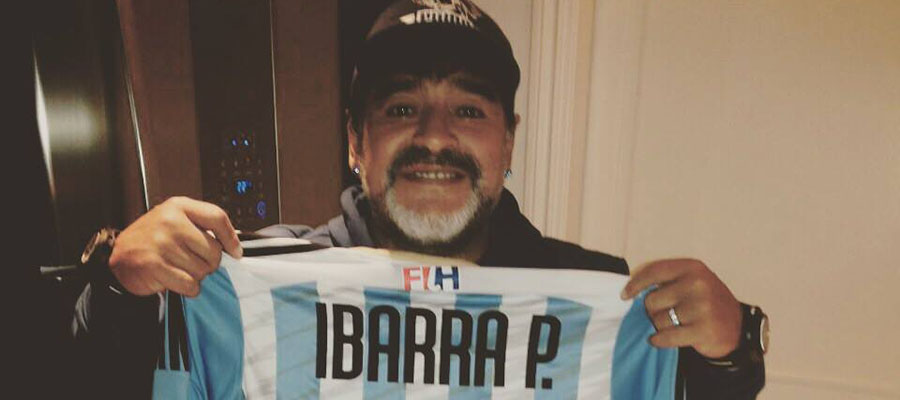 Diego Maradona, who is considered to be a football god in Argentina, is also a huge fan of hockey. The passion of the Argentinean hockey players and the pride that they consistently take in representing their country is what made him admire and fall in love with our sport.
In this video, Maradona walks into the locker room of Argentina's women's team to cheer them up after losing the semifinals of the 2008 Olympic Games against the Netherlands, 5 to 2. Later on, the Argentinean team finished strong by winning the Olympic bronze medal after beating Germany 3 to 1.