The 2017 Sultan of Johor Cup is under way and Australia U-21 scored 19 goals to start the touranment with a win!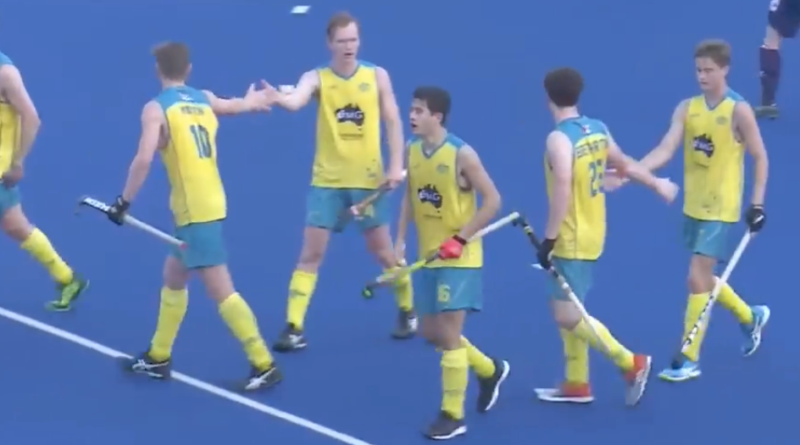 It seems that the Burras (Australia Under-21), will be one of the strongest side in this touranment, at least that is what it seems after scoring 19 goals in the debut against USA. Southern United Hockey Club share the highlights of this game…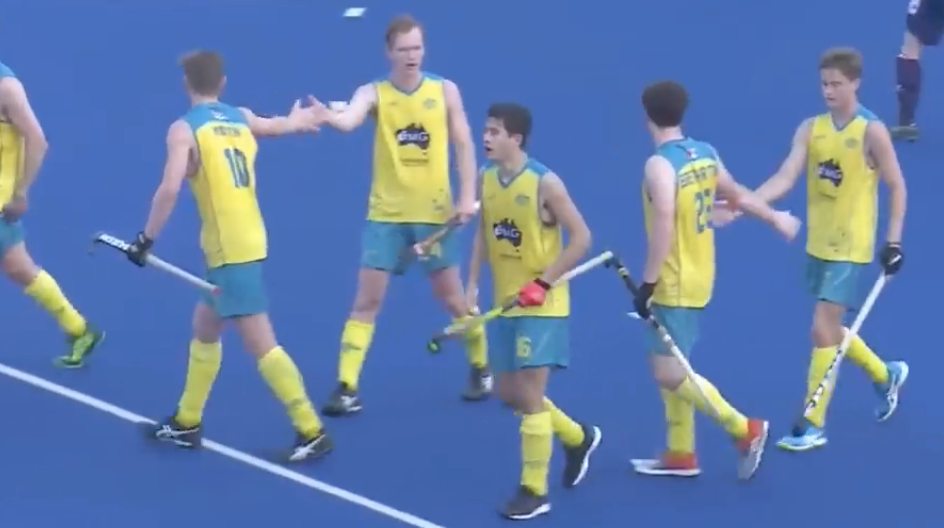 The Sultan of Johor Cup is an annual, international Under–21 Men's field hockey tournament held in Malaysia.
Since the first edition held in 2011, five teams have emerged victorious. India are the most successful team having won the tournament twice, followed by Australia, Germany, Great Britain and Malaysia who have all won the tournament once. Australia are the most recent champions, winning the 2016 tournament.
The Burras got off to a great start at the Sultan of Johor Cup last night dispatching the USA 19-0. Our man Nathan Ephraums scored five goals! Click on the video below to view Nathan's goals. Replay of the match can be found here https://www.youtube.com/watch?v=X_IjBYXIb8I

Posted by Southern United Hockey Club on Sunday, 22 October 2017