---
World Cups Field hockey trophies: Do you know what they look like?
We would like to show you how the hockey world cup trophies look like. These trophies are the most historical cups in hockey. They are awarded every 4 years to the team that conquers the FIH Hockey World Cup. Find out what they look like and a little bit of their history…
1) Field hockey trophies: The Men's Hockey World Cup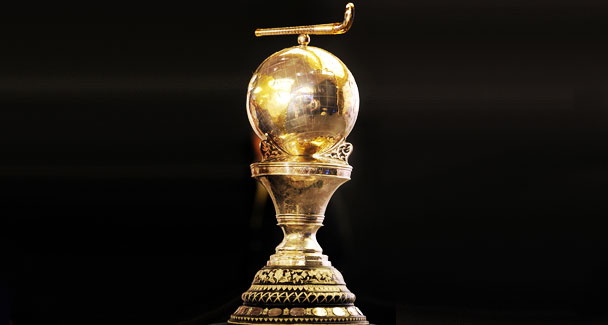 The Men's Hockey World Cup was organised in 1971 for the first time and it is held every four years. The most recent world champion is Australia who defeated the Netherlands in the final game. Pakistan is the country who won this trophy more than anyone else, 4 times to be precise (1971, 1978, 1982 and 1994). The Netherlands and Australia were champions in 3 opportunities each while Germany (2 times) and India (1 time) are the the remaining historical champions.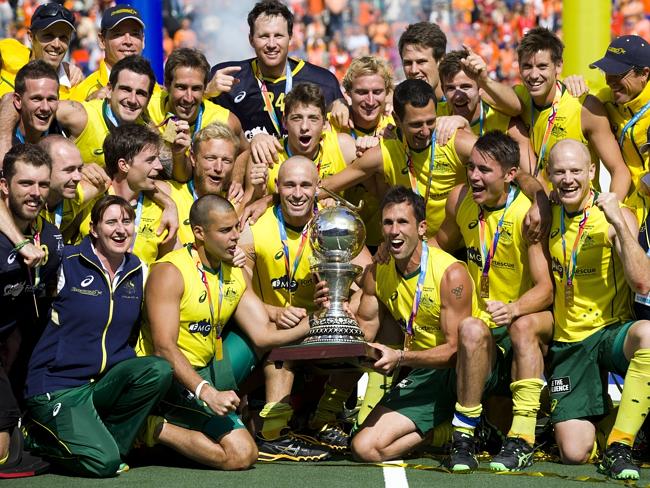 ---
---
2) Field hockey trophies: The Women's Hockey World Cup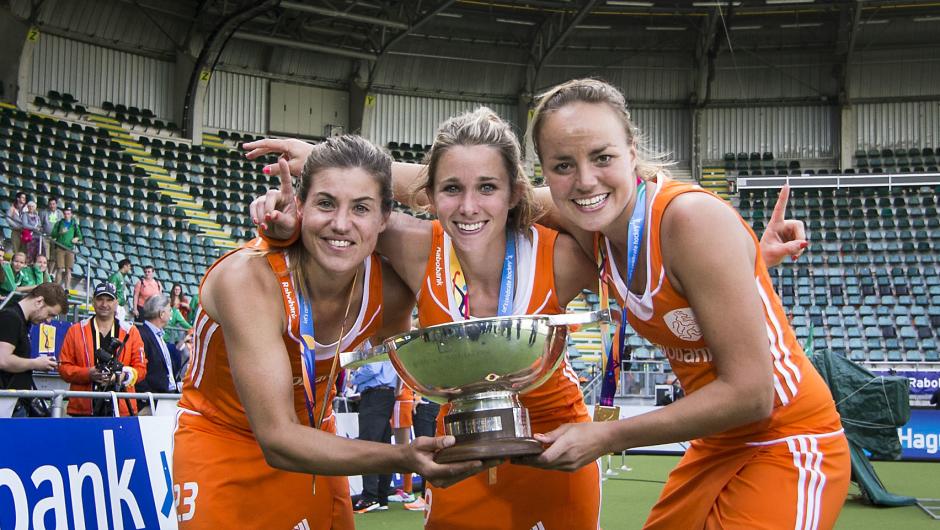 The Women's Hockey World Cup, similar to the men's competition, it is organised every 4 years and it has been played since 1974. There has been  13 Women's World Cups held so far, with only four countries wining the trophy. In 2014, the Netherlands won the world cup for the 7th time. Argentina, Germany and Australia are the 3 remaining nations that held the trophy (2 times each).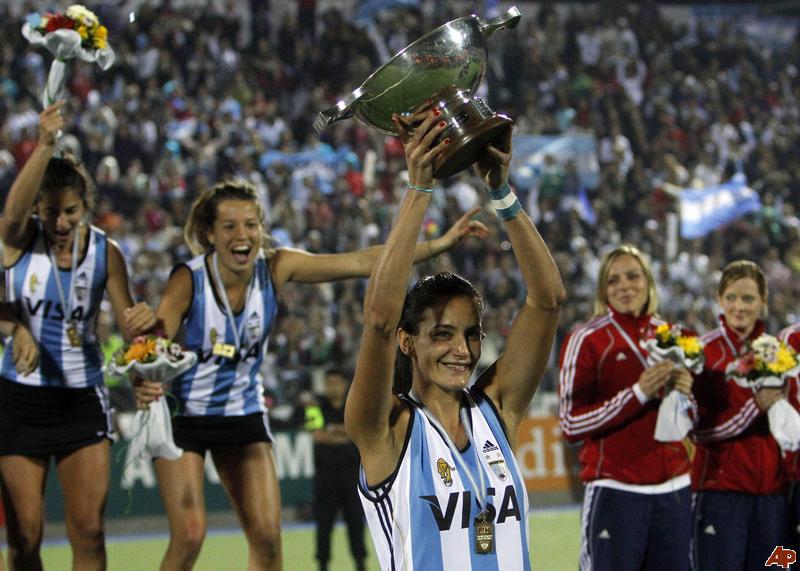 ---
– If you are interested in learning more about hockey history, we would like to invite you to find out who were The Last 10 FIH Players of the Year in men.
– If you are interested in finding out who scored the best goal of the Women's World Cup in 2014, you should take a look at this video!
---